Cardi B Serving Up Sexy In New "UP" Music Video!!!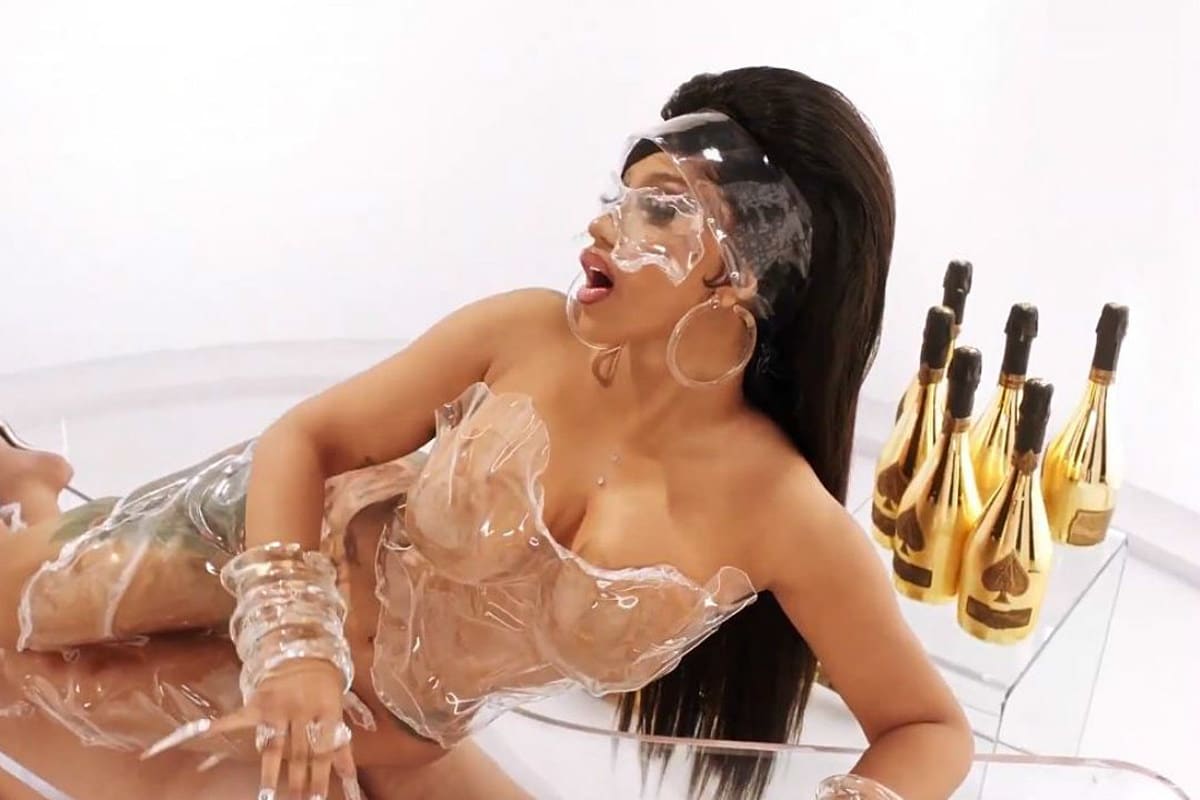 Cardi B is back in business with a new music video, "Up". Tearing up multiple Billboard charts, it's Goodbye, 2020, hello Cardi B!
Cardi B Tops Multiple Billboard Charts
Cardi B is working it, ya'll. Her ranchy song, "UP" is not only in the top position on Billboard's Hot 100, but it's also the largest opening streaming week in history AND debuted atop the Billboard Digital Song Sales AND Streaming Songs AND Hot Rap Songs AND Hot R&B/Hip-Hop songs charts. How's that for hot?
Since her last record-breaking mega-hit recording, "WAP" which she did with Megan Thee Stallion, the young rapper has been apparently busy working on her latest music video. Serving the sexy, the "UP" video bids farewell to the tumultuous year of 2020, before she turns all the way up.
Debuting at #1 on Billboard's Hop 100 chart, "UP" marks her 4th #1 single in the U.S. Keeping her record alive, she remains the female rapper with the most #1's in Billboard's Hot 100 history.
Click on the photo below to see the music video –
For more Entertainment News check out Hip Hop News Uncensored, the Leader in Hip Hop. It's the best YouTube channel for Hip Hop.