Lik Moss Blasts Dark Lo!!!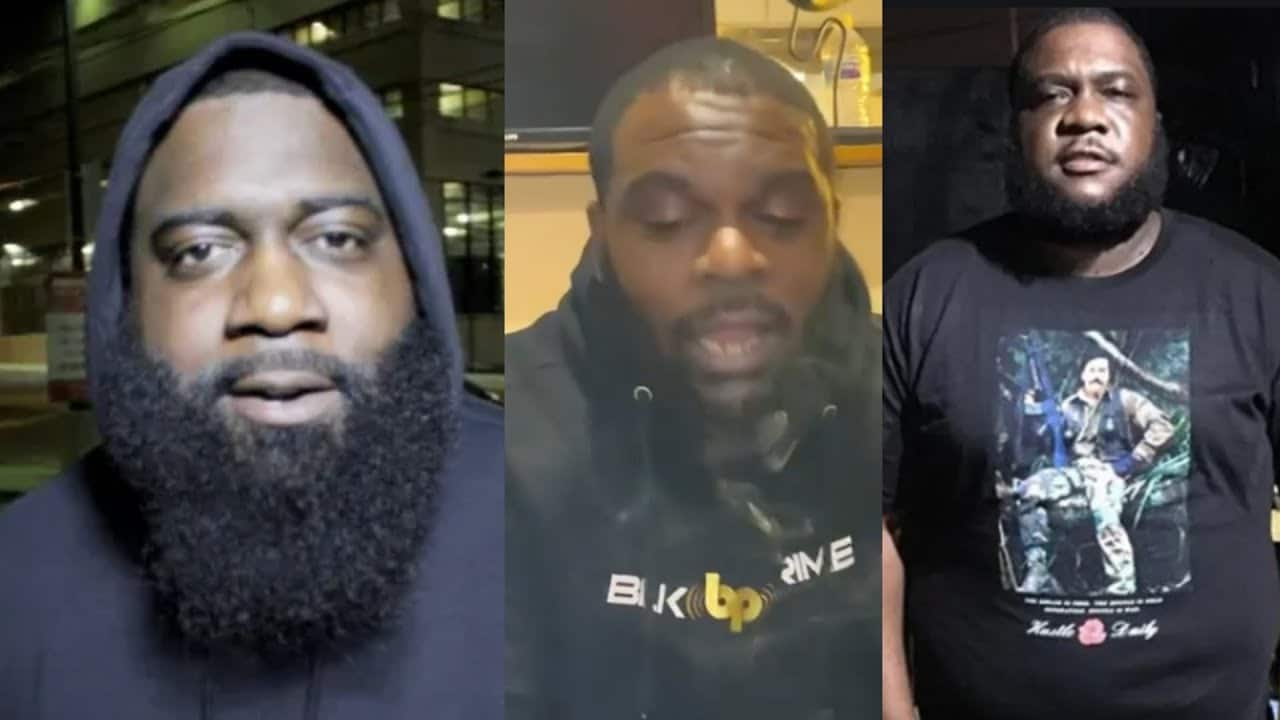 Lik Moss Blasts Dark Lo. Is social media promoting disagreements with rappers? Is there any real issues between Lik Moss and Dark Lo?
AR-AB brother has beef with Dark Lo
Lik Moss blasts Dark Lo. Some times social media can be the devil. In other words, a small dispute between people can be magnified because of social media outlets.
For me this has become problematic. Long gone are the days when people would work out disagreements behind closed doors.
Nowadays, almost everything is publicized via social media. And, instead of the people working it out amongst themselves, it becomes a reality show.
The world gets to see too much about personal beefs. In fact, social media often exacerbate situations.
In this case, this very thing could be true. I think that words said by Dark Lo may have been taken out of context. Or could it be that Lik Moss misunderstood what Dark Lo was saying?
The reality is, both could probably use a lesson from AR-AB. AR-AB's jail interview with Mikey T he shares he does not like what is happening with Lik Moss and Dark Lo.
The jailed rapper thinks that both men should let it go, as reported by Philly Hip Hop. Also, AR-AB mentioned he spoke with his brother Lik Moss about the situation.
But it appears that Lik Moss is not willing to let the beef go. So, what is going to become of this situation? Hopefully, cooler heads will prevail.
Check out the video above for more details.
For more Hip Hop Entertainment Beef News check us out at Hip Hop News Uncensored. It's the best YouTube channel for Hip Hop.