Black Thought Collaborates With BET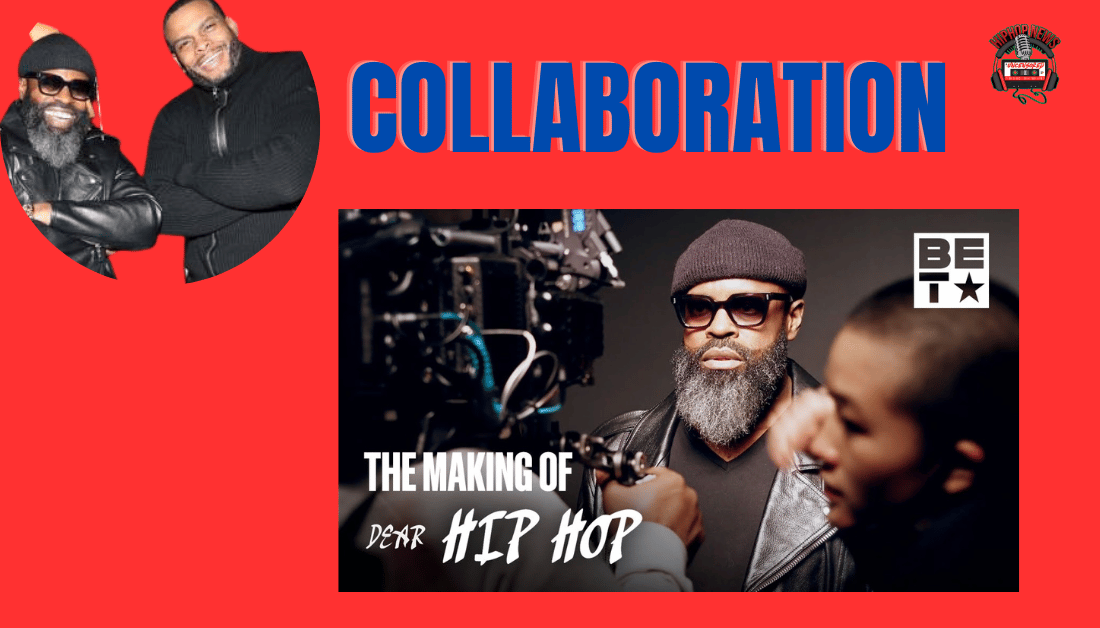 Black Thought Collaborates With BET. The Roots front man celebrates hip-hop. It is the 50th anniversary of hip-hop.
A Love Letter To Hip-Hop Creation
Black Thought Collaborates With BET. Benny Boom works with Black Thought to create a video.
It is their way of paying homage to hip-hop. According to Revolt, Black Thought admits, hip-hop is the love of his life.
And, many hip-hop heads feel the same. Hip-Hop has changed the culture of America forever.
Also, Black Thought said,
"no matter what medium that it is that you're working in:If you're painting a picture, if you're writing a book, [or] if you're writing a song. Those works of art that resonate the most when you actually pour your true self into it."
I could not agree with him more. Many of us music lovers, remember listening to Sugar Hill Gang's"Rapper's Delight."
And, who can forget the sounds of Curtis Blow"These Are The Breaks."
Of course, there are many other rappers who changed the game of hip-hop."
So much so, that we find hip-hop has invaded almost all genre's of music.
Black Thought Delivers Pure Poetry In His Love Letter To Hip Hop | A Love Letter To Hip Hop

In addition, TV, movies and commercial's include hip-hop in the background.
In the video created by Benny Boom, Black Thought highlighted the influence OGs had on hip-hop.
Having said this, it was a prelude to a kiss, so to speak. As he rapped these lyrics,
"There would be no Kim or Nicki Minaj without Peppa and Salt. I hope Cardi B and Megan thank Latifa, and Lyte, and L. Boogie. Superheroes who were eager to fight."
On another note, Black Thought made mention of taking care of hip-hop. That is, if we want to see it continue to evolve.
Otherwise, the art of hip-hp may fade away. Keep in mind, music doe not have a time stamp.
However, we must rap about important topics. Particularly, those topics that celebrate life, love, peace, and unity.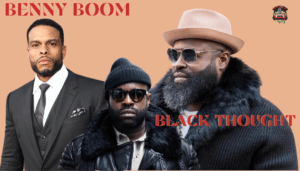 Hip Hop News Uncensored. It's the Leader in Hip Hop content on YouTube