Was Tekashi 69 The Informant Of The Chief Keef NYC Shooting ???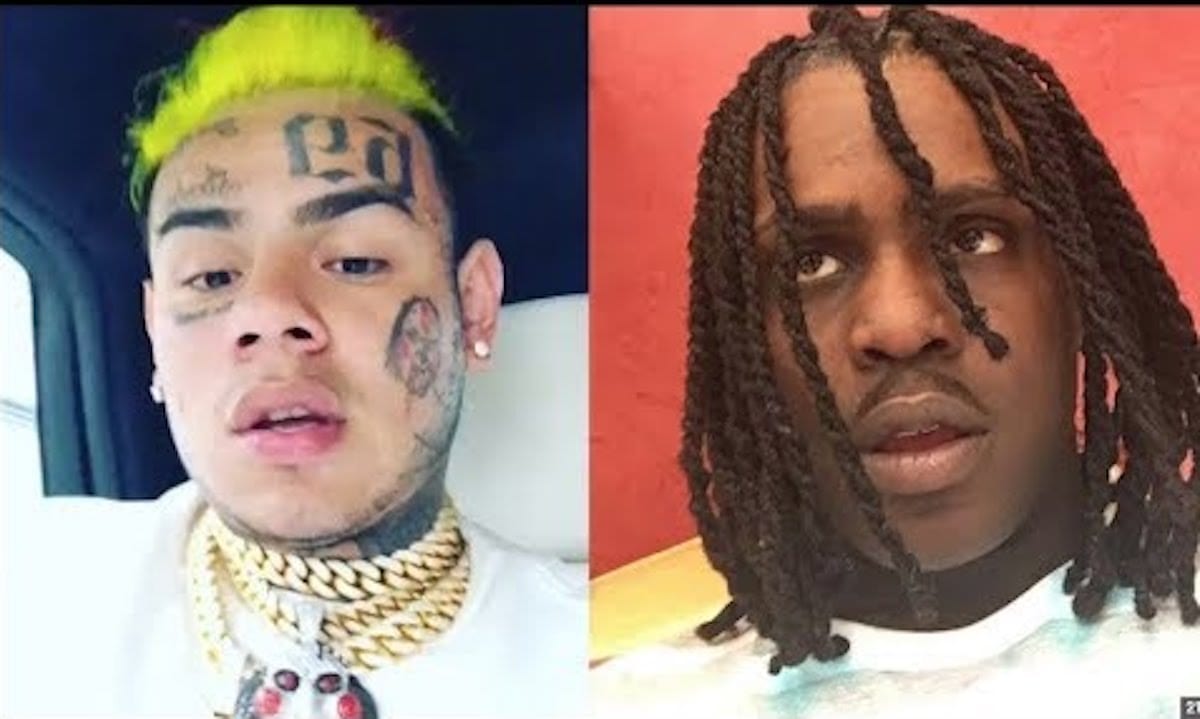 Was Tekashi 69 the informant of the Chief Keef NY shooting?Apparently, associates of New York rapper Daniel Hernandez have been slapped with federal indictments. Two men (Anthony Ellison and Denard Butler) are in police custody so far. The third man, Anthony McKenzie has not been arrested yet.
Did Tekashi 69 pin Kooda B for Chief Keef Shooting?
Three known associates, Kintea McKenzie, Anthony Ellison and Denard Butler were said to be connected with the crimes. Sources tell TMZ that Tekashi dropped a dime on at least one of the men(McKenzie) who has been indicted. However, neither the U.S. Attorneys' office nor Tekashi's lawyer have confirmed or denied the new allegation made against Tekashi.
Rapper Chief Keef was shot at outside a NY restaurant last June
Authorities were told that McKenzie aka Kooda was paid $10,000 to shoot Keith Cozart aka Chief Keef. McKenzie has not been arrested yet. However, Ellison is in custody for assaulting and kidnapping Tekashi. Both Butler and Ellison are due to appear in court soon.
What are the Details?
Back story:
On Saturday, June 2, rapper Chief Keef was shot at outside W Hotel in New York. Keef told police he was confronted by two gun men outside the W hotel in New York. The rapper was shook by the incident.

Good thing the bullets did not hit Keef ,instead of striking the 22 year old rapper from Chicago they landed in the wall outside of the hotel. Rapper Chief Keef whose real name is Keith Farrelle Cozart was relieved that the  shots struck the side of the W Hotel on Broadway near West 47th street. Police sources say the incident may have been the result of an ongoing beef that Keef is reportedly having with a Brooklyn born rapper  Tekashi 69." – LadyT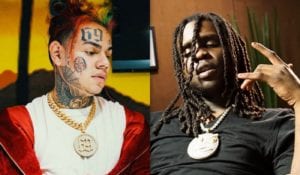 Check out the video above for more details
For more Hip Hop Entertainment News check us out at Hip Hop News Uncensored. It's the best YouTube channel for Hip Hop.