Lil Pump Arrested for Shooting | Hip Hop News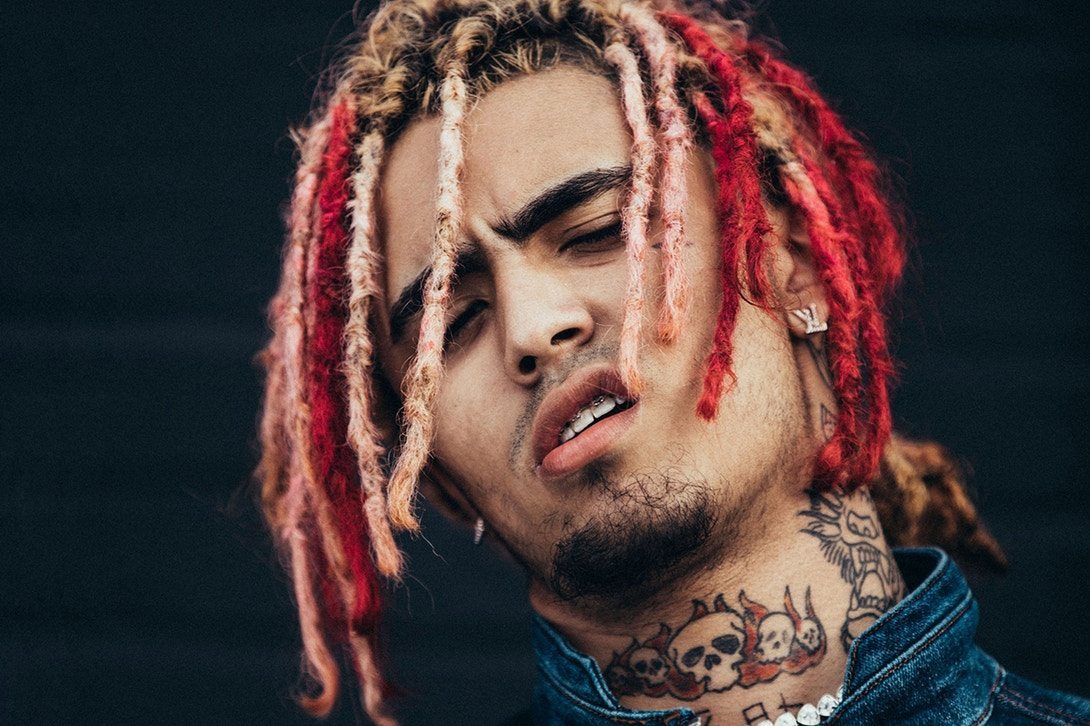 Lil Pump Arrested for a Shooting While Home Alone?
TMZ reports that Lil Pump was arrested last night after he fired a gun in his home. However, what caused him to shoot his gun is still being disputed.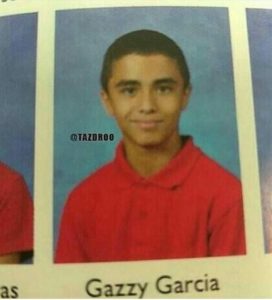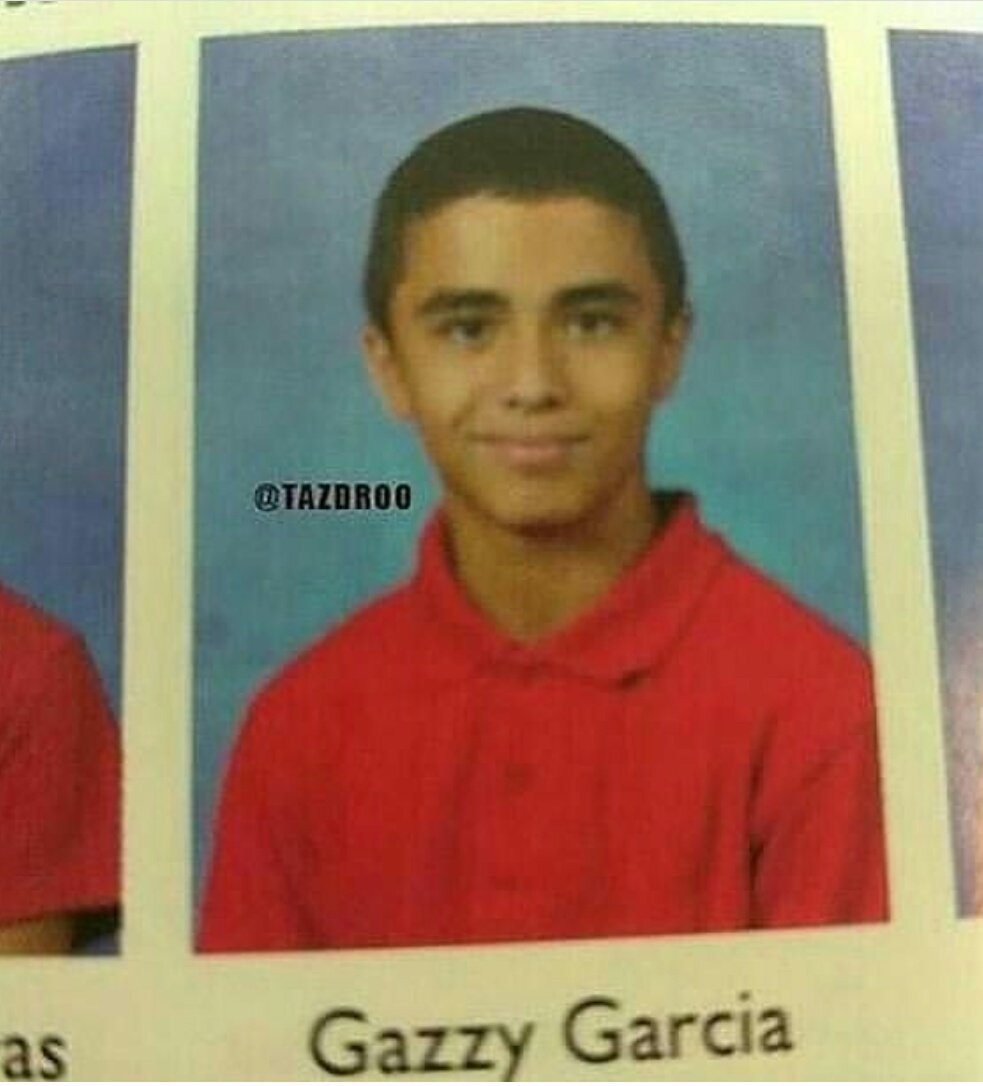 Gazzy Garcia (born August 17, 2000), known professionally as Lil Pump, is an American rapper, producer and songwriter. Garcia is best known for his song "Gucci Gang" which peaked at number three on the US Billboard Hot 100.
According to the report, Pump's manager reported to police that three men were trying to break into the rappers house in San Fernando Valley around 4 p.m. One of the suspects allegedly fired a gun through the door.
What was the reason for Lil Pump's arrest?
"Detectives obtained a search warrant for the apartment and seized cannabis and found evidence of a firearm", Los Angeles police Capt. Paul Vernon of the Topanga Station stated.
"Officers soon found a .380 Glock handgun in the bushes, below the balcony of the boy's apartment," Vernon said.
Pump is being held for firing a gun in an inhabited place and his mom is reportedly under investigation for child endangerment and for having an unsecured gun in the apartment. Macaulay Culkin don't have a damn thing on Lil Pump. Game goofy. Check out more info in the video below.
For more Hip Hop News, check out our YouTube channel, Hip Hop News Uncensored.