Meek Mill Has Some Words For Tekashi 69 Being A Snitch!!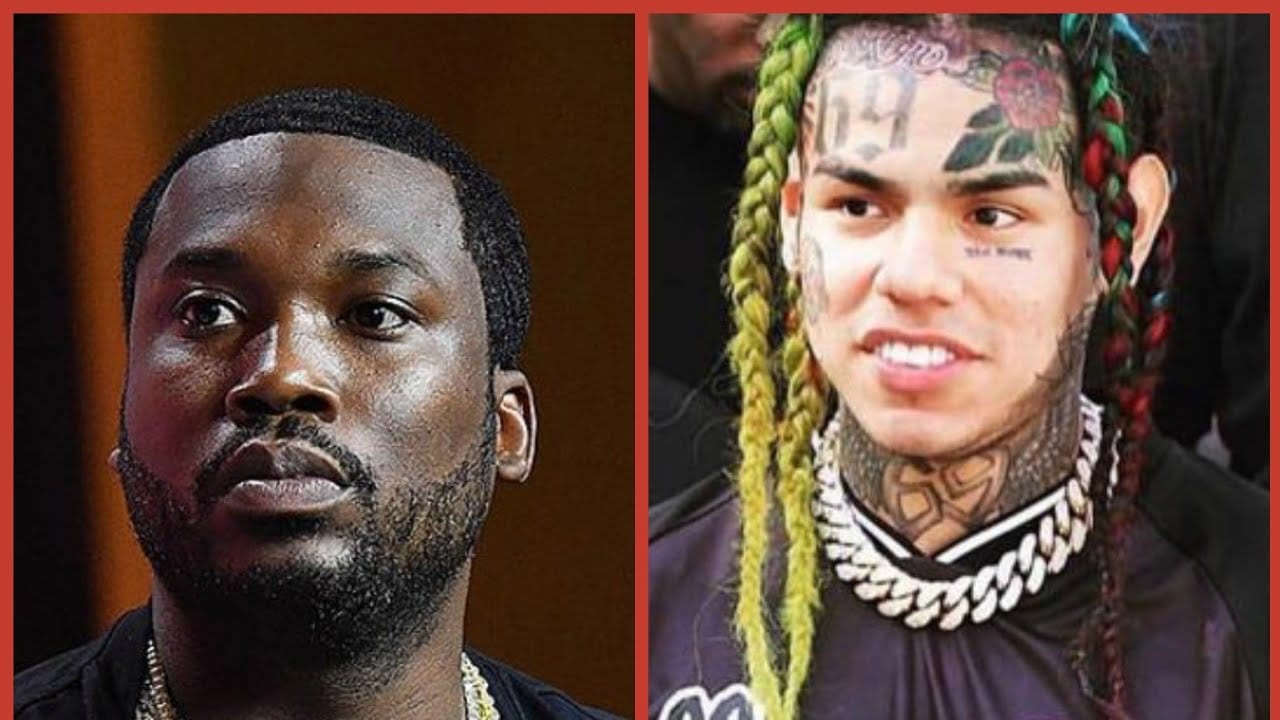 Meek Mill has some words about Tekashi 69 being a snitch. Since Meek has been out of jail he has been advocating for criminal justice reform. Meek has sympathy for Tekashi because he understand how you can get caught up in the system. Unfortunately, Tekashi was not hanging with the right kind of people. And, as a result he finds himself in a lot of hot water. Especially, if he did snitch on his crew.
Meek Mill weighs in on Tekashi 69 situation
Philly rapper, Meek Mill talked about the recent details in the Tekashi 69 case. Allegedly, Tekashi has snitched on his crew, according to Capital Xtra. Meek spoke about how he knew this would eventually happen to the New York rapper. On his Instagram feed Meek had this to say:
"That's a shame when I came home everybody was like he got some real dudes backing him" I was like how" y'all better stop running behind rappers acting lie ya'll ready to throw y'all lives away over some stupid shit..I seen this coming a while ago."
Did Tekashi 69 snitch?
Whether Tekashi 69 is rightfully accused by Meek Mill, andnhas snitched on his crew or not remains to be seen. However, this new development does not have any impact on the alleged charges of Tekashi violating the RICO act. This case just keeps on getting more messy by the day.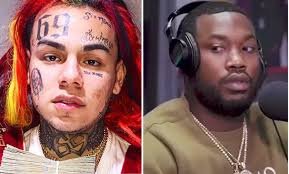 Check out the video above for more details
For more Hip Hop Entertainment News check us out at Hip Hop News Uncensored. It's the best YouTube channel for Hip Hop.