Breaking News: Singer Chris Brown Is In Police Custody In Paris !!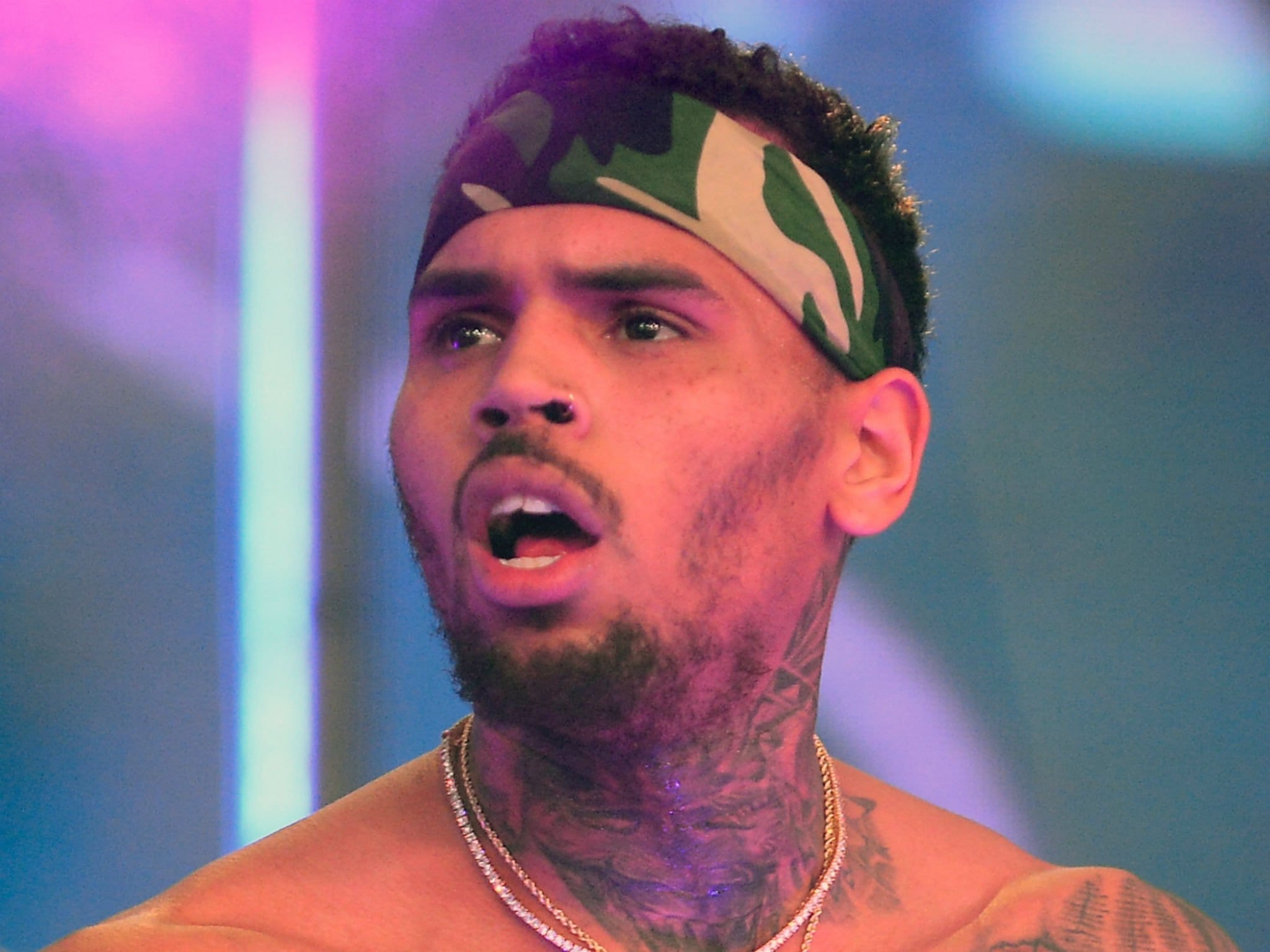 Singer Chris Brown is in police custody in Paris. Allegedly, a French woman filed a rape complaint involving Brown and two other people. This is not the first time Brown has been accused of rape before. The complaint also mentions that there are drug infractions, as well.
Will Chris Brown go to jail this time?
The investigators have two more days to charge Brown or let him go. Brown's attorney, Mark Geragos has not responded to requests for an interview. The woman who filed the complaint said she met Brown and his friends overnight on Jan 15 at a club by the name of Le Crystal.  They then all went to a Mandarin Oriental Hotel, according to ABC News. One of Brown's bodyguard is also being held. Details of the case are a little sketchy. Hopefully, more will be revealed soon.
Chris Brown Is In Police Custody and This is not Brown's first brush with the law.
Brown has been in trouble with the law on more than one occasion. Remember the assault on singer Rihanna. Brown and Rihanna got into a nasty fight inside a limo. A picture of Rihanna's face went viral on social media. Chris was charged with felony assault and was sentenced to five years probation and six months community service.  And, Chris was in another trouble relationship with actress Keruche Tran that ended very badly.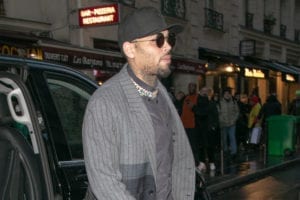 Check out the video above for more details
For more Hip Hop Entertainment News check us out at Hip Hop News Uncensored. It's the best YouTube channel for Hip Hop.