Kodak Black Disrespects T.I. On New Video!!!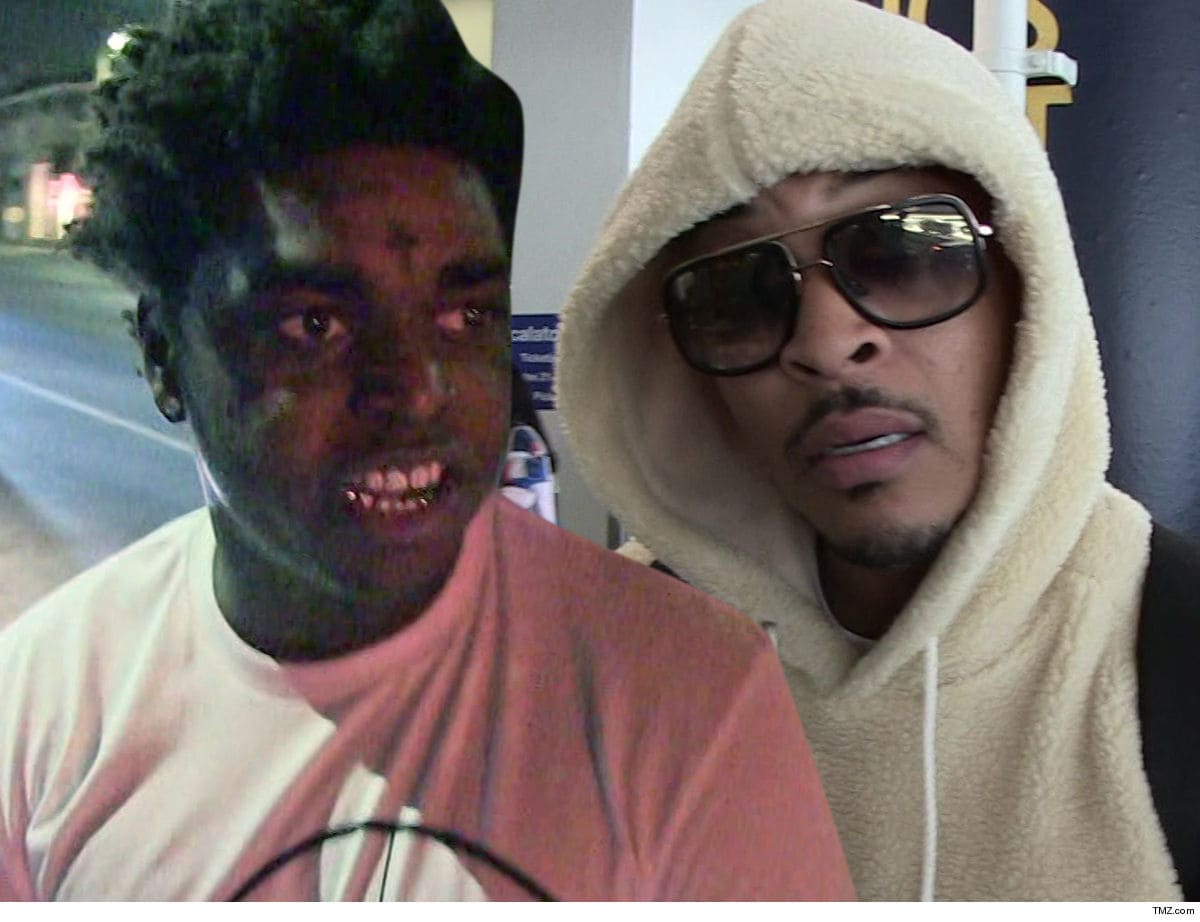 Kodak Black continues to disrespect T.I. on a new video. Is Kodak looking for publicity? Is T.I. cloud chasing? What is really going on with these two rappers? Kodak should never bring someone's family into the mix. It is a big mistake.
Is Kodak making things worst with T.I.?
Has Kodak Black taken this situation too far?  Talking about T.I.'s family is hitting below the belt, so to speak. You never bring someone's family into your beef. Especially the children. It's one thing for Kodak Black to defend his comments about Lauren London. But, to talk about Tiny and T.I.'s children is completely disrespectful.  Some may argue that T.I. should have pulled Kodak to the side privately to check him. Others may argue that T.I. and The Game did the right thing. Suppose T.I. did address Kodak privately, do you think it would have made a difference?  Perhaps, T.I. knew Kodak Black would respond negatively. Whatever the case Kodak is making the situation worse by making diss tracks and fueling the situation on a live video post.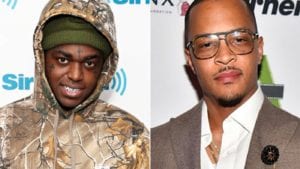 Check out the video above for more details
For more Hip Hop Entertainment News check us out at Hip Hop News Uncensored. It's the best YouTube channel for Hip Hop.