Entertainer Queen Latifah Gives Back!!!!!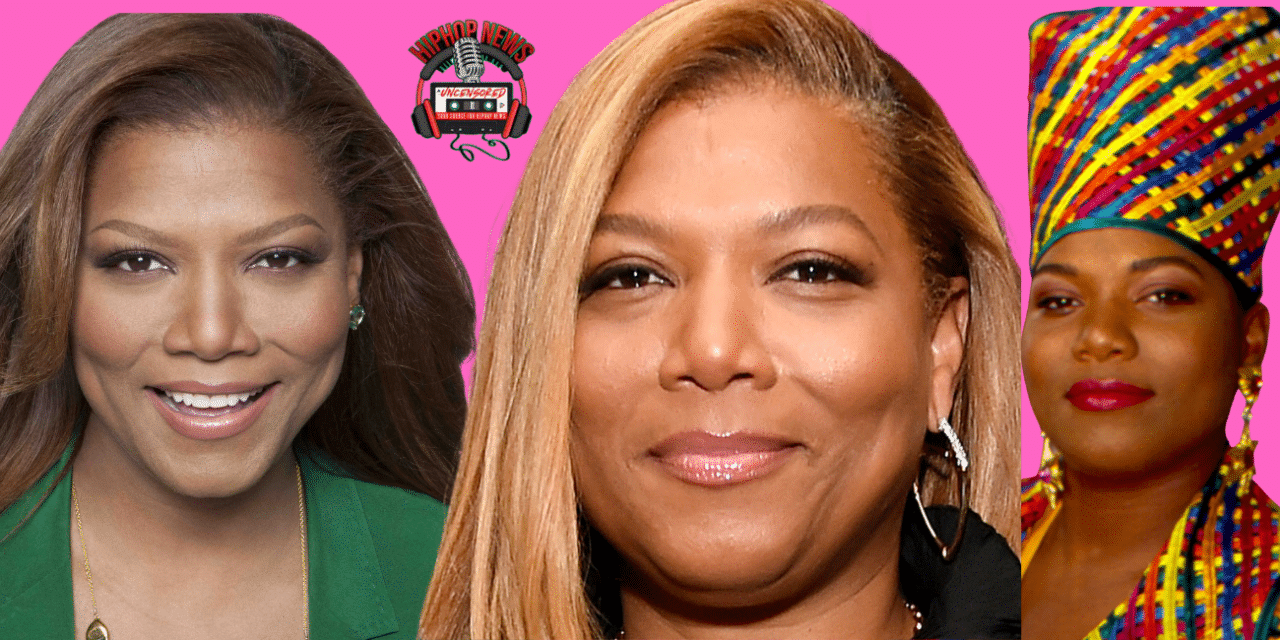 Entertainer Queen Latifah Gives Back!!!!! Rapper, singer, and actress Queen Latifah has gone back home to Newark, NJ to build affordable housing.
Queen Latifah: From Entertainer To Humanitarian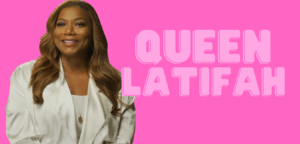 First, according to northjersey.com, in a picture on the grounds of the soon to be affordable housing complex, Queen Latifah is seen tossing dirt into a garden box of soil, smiling.
At the event, she is quoted as saying,
I'm a little bit emotional that we get walls up, we got windows.
The rapper and actress said, standing in front of three-story plywood-skinned structures that will soon become townhouses.
On Tuesday, Latifah revisited her birthplace of Newark for a South Ward real estate development ceremony.
Latifah, born Dana Elaine Owens at St. Michael's Hospital, said she started looking to invest in the properties in 2006.
Second, the development project was revealed publicly in 2016, and construction was supposed to begin two years ago, but hurdles happened.
Latifah was also quoted as saying,
It took a while, but we stayed with it and it changed and it morphed, and we stayed with what we had to do, and the timing is right now for this place to rise.
Lastly, the name RISE is an acronym for "Rita Is Still Everywhere" which is a tribute to her mother Rita, a former Newark schoolteacher.
I am proud to be from here. I grew up around here playing in West Side Park, a block away. My grandfather's hardware store was blocks from here. I drove past this block. I saw what was needed on this block, houses that weren't lived in. Some were really dilapidated, and so I thought, Why not here. We want to really continue to bring us into the future and give the youth an opportunity to stay right here and create and grow.
For More Business, Entertainment, Movies, and Music, Go To The YouTube Channel, Hip Hop News Uncensored. It's The Best Channel For Hip Hop.