T.I. Challenges 50 Cent To A Verzuz Battle!!!!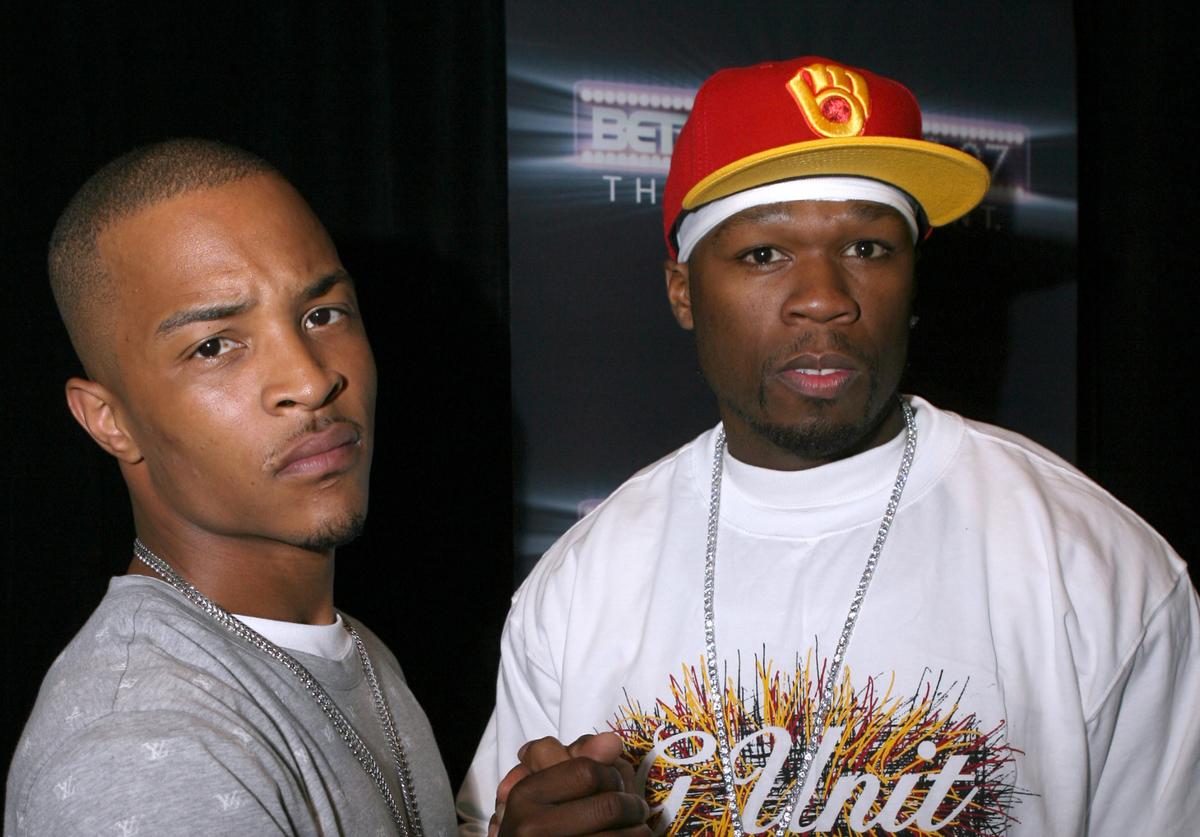 T.I. Challenges 50 Cent To A Verzuz Battle. It sounds like T.I. went onto Instagram and popped off at Fifty.
T.I. wants Fifty to come get the smoke
T.I. challenges 50 Cent to a Verzuz battle. Fifty got a big surprise for his birthday. The self proclaimed King of The South"T.I. has issued a battle challenge to Fifty, as reported by Complex. In case you all don't remember both men have proclaimed to be hip hop Kings. Fifty claims he is the King of New York. And, T.I. claims he is the King of the South.
With that said, T.I. went on IG wished Fifty happy 45th birthday. After that T.I. went in hard on Fifty. Here is some of what T.I. said to Fifty,"For your birthday, I offer you a challenge, sir,"Tip said. "Pull your ass up with 20 of your records sit across from me and get this work, man. 
With this in mind, T.I. added fuel to the fire as he reminded Fifty's so – called lost to Kanye in a battle in 2007. I can't say that I remember exactly what happened between Fifty and Kanye.
Clearly,both of these rappers have quite a musical catalog of hits. I can't wait to see what Fifty has to say. You already know Fifty loves this kind of challenge. Who do do you think will win the challenge Fifty or T.I.?
Be that as it may,  it be good to see these great rappers battle it out? It would be even better if it was televised.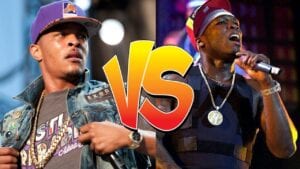 For more Hip Hop Entertainment News check us out at Hip Hop News Uncensored. It's the best YouTube channel for Hip Hop.