Did August Alsina Have Affair With Jada????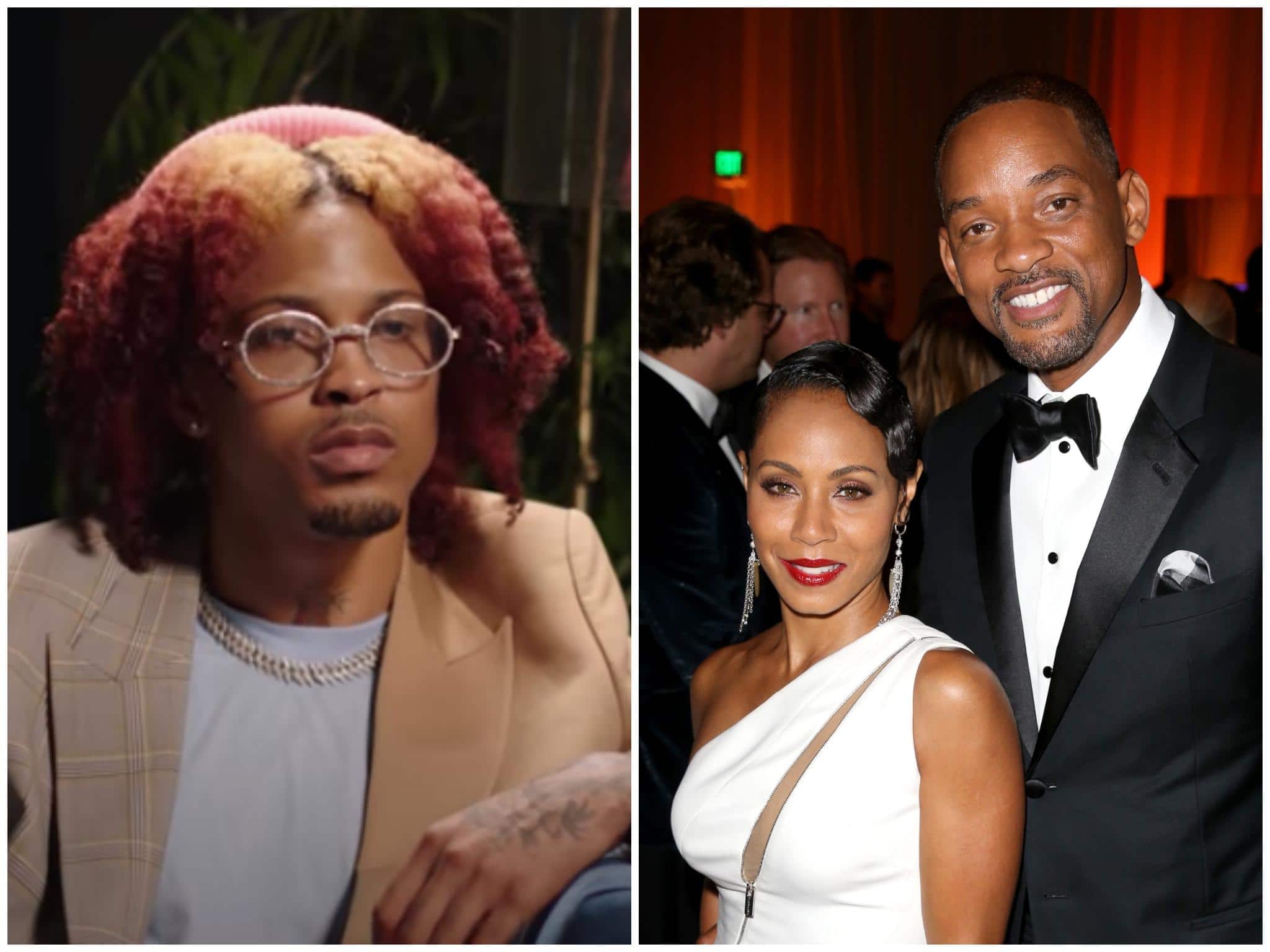 Did August Alsina Have Affair With Jada?  Are the rumors true? Do Will and Jada Pinkett Smith have an open marriage? This would not surprise me at all.
August's interview w/ Angela Yee was deep
Did August Alsina have affair with Jada? Are rumors about Will and Jada having an open marriage true?Well , according to August he had an alleged affair with Jada,as reported by ET Entertainment.
Of course, August did not say the actual words about having an affair. But, you an read between the lines. I saw the interview August did with Angela. I must admit it appears that it may August and Jada may have been intimate.
Is it possible that Will gave his blessing? One thing is for sure something went down between the three of them. I invite you to judge for yourself. Check out what August shared with Angela during the interview:
"People can have whatever ideas that they like, but what I'm not OK with is my character being in question. When certain things are questionable that I know is not me, or that I know that, what I haven't done – – contrary to what some people may believe – – I'm not a troublemaker. I don't like drama. Drama actually makes me nauseous,"Alsina said. "I also don't think that it's ever important for people to know what I do who I sleep with, who I date, right? But, in this instance, it's very different, 'cause as I said there is so many people that are side – eyeing me, looking at me questionable about it."
With that said, what do you all think? Clearly, August had some kind of relationship with the Smiths. He lived in their house. Jada interviewed him on her Facebook show "The Red Table Talk."  I have long suspected that Jada and Will had an open marriage. They both have alluded to it in other interviews. However, I am not sure whether they do or not?
However, is it any truth to what August is saying? Or did August mentioned this to Angela because his new album,"The Product III" is dropping soon. Will Jada respond to what August has said about their relationship?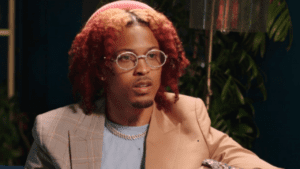 For more Hip Hop Entertainment News check us out at Hip Hop News Uncensored. It's the best YouTube channel for Hip Hop.