Swizz Beatz Blasts Irv Gotti!!!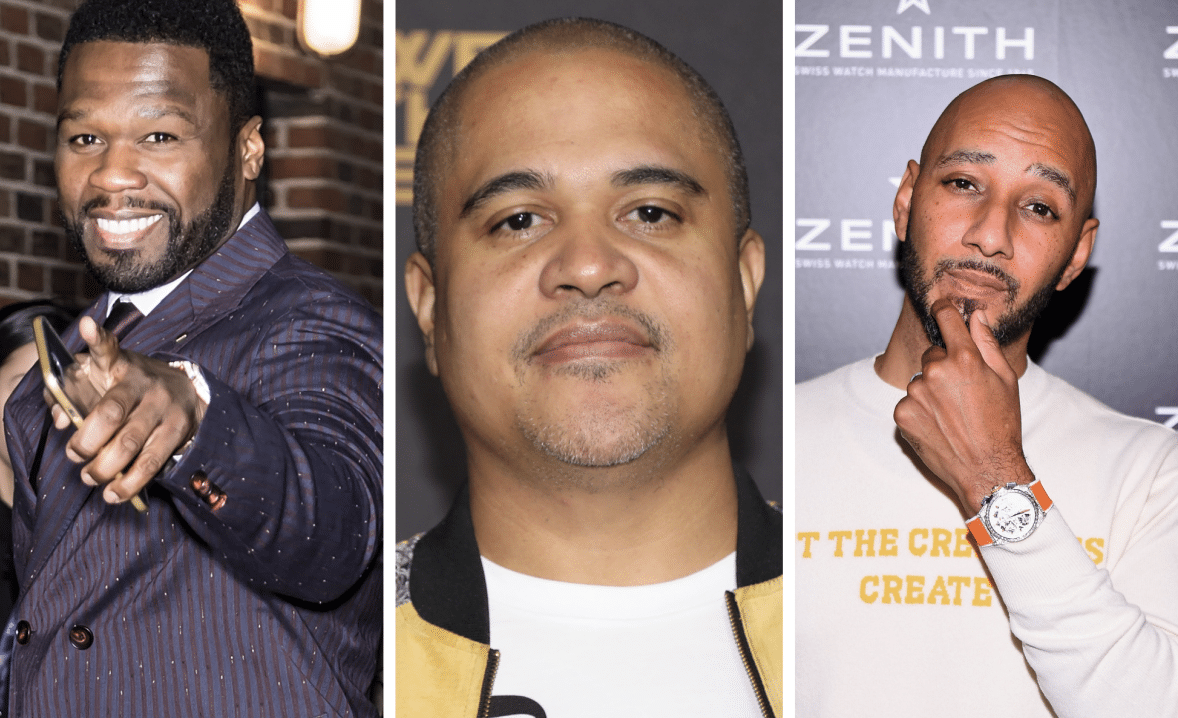 Swizz Beatz Blasts Irv Gotti. And, 50 Cent got in on the diss. In fact, 50 and Swizz came to DMX defense.
Did Irv mean any harm?
Swizz Beatz blasts Irv Gotti. So, by now we heard Irv speak out of turn. In fact, Irv told 107.5 WGGI that DMX's alleged cause of death was caused by crack cocaine and fentanyl.
But there has been no official word for anyone in Earl "DMX" Simmons family, as reported by Complex.
Why would Irv say something before DMX's family? Who gave Irv permission to say anything?
Here is what 50 Cent said: "This guy is a idiot…did he just say DMX died from smoking crack and fentanyl! why would he say that?"
Fans were outraged by Irv's remarks. Also, Swizz agreed with 50 Cent by echoing: " Bozo moves can't lie." With that said, Irv needs to be more careful. Especially, since he may not know all the facts.
Could it be , Irv thought he had a right to speak? Be that is it may, both Swizz and 50 Cent were not going to let Irv get away with it.
However, 50 Cent has been notorious for slamming Irv and Ja Rule in the past. On the other hand, Swizz was a close friend with DMX and his motives seemed to be pure.
Check out the video above for more details.
For more Hip Hop Entertainment News check us out at Hip Hop News Uncensored. It's the best YouTube channel for Hip Hop.