LAPD Wants LeBron Investigated!!!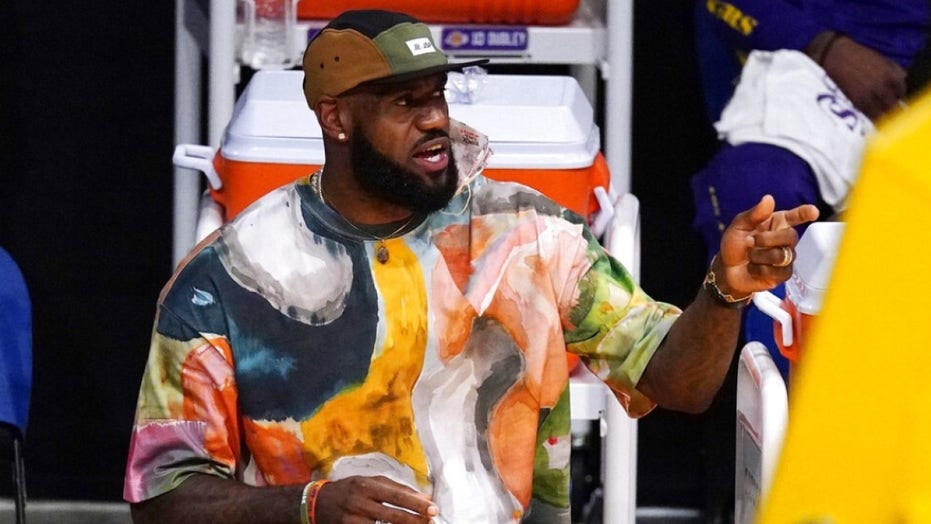 LAPD Wants LeBron Investigated. The Los Angeles Laker could be in trouble for a recent tweet. Although, he may not face any penalties.
How will NBA commissioner respond?
LAPD wants LeBron Investigated.  So, LeBron received backlash for a tweet on social media. As we all know, LeBron has been very vocal about injustice and police brutality.
And, with the recent death of Ma'Khia Bryant. In the tweet LeBron said ""YOU'RE NEXT #ACCOUNTABILITY."
Even though, LeBron deleted the tweet he may be in deep trouble. Of course, some people took offense to his comments. The Los Angeles Police department sent a letter to the commissioner.
The department is requesting that a formal investigation be done.
As a matter of fact, Jamie McBride wants commissioner Adam Silver to determine if LeBron has violated any league policies, as reported by News Week.
But there has not been any response from commissioner Silver yet. In my opinion, I think LeBron had every right to speak out on social media.
In fact, I think most people would agree that some police department need a over haul. Whether or not people will admit it. There have been too many police shootings of African Americans.
Now, that is truth. Certainly, I hope that LeBron will not face any action behind this situation. Especially, since LeBron's career has been extraordinary, to say the least.

Check out the video above for more details.
For more Hip Hop Entertainment News check us out at Hip Hop News Uncensored. It's the best YouTube channel for Hip Hop.