Singer Jeremiah In ICU With Covid 19!!!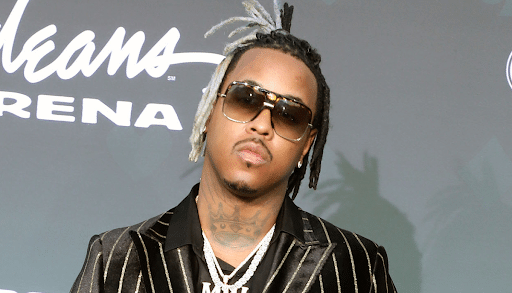 Singer Jeremiah in ICU With Covid 19. This pandemic has been horrific. Many people are not taking this virus seriously.
Fifty send out a SOS for Jeremiah
Singer Jeremiah in ICU with Covid 19. This is really bad news for the music industry. The 33-year-old R&B singer is not doing well. In fact, Jeremiah is on a breathing ventilator. His friend rapper Curtis Jackson aka 50 Cent posted the news on Instagram, as reported by Yahoo Entertainment.
Unfortunately, we do not know where Jeremiah was infected with the virus. However, it is not really surprising because there has been a recent surge of cases of Covid. The devastation of this pandemic is not over as some had predicted. In recent weeks a lot of cities have experienced more cases.
And, for this reason states like New York, Pennsylvania and New Jersey are re- implementing plans to stop the spread of the virus. With that said, we all need to mask up and keep social distancing. I am sure that Jeremiah would agree with me.
Also, after 50 Cent posted the message about Jeremiah support from fellow entertainers started pouring in. Some of the entertainers who are wishing Jeremiah well are Chance The Rapper, rapper Hitmaka, The Migos, PnB Rock and Meek Mill. We are praying for a complete recovery for Jeremiah. Get Well Soon!
Check out the video above for more details.
For more Hip Hop Entertainment News check us out at Hip Hop News Uncensored. It's the best YouTube channel for Hip Hop.