Suge Knights Jr. Shows Proof 2Pac Is Alive?!?!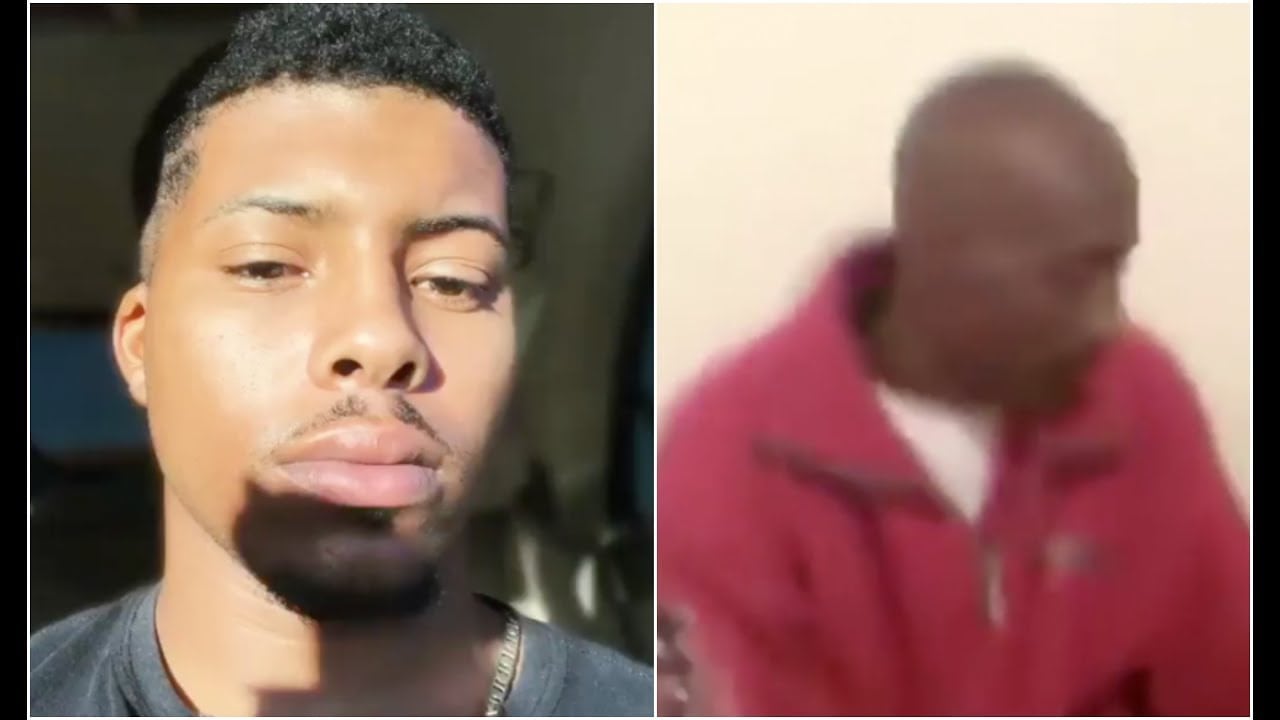 On the Uncensored Truth Podcast host O'God and Sam Ant talked about Suge Knight son suggesting that Tupac Shakur is alive. In fact, Knight's son put a post on Instagram. Knight Jr. showed so called pictures of Shakur with Beyonce and one with rapper 50 Cent. Also, Knight Jr. posted Tupac Is Alive, according to People Magazine.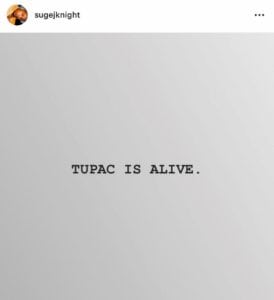 Are we to believe Tupac is alive?
What prompted Knight Jr. to say that Tupac is alive and is living in Malaysia.  We all painfully remember the death of rap legend Tupac Shakur which occurred in 1996. However, there have been a lot of controversy surrounding his life and death. Some believe Shakur did not die in the hospital.
Throughout the years we have heard people saying they saw Tupac. Others believe that Tupac went into a witness protection program to escape the Illuminati. So many different theories have surfaced.
Here are some of the theories about Shakur being alive
A huge theory was that  Tupac is alive and living in Cuba.  A video which has had nearly 2 million views on YouTube shows Suge Knight joking around with a man that looks a lot like Tupac, whilst in Cuba. However the clip only shows the back of Pac's head.
Tupac also went by the stage name Makaveli – which was the same name as Italian strategist Niccolò Machiavelli who pretended to fake his death. Also, if you switch around the letters in Makaveli you get "Am Alive K". Tupac's 'The Don Killuminati: The 7 Day Theory' album, was also released under that name and featured him as Jesus Christ on the cover – who came back after seven days.
So you can see that this is not the first time someone has claimed Tupac is alive and well. If these rumors are true, why hasn't Tupac shown himself to the public. All we have are alleged pictures. Everyone knows you can photo shop pictures.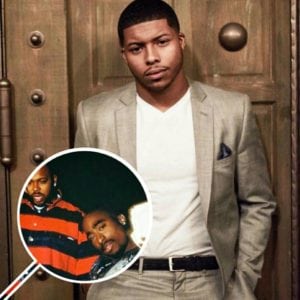 Check out the video above for more details.
For more Hip Hop Entertainment News check us out at Hip Hop News Uncensored. It's the best YouTube channel for Hip Hop.