Audio of Suge Knight Saying Dr. Dre Wanted Him Dead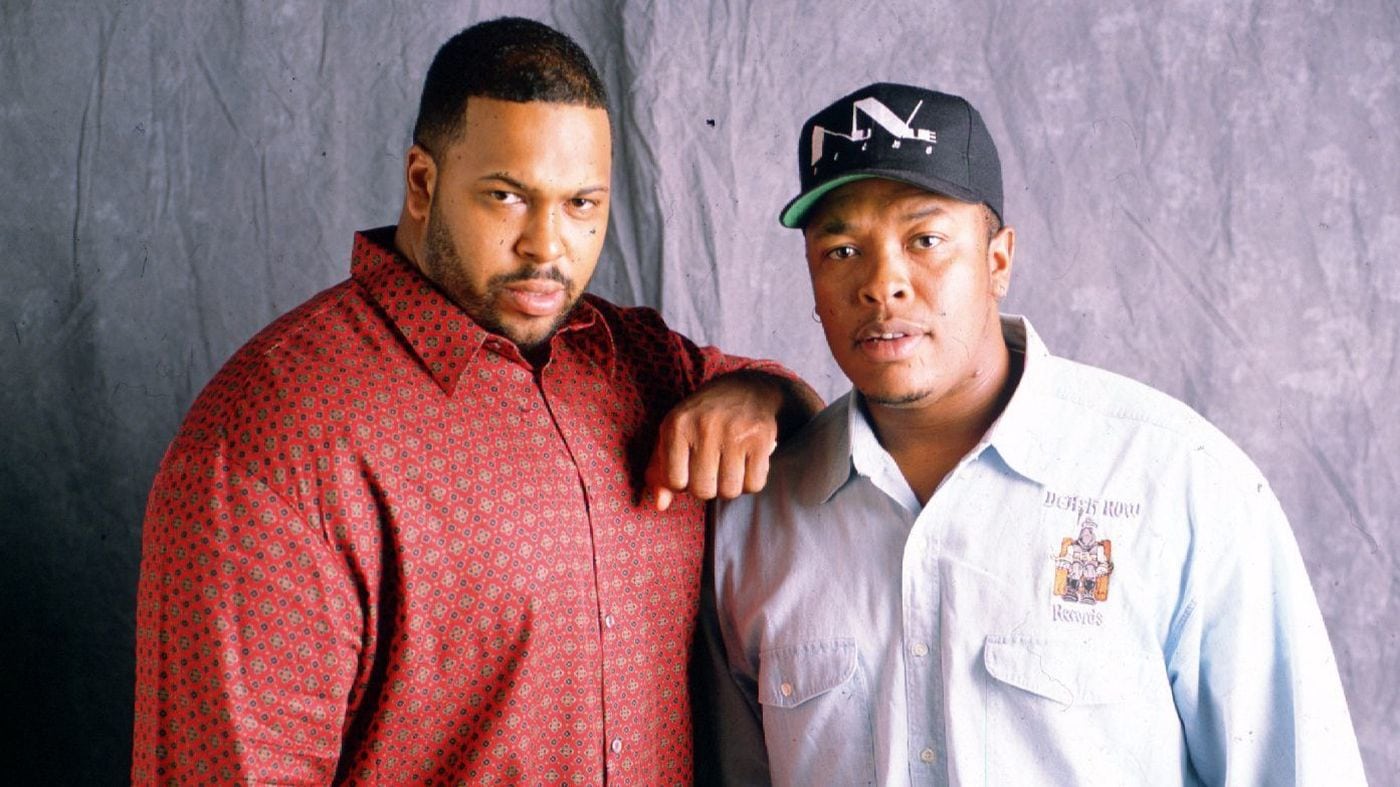 On the Uncensored Truth Podcast host O'God and Sam Ant allowed the audience to hear an audio recording of Suge Knight talking with a reporter. The infamous music mogul Marion Suge Knight spoke with The Blast from the Los Angeles County Jail and revealed information about his sentence.
Also, Knight implied that Andre Romelle Young better known as Dr. Dre wanted him dead. In fact, Knight talks about how Young allegedly asked two men how much it would cost to have him killed.
What caused Knight open about his life?
We all know that Knight has been notorious for upholding his Death Row Records image of being a monster. However, during this interview he was breaking all kinds of street codes. Many know that snitching is a big no no in the African America community. Especially, if you are from the streets. You never snitch, point blank period. But Knight must not care anymore because he was telling it all.
Knight seemed to be airing out a lot of stuff
Knight touched on a lot of topics during this interview. He talked about the current state of his health. Which by the way is failing due to lack of medical care in prison. He talked about why he took the plea deal. And why he felt Young (Dr. Dre) allegedly hired hit men to kill him. Also, he was looking forward to moving to a facility where he would get the proper medical care.
Here is what led up to Knights 28 year plea deal
In 2015, Knight was involved in an hit and run. He was originally arrested for murder. However, once he was convicted it was of manslaughter. Allegedly, Knight was on the movie set of Straight Outta Compton when two physically assaulted him. In an effort to escape Knight accidentally hit two men with his vehicle.
One of the men was a business man, Terry Carter who was killed. The other victim was injured was a long time friend turned rival of Knight. Allegedly, before the hit and run Knight was in a fight with Cle Bone Sloan outside of a night club not far from the movie set. He clipped Sloan with his vehicle and then proceeded to run down Carter, according to KTLA 5 News.
Did Knight have the proper defense by his attorney?
Apparently, Knight took a plea deal because he believed his lawyer did not know enough about the case to represent him properly. He only met with his attorney twice in eight months. Knight felt his attorney was ill prepared to represent him.
And he thinks he will have a better shot with hiring new attorneys for his appeal. Whether any of these allegations are true concerning Young wanting Knight dead is anyone's guess. However, Knight may be spending the rest of his life in prison.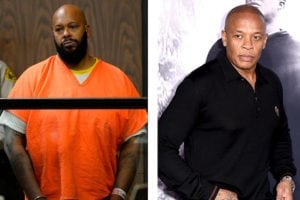 Click on the picture above for more details.
For more Hip Hop Entertainment News check us out at Hip Hop News Uncensored. It's the best YouTube channel for Hip Hop.