Choke No Joke Blast Angela Yee And Charlamagne!!!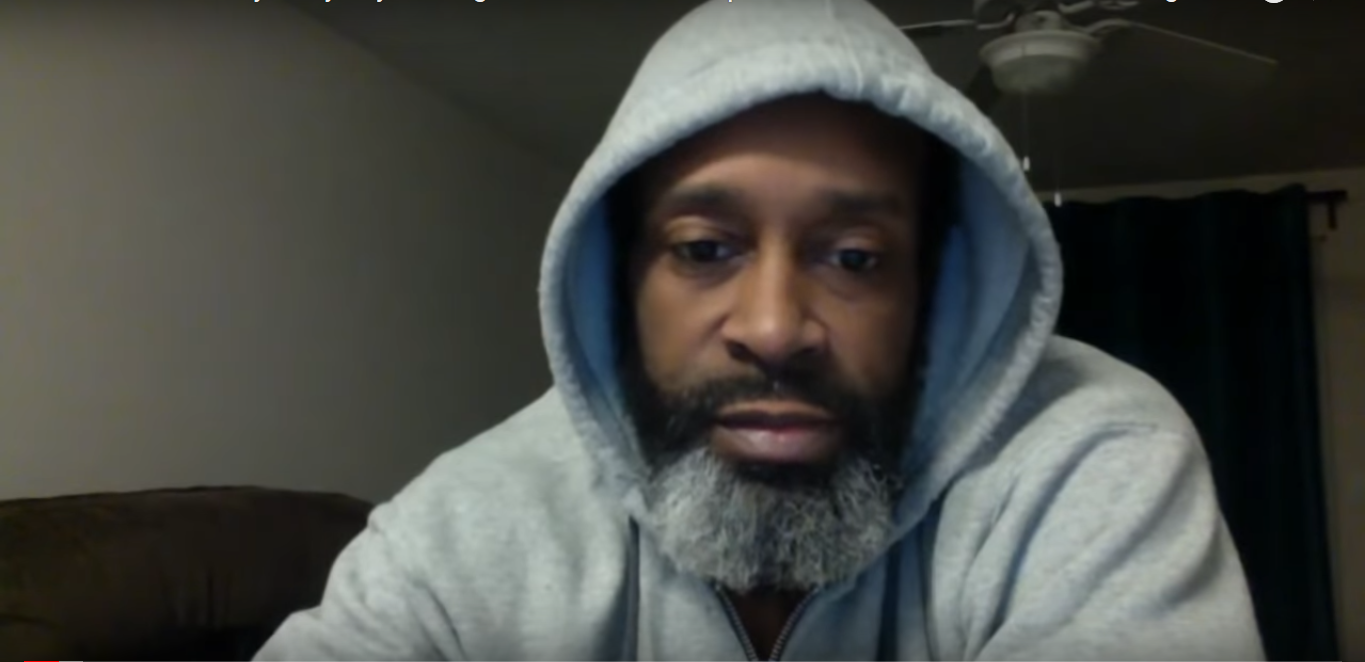 Choke No Joke Blast Angela Yee And Charlamagne. Writer and Producer Arthur D. Alston aka Choke No Joke blasted Charlamagne about his accuser, Jessica Reid. Choke No Joke wants Angela to interview Jessica on her show Lip Service.
Should Angela Yee interview Jessica Reid?
By now, some have forgotten about accusations that surfaced this year about Charlemagne's past. When Charlamagne one of the co-host of the famous radio show "The Breakfast Club"was younger there was an incident which occurred in his hometown. Lenard McKelvey aka Charlamagne Tha God was accused of allegedly raping a 15 – year – old girl, Jessica Reid.
The alleged raped happened back in 2001. Somehow Charlamagne struck a plea agreement with the prosecutors. And, Jessica Reid did not want to move forward with the case, as reported by Gramho. In the court documents Charlamagne was able to plea a lesser charge. It was said that Jessica did not cooperate with the prosecutor. As a result,Charlamagne was able to cop a plea. Choke blast both Angela and Charlamagne. Here is what Choke said on the matter:
"And, this is why the law presumes that y'all Boy is innocent of the dismissed allegations. This letter from the Solicitor Scarlet A. Wilson. "The State of South Carolina Judicial System there is no more to say. Just know I did the documentary because of how broken this woman is and all the evidence that was there. To all of those who said that Jessica Reid was faking here's ya proof. @angelayee why can't you interview @justice4closure? You are a woman why don't you have sympathy for her just to hear her out. Do a serious episode of Lip Service that talk about the dangers of the sexual side. Let Jessica do a segment."
After all, wasn't Jessica the victim of a crime? Shouldn't Jessica get a chance to tell her story?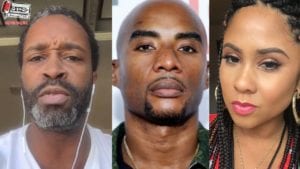 Check out the video above for more details
For more Hip Hop Entertainment News check us out at Hip Hop News Uncensored. It's the best YouTube channel for Hip Hop.