Snoop Names His Top 10 Rappers!!!!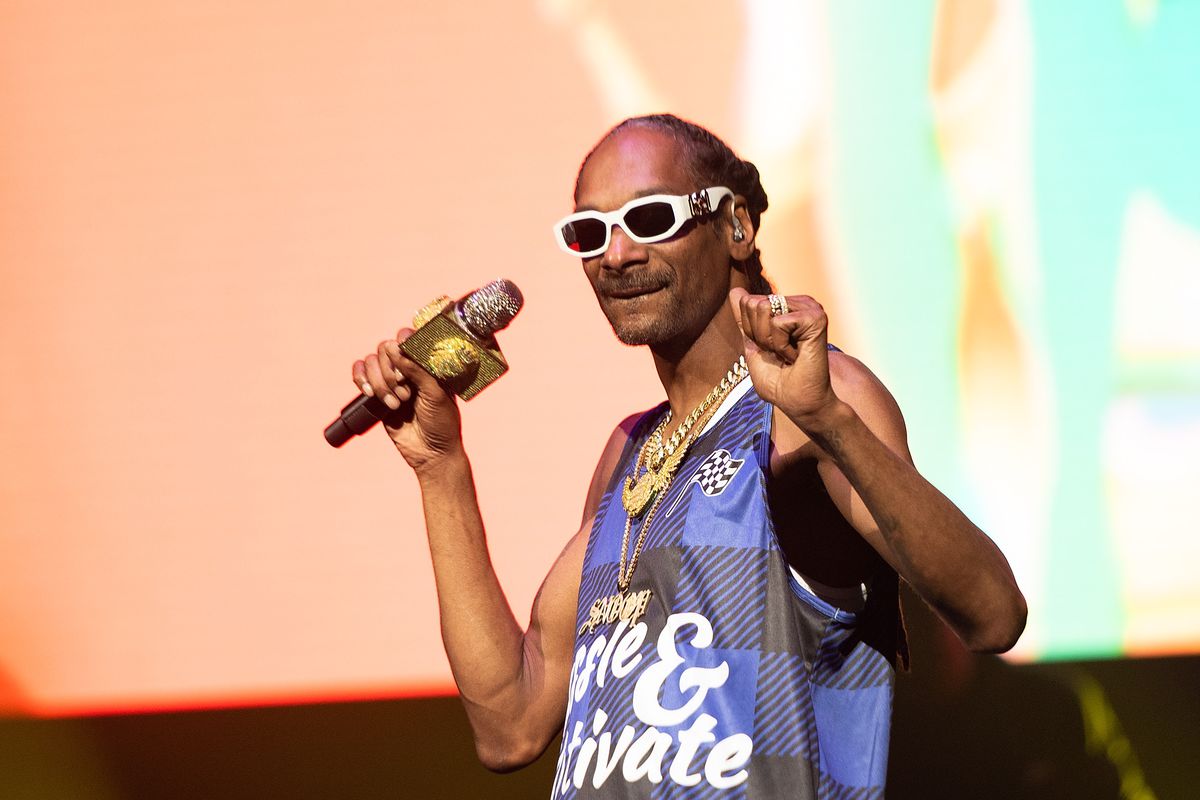 Snoop Names His Top 10 Rappers.  Can you believe that Snoop is not on his own list. That says a lot about Snoop.
Dr. Dre did not makes Snoops list either
Snoop names his top 10 rappers. I was really not surprised when Snoop name these famous rap groups,as reported by XXL Mag.. In fact, Snoop has always give props to the Old "G" in the rap game. And, rightfully so. If you were around when rap started you understand.
In this particular group Snoop says that Slick Rick, Ice Cube, LL Cool J, KRS – One, Run of Run – DMC, Big Daddy Kane, Ice – T and Too Short are his favorites. Now, Snoop did mention two rappers from his era ( Ice Cube & Too Short). I must say some on this list are my favorites, as well.
Snoop went on to give this explanation of his choices:
""A lot niggaz been cryin about me leaving people off my top 10 without. Even seeing my shit so here it is F. Y. I. Notice how none of my peers or m. Cs after me are on the list respect ya. Gz is what I was taught if u offended you'll get over it I get left off a lot of top 10s . I'm not even on this one ☝ . drop."
However, some did not mention others in his genre. He did give props to them. It was interesting that Snoop did not name his former label mate Dr. Dre. Also, Snoop did not think that Eminem should be mentioned in his top 100 either. Truthfully, Snoop has some of the best names in rap on his list. What do you all think?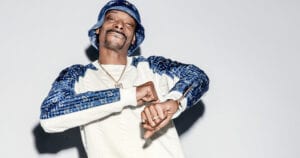 For more Hip Hop Entertainment News check us out at Hip Hop News Uncensored. It's the best YouTube channel for Hip Hop.