Is Trey Songz Another R Kelly?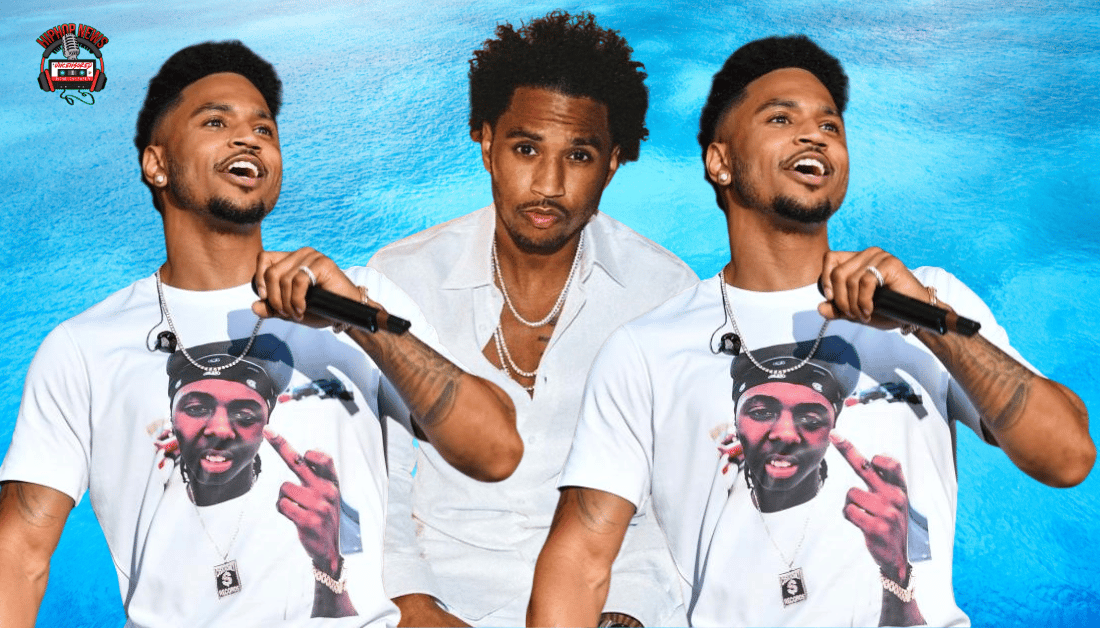 Is There Evidence of Trey Songz's Sexual Misconduct?
Is Trey Songz Another R Kelly? I always try to approach this subject objectively. Especially since I am a woman. Is it possible that the allegations against Songz are false? Or did he do what he is being accused of?
It is almost like a two-edged sword, so to speak. You can find yourself on either side. However, we will try and present you with something to think about. At least, give you different perspectives.
Having said this, let's revisit the allegations. Tremaine Neverson was accused of allegedly raping Dylan Gonzalez. She claims Songz raped her in a Las Vegas hotel.
We believe the alleged incident happened in 2021. But there were no charges filed against the singer, as reported by USA Today.
Of course, Gonzalez, who is a former  Las Vegas basketball star admits she was raped.
Here is what she shared on her Twitter,
#BeStrongNotSilent pic.twitter.com/zSY3Vfd3rC

— Dylan Gonzalez (@IIGonZ_) January 11, 2022
Keep in mind, that these are allegations. Therefore, it would have to be proven in court. So far, that has not happened. Furthermore, Songz was not arrested. We must remember you are innocent until proven guilty.
Nevertheless, Gonzalez was not the only woman to make claims. Actress Keke Palmer claimed that Songz used "sexual intimidation." This happened as a result of Songz wanting her to appear in his video.
Also, Palmer admits she hid in a closet. There she waited until the Uber arrived. Once again, these are allegations only. Then, there were the allegations of Songz allegedly urinating on some woman.
Aliza mentioned the incident on "No Jumper." According to Aliza,
"I got peed on too."I didn't know what happened; he just did it," adding, "He's psycho. He took my phone and my purse away for like a whole day, held it over the balcony and was like 'Bitch if you try to leave I will drop this shit."
And, Songz denied Aliza's claims,
I usually stay quiet on this but I feel that in many ways the movement to fight for the women who actually have suffered harassment and abuse on various levels, has been hijacked by those who find it convenient for themselves to come up as they seek to destroy someone's life.

— TreySongz.eth (@TreySongz) August 19, 2020
Clearly, Songz has denied allegation after allegation. This brings me to this, is he guilty or not?
Do These Women Have A Vendetta Against Songz?
Is there some kind of conspiracy to take him down? Could it be possible these women are clout chasing? Are the "powers that be", trying to ruin his career? Not only…but also, will Songz end up like R. Kelly?
In reality, some of the women could be jilted lovers. Hopefully, this is not the case. Although, Songz has not faced jail time. Nor has he paid any money. Often, entertainers try to pay off alleged victims.
Thus far, we have no evidence of that happening. Be that as it may, Songz needs to be extremely careful. On the other hand, for his sake, I hope these allegations are not true.
Check out the video above for more details.
Hip Hop News Uncensored. It's the Leader in Hip Hop content on YouTube!