Snoop Encourages Mail In Ballots!!!!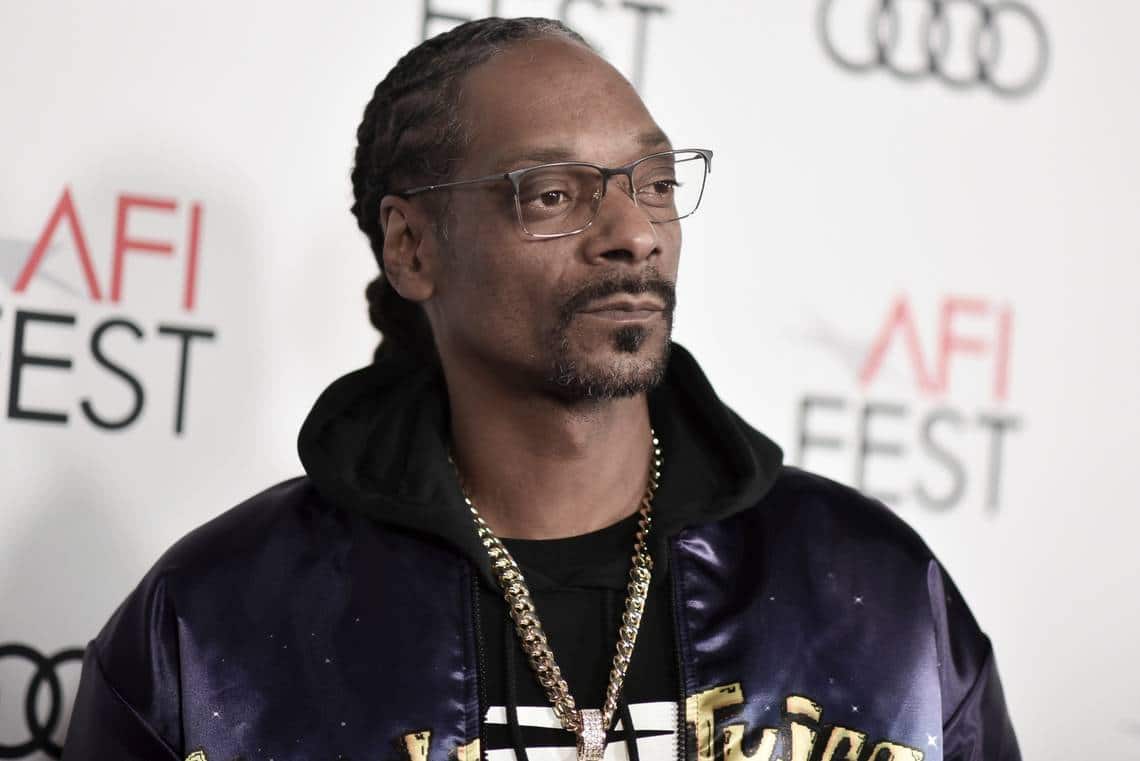 Snoop Encourages Mail In Ballots. The presidential election is just 14 days away. Rapper Calvin Broadus aka Snoop Dogg is in a infomercial for Democrats.
Snoop wants voters to stay safe
Snoop encourages mail in ballots. In these uncertain times voting by mail maybe safer. At least, that is what we are all being told. We do have a choice whether to vote by mail or go to the polls.
In a new 60 second ad for the Democratic National Committee Snoop speaks to voters. Of course, playing a clip of Snoops famous tune "Drop It Like It's Hot" was smart. Also, the infomercial showed people dropping off their ballots.
I must admit, I was a little skeptical about mailing in my vote. Actually, it was not a bad idea. Especially, because I am in the high risk group of getting Covid – 19. When I thought about seniors being at a greater risk of being infected with the virus. It made perfect sense to offer this alternative instead of going to the polls. With that said, take a look at what Snoop said in an interview:
"This is the most important election of our lifetimes and it's my first time voting. We need every single American to get out there and vote," the rapper said in a statement obtained by The Hill. "It's time for y'all to drop those ballots like they're hot — in your local drop box. Vote early and let 'em know our voices will be heard!"
Not to mention, as Snoop pointed out it is safer to mail in your vote. Nevertheless, there are some who think ballots can be tampered with. Of course, ballots could be misplaced. But the alternative of not voting at all would be a travesty.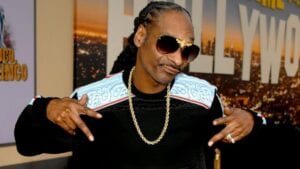 For more Hip Hop Entertainment Social News check us out at Hip Hop News Uncensored. It's the best YouTube channel for Hip Hop.