Jussie Smollett Back In Business!!!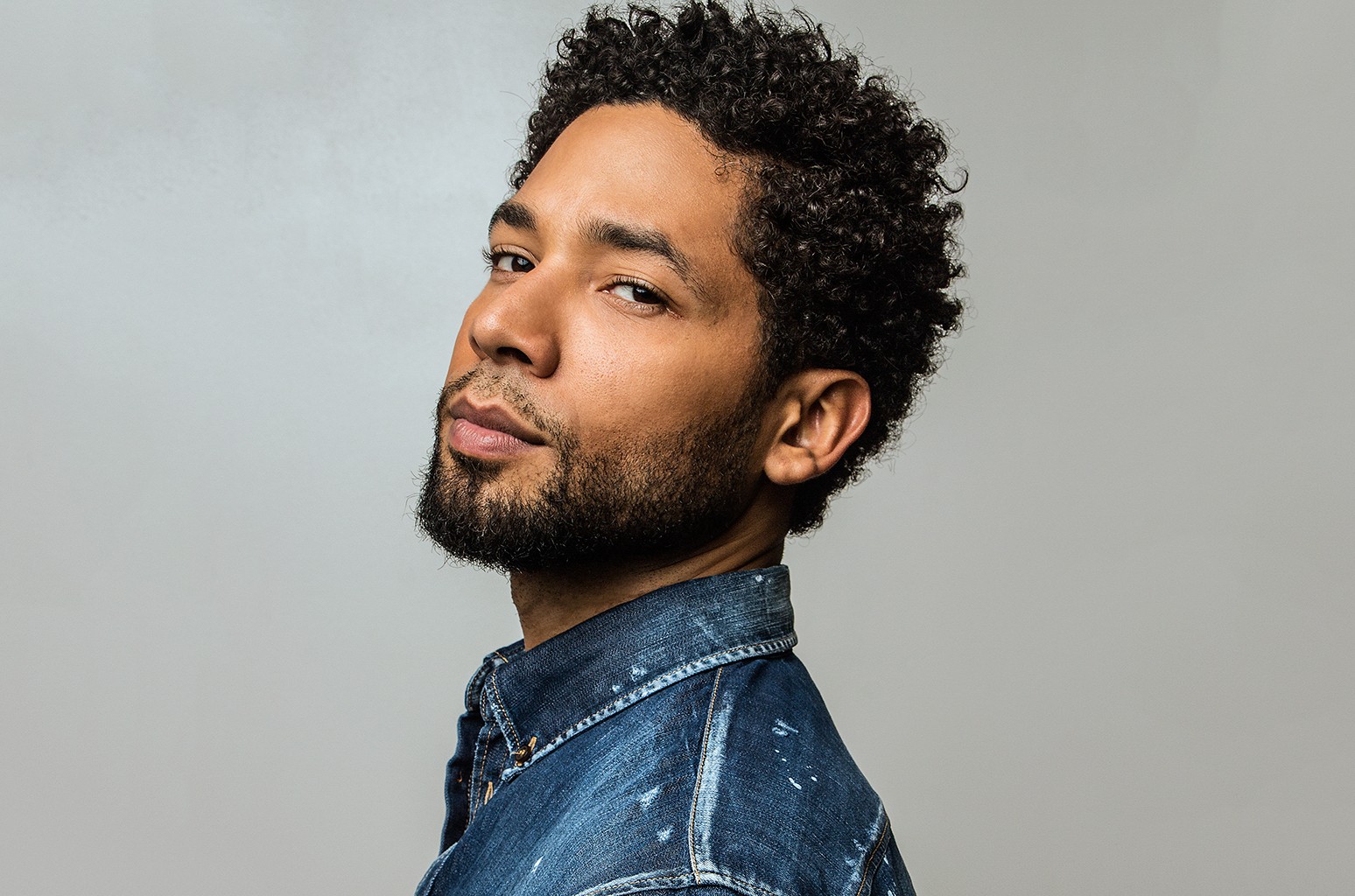 Jussie Smollett is back in business. After the Chicago debacle, Smollett is working again…this time, he's behind the camera.
Jussie Smollett Sitting In The Directors Chair
Ever since the former "Empire" star made accusations of a hate crime, even inserting politics in the mix, he has been in nothing but negative headlines. Though he has always maintained his innocence, serious doubts were levied against the actor claims.
Industry heads assumed he would never work again, but maybe that's not the case. Though the "hoax" ultimately cost him his lucrative gig with the hit series, "Empire", maybe a comeback is in his future.
Now, Jussie's in the director's chair, for the film adaptation of "B-Boy Blues" now being filmed in New York City. Slated to star in this project are Ledisi, Brandon Evans, and Broderick Hunter, as reported by TMZ.
Still facing criminal charges and a civil suit in Chicago, Jussie Smollett is going full speed ahead. So, don't count him out just yet. Will you support his project?
For more Entertainment News check out Hip Hop News Uncensored. It's the best YouTube channel for Hip Hop.