Queen of Hip-Hop Soul Pays Tribute To Women!!!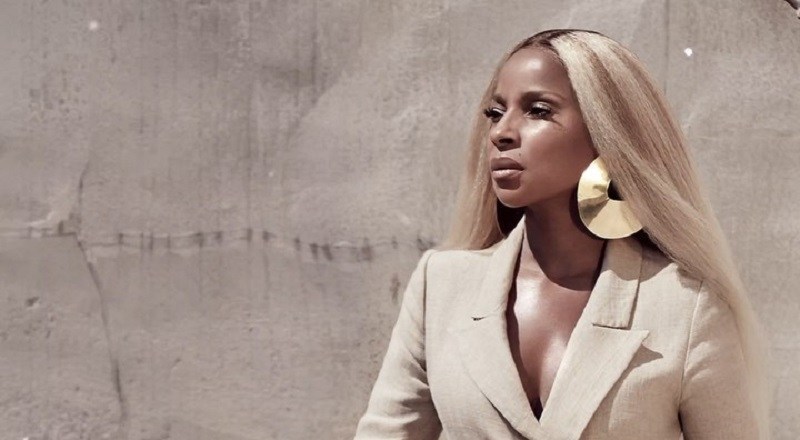 Queen of Hip-Hop Soul Mary J. Blige pays tribute to women. Releasing her debut single "Know" Blige praises those ladies who have given all to better the lives of themselves and their families all over the world.
Mary J. Blige Says Every Woman and Mother In The World Is A Queen
Currently touring with Nas, Mary J. Blige has released another ode to females everywhere. As reported by Rolling Stone, in the intro of the single, Mary J. Blige gives a prelude of what the song is about –
"When you hear the word 'queen,' you think of a woman getting everything she wants, but it's not like that at all. See, being a ruler means sacrifice. Most of the time, you get less than what you give. So every woman and mother in the world is a queen, because she sacrificed so much."
No stranger to putting her life's lessons on her tracks, Mary J. Blige does it again with this one. The singer/songwriter has put out 13 studio albums, 8 have achieved multi-platinum status.
She always keeps us rooting for her. Ever since she came on the scene with her debut album, 'What's the 411?" Something about her just keeps us coming back for more. Check her out.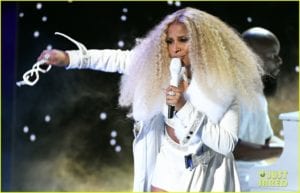 Click on the photo above for more details.
For more Entertainment News check us out on Hip Hop News Uncensored. It's the best YouTube channel for Hip Hop.