Samuel L. Jackson Wins His First Oscar!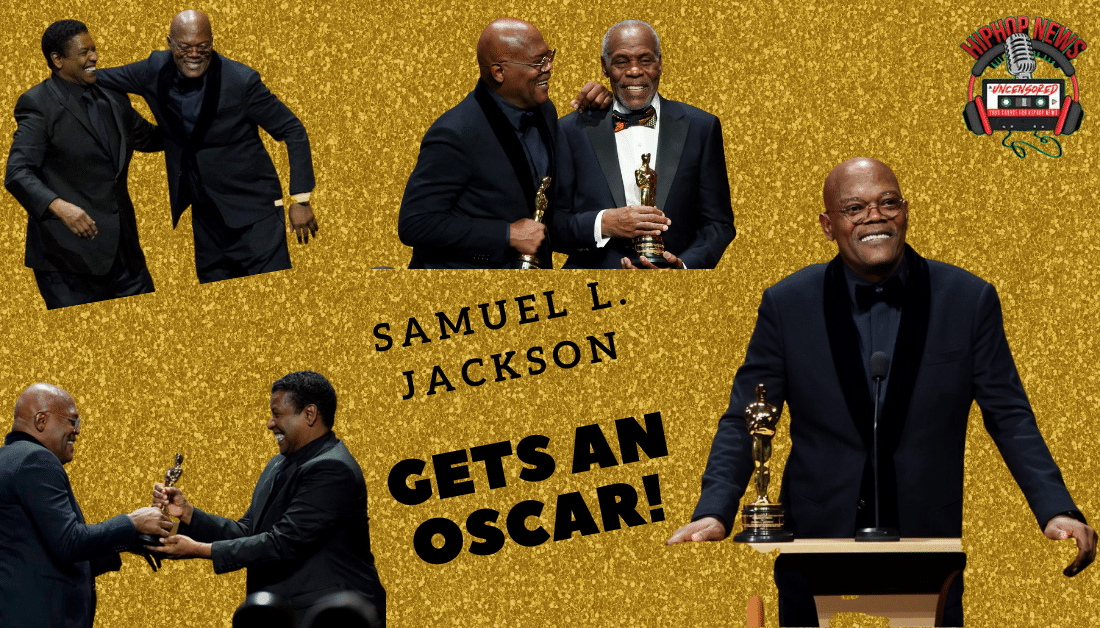 Samuel L. Jackson Wins His First Oscar! After appearing in well over 100 film and TV roles, Samuel L. Jackson is an Oscar winner. During the Governors Awards, Jackson received an honorary lifetime achievement Oscar.
The Making Of A Legend
Samuel L. Jackson Wins His First Oscar! When you reflect on Sam Jacksons' career, it's shocking that it's his first one.
Jacksons' career dates back to at least the early eighties. A few of his minor roles in movies like Juice, Coming To America, and Do The Right Thing proved he had what it took.
Raised in Tennessee, Jackon attended Morehouse college. Eventually, he studied theatre. Spike Lee would become a long-term friend, and helpful in catapulting Sam Jacksons' career.
Over the years, he performed in countless starring roles. Some of the notable films he starred in are A Time To Kill, Pulp Fiction, and a modern-day Shaft.
Furthermore,  Snakes On A Plane, Jungle Fever, and the biopic Coach Carter.
Following an amazing resume starring in countless roles, he began receiving Oscar nominations.
Samuel L. Jackson Finally An Oscar Winner
Over the years, many argue that Samuel L. Jackson was repeatedly snubbed. Namely for his role in Pulp Fiction.
Captivating audiences across the globe, the king of "motherfucker" certainly deserves this win.
His films have grossed more than $27 billion in revenue. This makes Jackson the highest-grossing actor, ever!
Not only is he the highest-grossing actor of our time, but he's also quite philanthropic. He and his wife LaTanya Richardson-Jackson continue supporting HBCUs, specifically her alma mater Spelman College.
Samuel L. Jackson officially has an Oscar. As a part of the 94th Academy, Awards Jackson was awarded his first Oscar.
At Governors Awards, the Academy recognized him with a lifetime achievement award. His friend and fellow actor Denzel Washington presented him with the award.
Of course, Jackson gave a heartfelt speech–in which he thanked his wife, and their daughter. Additionally, he thanked the fans and supporters. Mr. Jackson stated:
"Thanks to every person who has ever bought a ticket to any movie I was in."
Without a doubt, we're happy to see this icon get the credit he deserves. What's your favorite Samuel L. Jackson movie?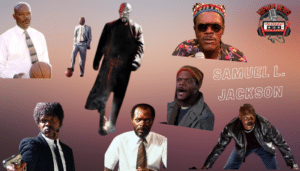 Hip Hop News Uncensored. It's the Leader in Hip Hop content on YouTube!