Michelle Obama Speaks At Democratic Convention!!!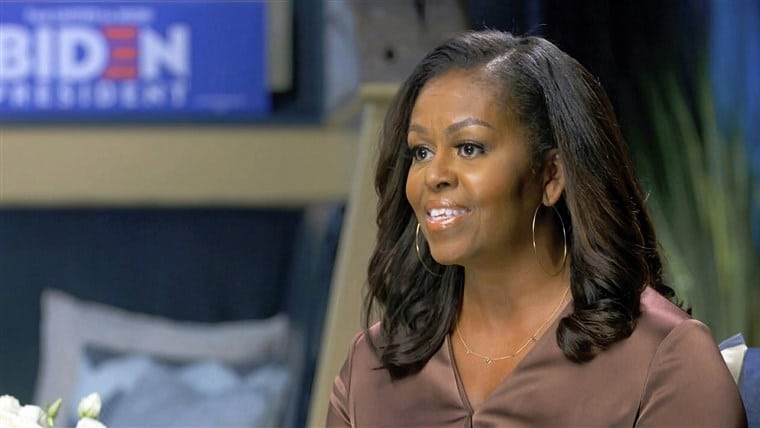 Michelle Obama Speaks At Democratic Convention. With the presidential elections fast approaching Biden pulled out the heavy hitters.
Former First Lady Speech was fire
Michelle Obama speaks at Democratic Convention. The first night of the convention was powerful. All of the speakers spoke of unity and competence, as reported by CBS News. Of course, Andrew Cuomo and Bernie Sanders did well. But it was Michelle Obama who drove the message home.
However, Michelle's emotional plea for change was powerful. Also, Michelle did not hold back. She talked about the current state of the white house. Here is some of what Michelle said:
 " If we have any hope of ending this chaos, we have got to vote for Joe Biden like our lives depend on it," she said. "
Furthermore, Michelle was quick to point out the lack of empathy. In addition, Michelle soke on how are kids are affected negatively by this administration. With that said, Michelle urged democrats to vote for Joe Biden. Also, the other speakers echoed her sentiment, as well.
Personally, I am appalled about what I have witnessed in the white house. This current president has not shown unity. He has been very disrespectful to women. Not to mention, he blatantly disregards the rights of people of color.We would be foolish not to see the writing on the wall.
Therefore, we should all vote in the upcoming election. So many people fought tirelessly for the right to vote. Whether you agree with me or not is fine. Be that as it may,My suggestion for you hiphop heads, do your due diligence. Let's show up at the polls in large numbers and vote.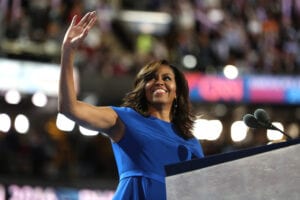 For more Hip Hop Entertainment News check us out at Hip Hop News Uncensored. It's the best YouTube channel for Hip Hop.