Rod Wave Felony Case Was Dropped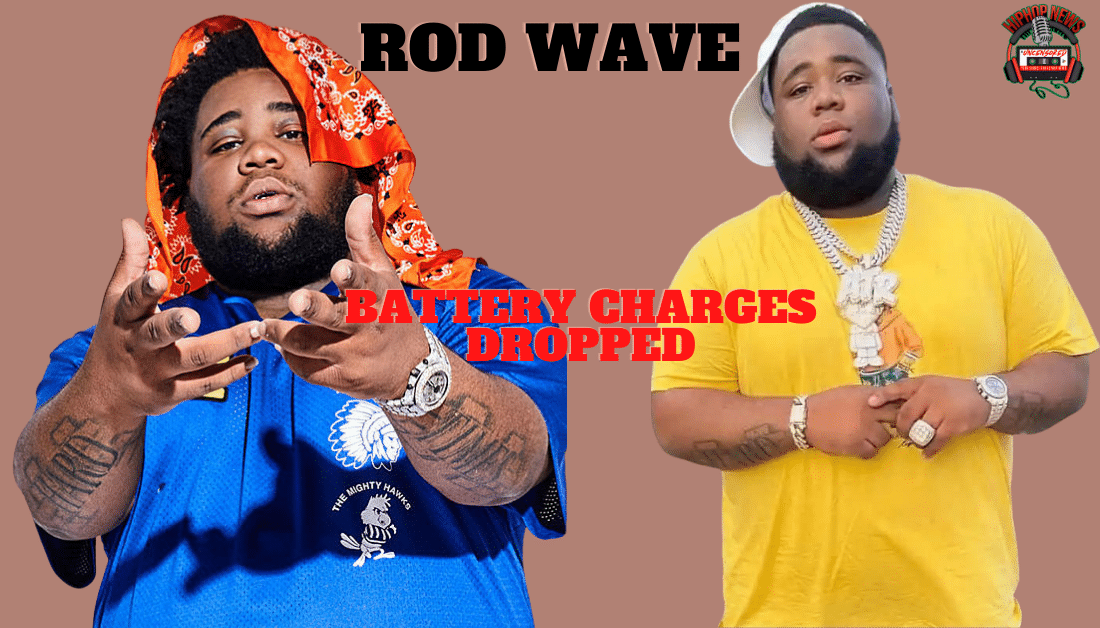 Rod Wave Felony Case Was Dropped. The young rapper is not facing any jail time. In fact, it was all just some kind of misunderstanding.
Rod Wave Wins Big
Rod Wave Felony Case Was Dropped. According to Billboard, Rodarius "Rod Wave" Green did not do it. Earlier this month, Green was accused of alleged strangulation.
He was arrested during a traffic stop in Petersburg, FL. Apparently, there was a warrant out for his arrest. Green was taken into custody. However, his attorney was able to get the charges dropped.
Bradford Cohen, his attorney entered a Nolle Pross/No. Which caused the judge to dismiss the charges for lack of evidence. In other words, something happened with Green and his girlfriend
However, there were no witnesses. And, not enough evidence was presented to further the case. Therefore, Green is free to move on with his life.
View this post on Instagram

Last month, we reported that Green paid for some Petersburg, Fl resident's gas. He and his mother pumped gas for people at Sunoco. And, he shelled out around $25K. So, when he was arrested it was sad.
Especially since his act of kindness toward his hometown. Of course, we do suspect something happened with his girlfriend, But It sounds as though some agreement was made.
Or at least, they must have made peace with the situation.  Otherwise, Green would be facing some serious charges. Therefore, there will be no jail time for Green.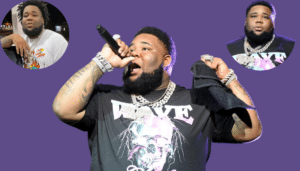 Hip Hop News Uncensored. It's the Leader in Hip Hop content on YouTube!