LeBron James' Son Bronny Was Hospitalized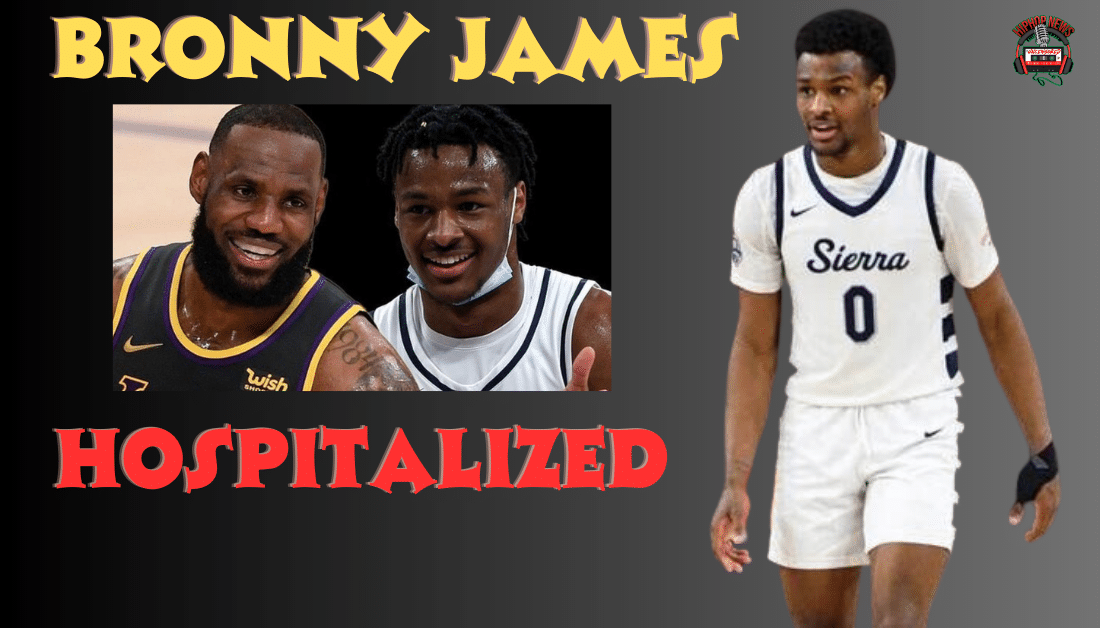 LeBron James' Son Bronny Was Hospitalized. Bronny James has been hospitalized after suffering a cardiac arrest. The incident recently has left the basketball world in a state of shock and concern. Bronny, who is following in his father's footsteps as a young basketball prodigy. He was quickly rushed to the hospital, receiving the necessary medical care. This unexpected turn of events has left fans and well-wishers eagerly awaiting updates on his condition.
LeBron James' Son Bronny Hospitalized: Suffers Cardiac Arrest
LeBron James' Son Bronny Was Hospitalized.
The news of Bronny James' hospitalization due to a cardiac arrest has sent shockwaves through the basketball community.
As stated by ESPN, Bronny was working out during practice when the incident occurred.
James is a rising basketball star at the University of Southern California.
He was reportedly playing in a pick-up game when he suddenly collapsed.
Thankfully, those around him acted swiftly.
According to TMZ, Bronny was issued medical assistance right away.
And immediate CPR support was administered until paramedics arrived.
Bronny was then rushed to the hospital, receiving advanced medical care.
Check the video below for more commentary.
The Hip Hop News Uncensored. It's the Leader in Hip Hop content on YouTube.
Cardiac arrest occurs when the heart suddenly stops beating, often due to an electrical malfunction.
It is a life-threatening condition that requires immediate medical attention.
While the exact cause of Bronny's cardiac arrest remains unknown.
It serves as a reminder that heart-related emergencies can happen to anyone.
Regardless of age or physical fitness.