Time Names Lizzo Entertainer Of The Year!!!!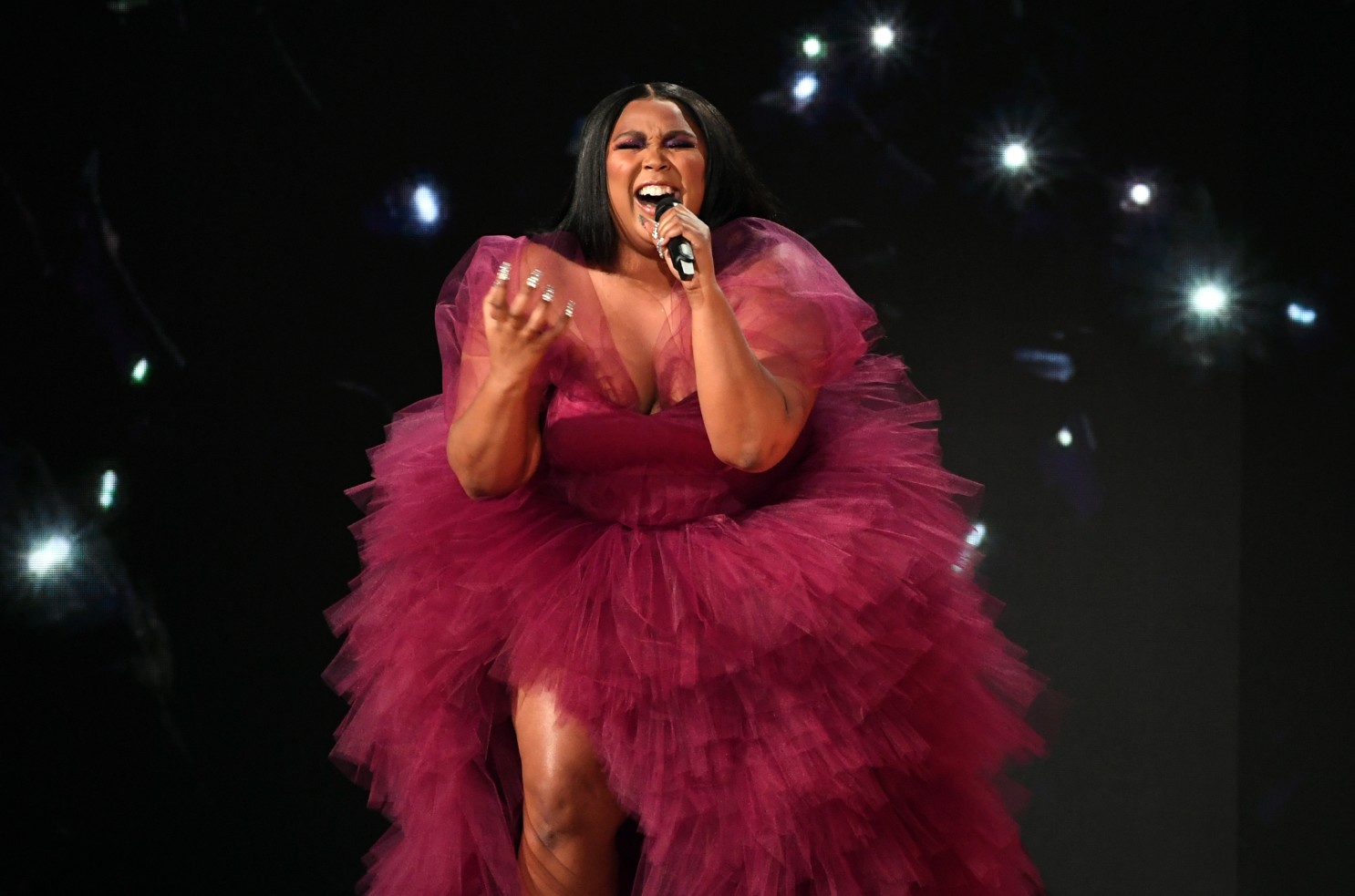 Time Names Lizzo Entertainer Of The Year. Lizzo has been in the news all year long. Lizzo has made quite a name for herself. The R&B singer's hit song "Truth Hurts" has become a popular song with the ladies.
Lizzo is having the a spectacular year
Time Names Lizzo Entertainer Of The Year. It seems like Lizzo came out of no where, so to speak. Lizzo whose real name is Melissa Jefferson has been singing, writing songs since she was 14. Lizzo's album "Cuz I Love You" was N0.6 on the Billboard 200 charts. During the Time Magazine interview with Samantha Irby Lizzo was asked about her very successful year. Here is some of what Lizzo shared:
"I've been doing positive music for a long – ass time," she says. "Then the culture changed. There were a lot of things that weren't popular but existed, like body positivity, which at first was a form of protest for fat bodies and black women and has now become a trendy, commercialized thing. Now I've seen it reach the mainstream. Suddenly, I'm mainstream!" She laughs, "How could we have guessed something like this would happen when we've never seen anything like this before?"
Truthfully, I am glad that Lizzo has been honored in this way. Often, plus size women are not celebrated in such a way. More importantly, Lizzo is quite the entertainer. I don't know anyone who plays the flute, sing, dance and can entertain the way she does. Congratulations!!!!!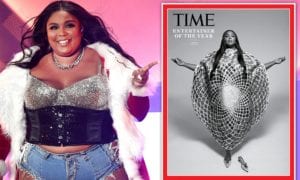 For more Hip Hop Entertainment News check us out at Hip Hop News Uncensored. It's the best YouTube channel for Hip Hop.