Doja Cat Had Surgery On Her Throat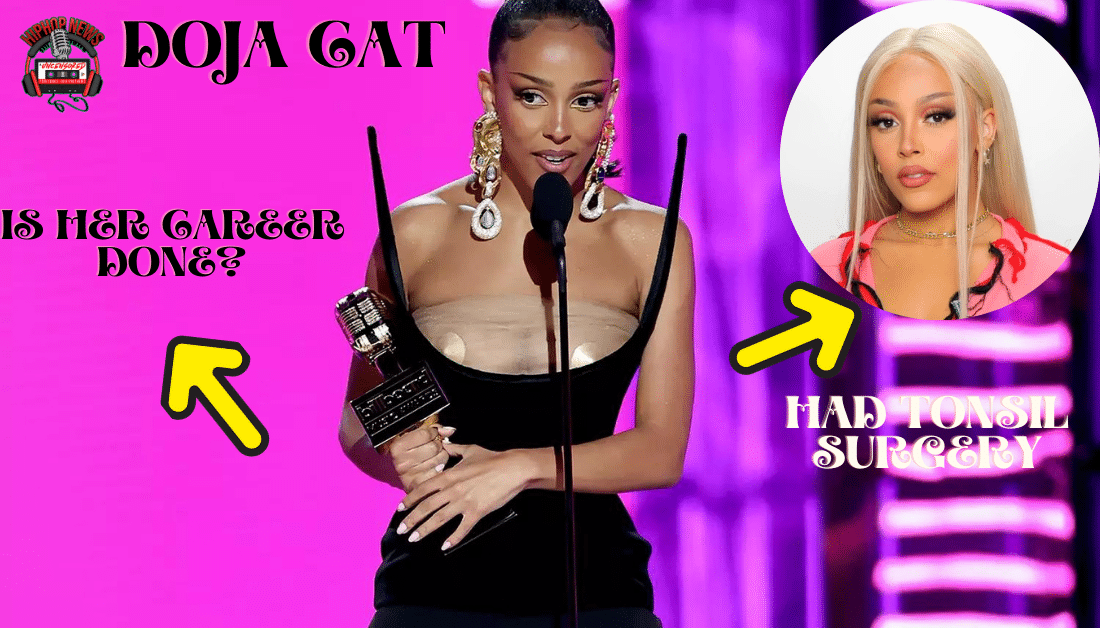 Doja Cat Had Surgery On Her Throat. She will not be able to perform. Therefore, she has canceled her music engagements.
Will Doja Be Able To Perform Music Again?
Doja Cat Had Surgery On Her Throat. The singer announced on Twitter she had an abscess removed. Apparently, there was one on her tonsils. Unfortunately, she needed surgery which she had on Thursday.
Incidentally, Doja Cat took home four awards from BBM (Billboard Music Awards). One of her awards was for the top R&B album.
Then she won three other awards,(top R&B artist, top female R&B artist, and top viral song). After having surgery she shared her concerns,
"My whole throat is f—ed so I might have some bad news for yall coming soon, she began."

"I was taking f—in' antibiotics but forgot that i was taking them and then i drank wine and was vaping all day long and then i started getting a nasty-ass growth on my tonsil so they had to do surgery on it today," she wrote."
Having said this, is it possible her career is over? Or will she recover fully? Some of her fans are really concerned. In fact, one fan asked if she would stop smoking, as reported by People.
And, Doja responded by saying," I'm quitting the vape for a while, and hopefully I don't crave it anymore after that." Also, she will have to undergo another surgery.
Of course, Doja is really upset she can not continue her appearances. But her health is more important. Wouldn't you all agree?
— throatussy era (@DojaCat) May 20, 2022
Hopefully, Doja Cat can return to her music career. In the meantime, we hope that she will fully recover. We send our good wishes to the very talented entertainer.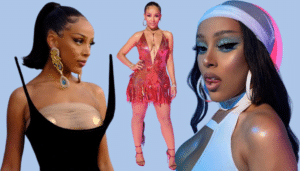 Hip Hop News Uncensored. It's the Leader in Hip Hop content on YouTube!