Remy Ma Free To Resume Her Career!!!!!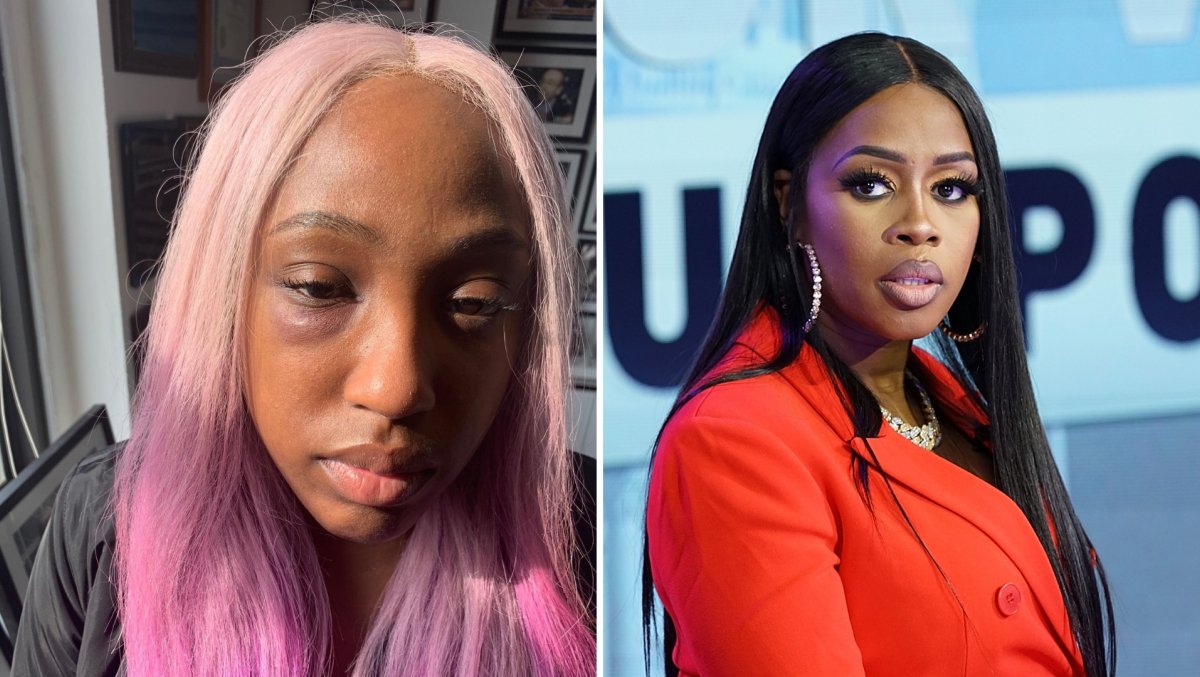 Remy Ma Free To Resume Her Career. Famous rapper and reality TV star Remy Ma has gotten her assault charges dropped. She was originally she was slapped with 4 charges, 2 assault charges, 1 count of aggravated harassment, and 1 charge of harassment of the 2nd degree.
Remy Ma And Brittney Taylor:The Facts!!!!!
According to tmz.com, Remy was at a courthouse this past Monday with her legal team. Second, the judge dropped the case due to lack of evidence.  Lastly, their is speculation that Remy might be suing Taylor due to loss of income.
Remy Ma And Papoose:Black Love At It's Finest!!!!!
Remy Ma and Papoose have been together for 16 years and married for 10 years. Also, they have whether the storms of incarceration, raising kids, music woes, court cases, a tragic miscarriage, all to have a storybook new beginning and prosperous future. Second, they are stars on the hit VH1 show, Love and Hip Hop NYC, where they chronicled their tragic loss of their first child together and the subsequent birth of their daughter as well as a second wedding as they got married over the phone a few years ago when Remy was in jail. Lastly, catch them on the brand new season of Love and Hip Hop NYC.
For More TV Music Entertainment News, Go To The YouTube Channel, Hip Hop News Uncensored. It's The Best Channel Around!!!!!