Desiigner Returns 'Bigger And Bigger'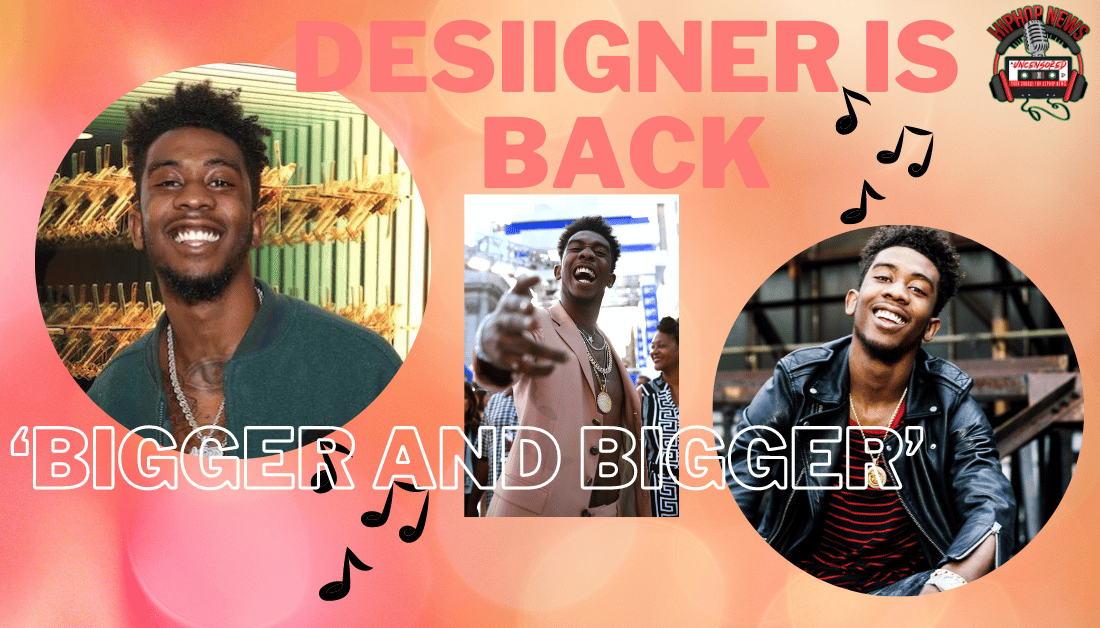 Desiigner Returns 'Bigger And Bigger'. Rapper Desiigner announced his retirement from the hip-hop scene last year. Now, he's back with new music.
Desiigner Returns Bigger And Bigger
Desiigner Returns 'Bigger And Bigger'. New York rapper Desiigner decided to walk away from rapping in November.
The violence that comes with the rap scene played a major role in his decision. But a few days later he denounced his statement.
"I'm not gonna stop. Music is my therapy," Desiigner said on his IG Stories. "Lost a lot of bros this year. We all say things out of emotions but the truth is in me being able to let out a good cry [helped] me see things more clearer now. I'm excited to keep sharing the gift of music that God gave me to y'all."
Well, in keeping his commitment, this weekend he resurfaced with a new song Bigger And Bigger. The visuals feature the Brooklyn native walking through NYC as his own version of King Kong.
🅱️IGGER AND 🅱️IGGER !! 💯🔥🔥https://t.co/cmoRbSla1l pic.twitter.com/awsDk4VZvp

— Desiigner (@LifeOfDesiigner) January 20, 2023
Desiigner's latest body of work was in 2018 and the last album on G.O.O.D Music. Importantly, he explained his reasoning for parting ways with the Kanye ran label. Apparently, Ye wasn't the mentor he expected.
G.O.O.D Music
"The reason why I left Ye is 'cause I was going through a little mental thing," Desiigner told Vlad. "I was just coming up out of high school, my pops just went into a coma. While I was on tour, I was having a great time but I just knew something at home was happening with my mom and my pops health and shit. So it was just like, I wanted Ye to talk to and it was hard to speak on it. So I wound up just like, I don't know man, I was just going through it. I had like a young emotional stage at that time, but I was having so much fun, bro."
He continues:
"I couldn't express myself, what was going on at the crib to my label mates. So maybe I shouldn't have brung my emotion into the game. But it was just something like, I was young, I never was taught not to keep your emotions out the game. Because I was coming from a place where not too many people made it bro. All we got is emotion in the hood. Like, we driving off emotion, like, situations occur 'cause just emotions out there."

"So I am just so used to that, and I just wanted somebody, like that big brother stuff at the same time as being in the label. Not just like, 'Hey yo, Desiigner, he's making us these millions,' but like, 'Bro really peep his background,' you know you gotta zuvie him up real quick. Let him know what he could say on the interviews, certain shit, because I was getting nervous, I can't lie. First coming up, I was getting nervous."
Of course, it's good to know he's still creating.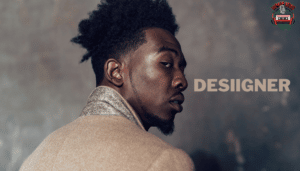 Hip Hop News Uncensored. It's the Leader in Hip Hop content on YouTube!