Dwayne Wade Defends His Son Zion!!!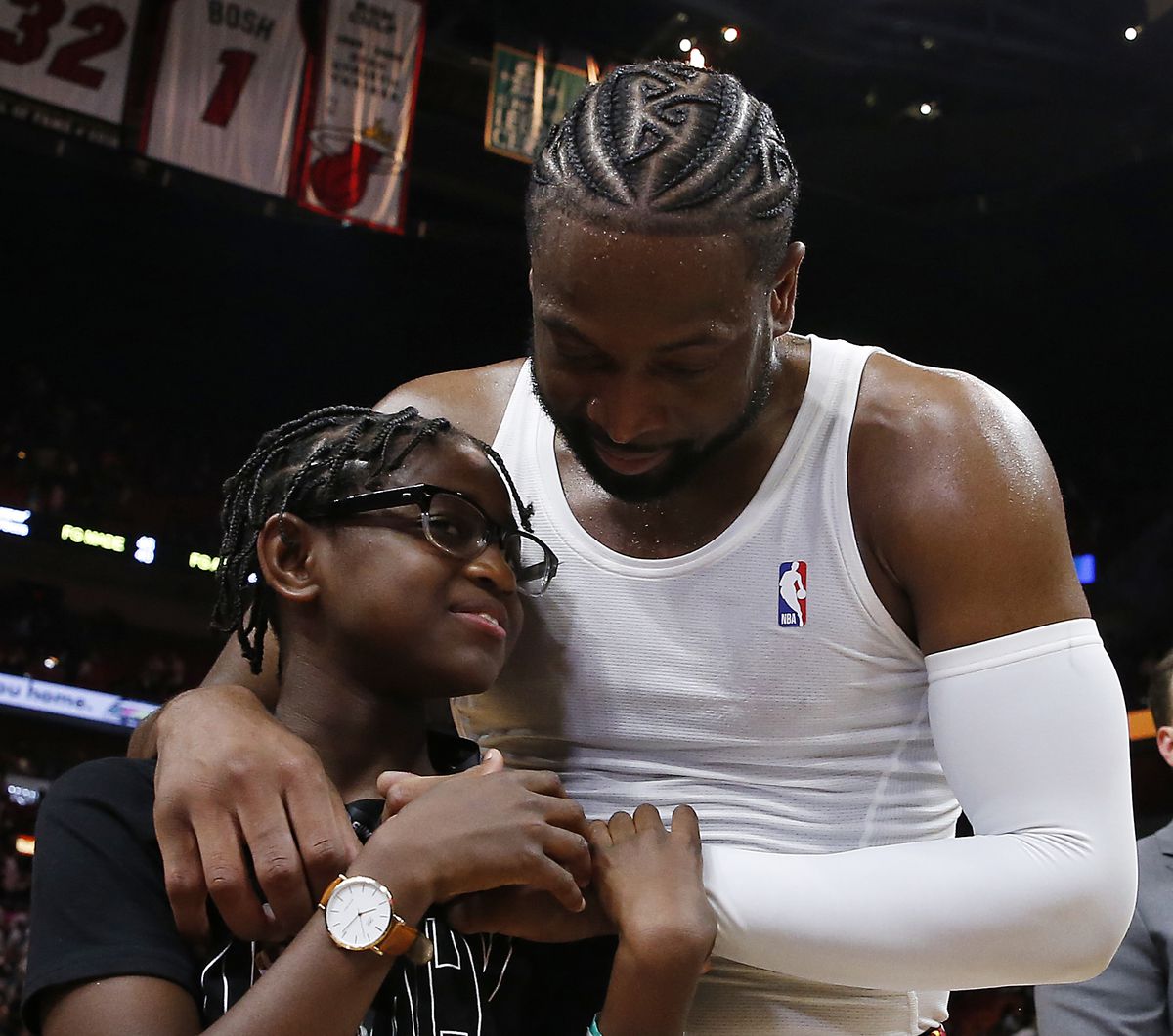 Dwayne Wade Defends His Son Zion. On Thanksgiving Dwayne and Gabrielle Union posted a photo of their family. The caption wished everyone a Happy Thanksgiving. Of course, the trolls made negative comments about Zion.
Dwayne blast Zion's haters on social media
One of the NBA's greatest players of all time,Dwayne Wade was forced to defend his son on social media. Recently, during the Thanksgiving Holiday, Dwayne, his wife, Gabrielle and their children post a family photo. After the photo was posted on social media, Dwayne found himself having to defend Zion, as reported by Chicago Tribune. Zion is Dwayne's middle child. In the photo Zion had on a crop top. Also, Zion had polished nails. Unfortunately, there are some people who think they have a right to say what ever they want. Be that as it may, you should never say anything negative or attack children, especially on social media.
I am sure that the haters will think again before they attack Dwayne's children. Here is what Dwayne said about the haters:
"I've seen some post – thanksgiving hate on social media about my family photo. Stupidity is apart of this world we live in – so i get it. But here's the thing – I've been chosen to lead my family not y'all. So we will continue to be us and support each other with pride, love & a smile.!"
Well said, Dwayne. I completely agree. How dare people attack your child. It is very disturbing to know that some people have no regard for the well being of children. Although, some may not agree with Dwayne's parenting they don't have the right to judge.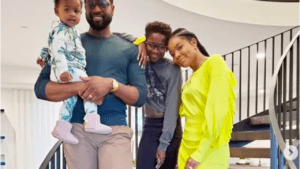 For more Hip Hop Entertainment News check us out at Hip Hop News Uncensored. It's the best YouTube channel for Hip Hop.