Nicki Minaj Receives Vanguard Award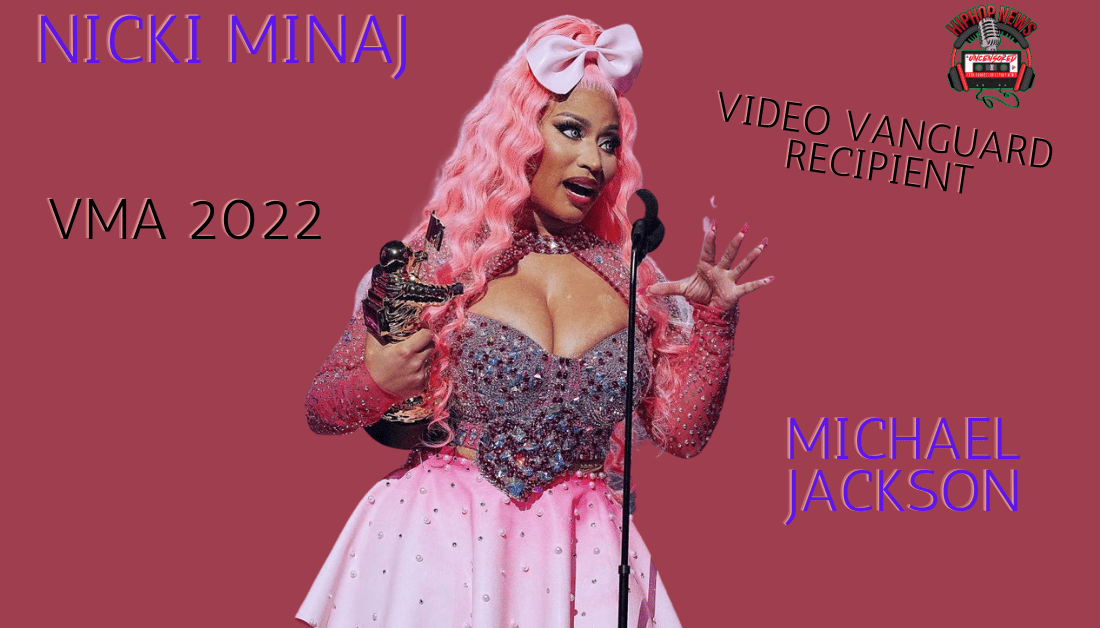 Nicki Minaj Receives Vanguard Award. The coveted Michael Jackson award is given to the best video. And, Nicki was the recipient.
Nicki Minaj Plugged Her Album On the VMA's
Nicki Minaj Receives Vanguard Award. During the 2022 MTV awards show Nicki performed. She gave the audience a great show. Some of her hits songs (Monster, and Moment for Life) were performed.
Her pink attire was one of Nicki's signature styles. Also, some of her fans got the opportunity to introduce her songs. According to the US, Nicki accepted her trophy at the Prudential Center in Newark, NJ.
Here is some of what she said during her speech,
"To everyone in here, God bless you and thank you," she began. "I want to take a second to just say thank you to some of the key people that inspired me and I think inspired my flow. … [And] people who gave me huge opportunities that I'll never forget: Kanye West, Beyoncé, Madonna, Mariah Carey, Eminem, Britney Spears, Rihanna."
It was a great way to thank those who inspired her. Also, she sent much love to Drake. She went on to say this about him,
"for always saying the things I need to hear to get me back in the game, adding, "My whole Young Money family, my Republic family, my babies Wendy, Joe, Josh, the whole building. I wrote this down, I don't know why, but this was in my spirit to say. I wish that Whitney Houston and Michael Jackson were here."
Nicki Minaj Accepts the Video Vanguard Award | 2022 VMAs
Finally, Nicki wanted all her fans to know how much she appreciates them. To top it off, she thanked her son aka Papa Bear.
This award was given to David Bowie, Tom Petty, Madonna, Janet Jackson, Britney Spears, Beyonce, Rihanna, Pink, and The Beatles. MTV-VMA award has been given out since 1984, as reported by Wiki.
Each year this award is given to someone who has impacted pop culture and music. Michael Jackson was the first African American to receive this award in 1988. Also, Michael's sister Janet was honored in 1990.
In addition, LL Cool J (1997), Kanye West(2015), and Missy Elliott (2019) have been honored. This time it was Nicki who was honored. Congratulations Nicki!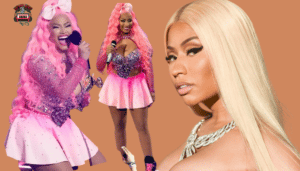 Hip Hop News Uncensored. It's the Leader in Hip Hop content on YouTube!