Rasheeda Talks About Her New Show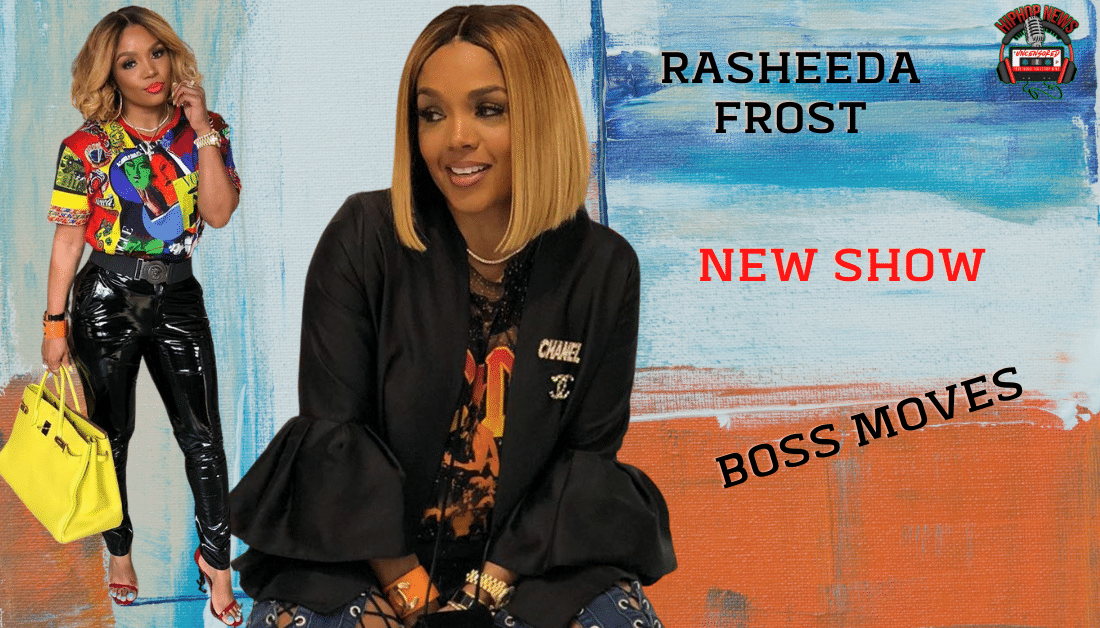 Rasheeda Talks About Her New Show. On Philo streaming network Kin "Boss Moves" will air.  Will her fans be watching or not?
Rapper Rasheeda Shares Her Story
Rasheeda Talks About Her New Show. The reality star is helping future bosses. In other words, she is teaching people how to own multiple businesses.
In her new reality show, the audience will see how she operates. As a reality TV star ( Love & Hip Hop Atlanta) some love watching her relationship.
For the most part, people know about her husband Kirk Frost's infidelity. But a lot of details about her multiply business ventures are unknown. This show is a lot different from Love & Hip Hop Atlanta.
It will be primarily about Rasheeda. Fans will get to see how Frost Bistro & Bar operates. Also, they will see Rasheeda's ventures into real estate, as reported by Atlanta Black Star.
Marry Me "Put it on him make you wanna marry me" [Official Video]
Although Rasheeda started as a rapper she is now a "Boss Moves." During her interview, Rasheeda talks about her repaired relationship with Kirk. In addition, she mentions how important he is to their empire.
As an entrepreneur, Rasheeda is able to spread her wings, she said. Her online store"Pressed" has been in business for over 11 years. Her retail brick and mortar have successfully operated for 7.
She wants to provide her expertise to people just starting out in business. By doing so, she hopes to provide jobs and mentorship.
With that being said, Rasheeda was very transparent. Especially as it relates to her rocky marriage. Here is some of what she shared,
"When it comes to your relationship in your marriage, you know, there's going to be breaks in communication, that ain't right. But the main thing is for us to try to keep that communication clear. Understand that, when things aren't going right, don't bail out, because that's what a lot of people do,"
Certainly, Rasheeda understands some of the dynamics of marriage. Otherwise, she would have left Kirk after his infidelity. Be that as it may, it will be very interesting to see Rasheeda in action.
You can watch her show on YouTube, Kin, Facebook, and Instagram.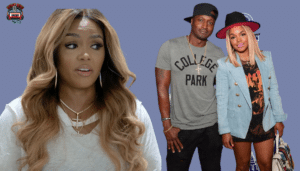 Hip Hop News Uncensored. It's the Leader in Hip Hop content on YouTube!