Kevin Gates Weeks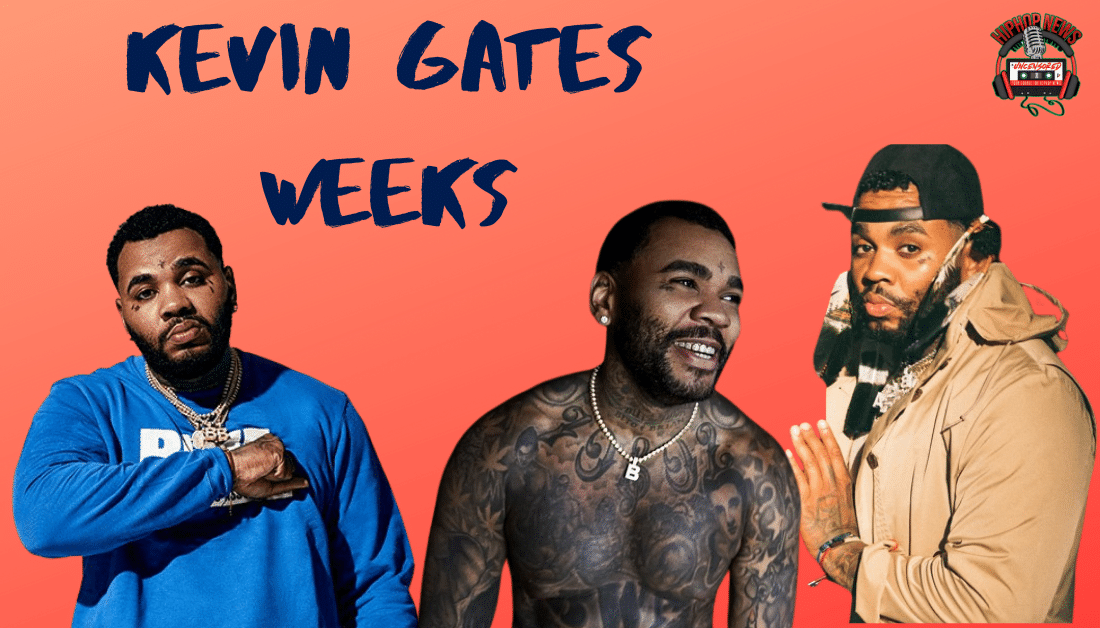 Kevin Gates Weeks. This Kevin Gates single has more than 13 million views on YouTube. Let's unpack some of the lyrics.
Kevin Gates Weeks Video
Kevin Gates Weeks. Released in 2020, Weeks certainly is a fan favorite.
Interestingly, the video opens up with an inspirational message.
"No matter what you do or wear, the perception of others will never change. Always be yourself."
Boi-1da produced the hit single. Throughout the video, lasers beam on Gates and friends.
Perhaps, this is his way of saying he's a target. Of course, the song lyrics tie the video together.
Importantly, Gates talks about people trying to kill him and having a cold heart due to trust issues. Also, even though it makes him a target, he's going to rock his chains.
Here's the chorus:
"I ain't took my chains off in weeks. If I tuck it, they gon' try to kill me anyway. And I'm prayin' to the god of the streets. Way too big to be discreet anyway. Hope I fly on the arms of my niggas. Wonder why my heart cold, nigga soul got the shivers. Baby, I ain't took my chains off in weeks. Love that shit too big to be discreet."
The Verses
Furthermore, Kevin addresses being set up in verse one.
"He tried to set me up in Dallas, broke into his own car. He not knowing that I'm psychic and I glow in the dark. Lied on us while in Houston, we got throwed in the cross. Sidestepping 'fore he could set me, punch a hole in my heart.
Cold quarantine game, I looked over your flaws. Big God, selling raw and I'm controlling the cost."
Additionally, the second verse dives a little deeper. Clearly, Kevin Gates takes loyalty seriously.
"Only ones that ride beside me are the ones willing to die though. Now I keep it underwater, just let it breathe. Right there. Just got this brand new thing, grrrah. And then it exchange when the shots fired. Reporting live with the Glock .9 by the Southside. Recording live, bitch I'm in the studio right now. In Carolina, you could pull up on me right now."
Kevin Gates – Weeks [Official Music Video]
Without a doubt, Weeks reminds you how essential it is to be surrounded by the right people.
What's your favorite Kevin Gates song?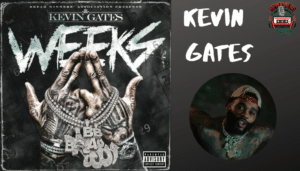 Hip Hop News Uncensored. It's the Leader in Hip Hop content on YouTube!