The Game vs Meek Mill is Coming To An End!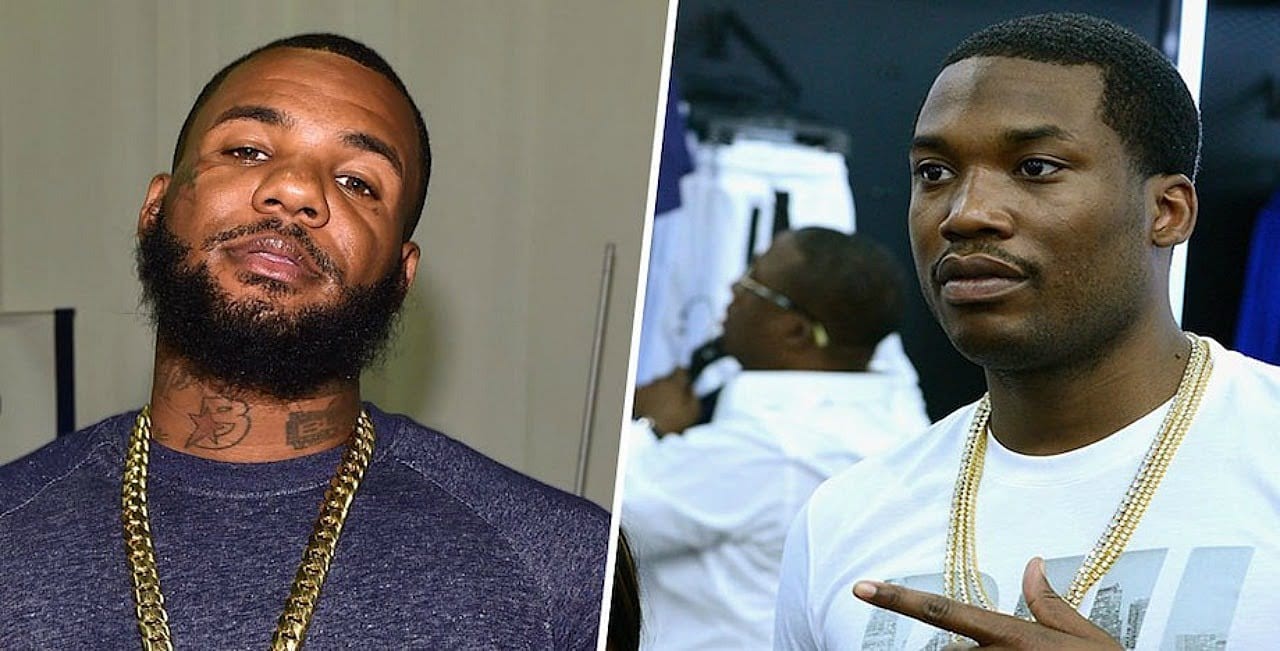 The Game vs Meek Mill is coming to an end. Recently Rapper Jayceon Taylor better known as The Game was discussed on the Uncensored Truth Podcast. Host O'God and Sam Ant displayed a post of what The Game had to say about Philly rapper Robert Williams aka Meek Mill. Apparently, The Game makes amends with Meek on Instagram.
The Game and Meek once had beef
According to the Game his beef with Meek started after a robbery involving singer and rapper Sean Kingston. The Game and meek mill have had beef but recently, The Game sat down with Hip Hop Nation's Torae to tell his side of the story. Apparently, The Game, Meek and Sean were in a club in Los Angeles. After Meek left the club Sean was robbed of his jewelry. Allegedly, Sean told The Game that Meek set him up. Soon after the incident The Game and Meek went back and forth saying bad things about each other, according to BillBoard.
It looks like The Game wants to squash the beef. Here is some of what he said:
"Had beef wit a ni**a that could'va ended in bloodshed either way. We had differences but when it all boiled down, we were once friends in & out of music. As young African American men we grew up in similar situations where a lifespan for us was 21 years of age & that is still the age in which most of us coming from where we come from think we'll never make it to. I say all that to say, life is short & the day after @meekmill got out of jail, he called me & we talked for an hour..not about the beef but about new beginnings & what the future holds for us as seasoned hip hop artists. That was a few months back & my ni**a has done everything he said he would do in the conversation we had. Real ni**a shit, I never wished jail on you & I was genuinely happy when you got released. I said it over the phone & I'll say it again.. "Welcome Home" ni**a. #Championships I support it & everything else hip hop. #Growth # LoveisLove."
This was a stand up move for The Game. Hopefully, other rappers will follow his lead and let go of petty differences.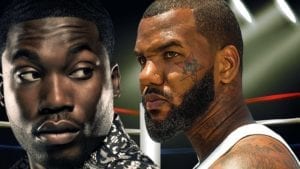 Check out the video above for more details
For more Hip Hop Entertainment News check us out at Hip Hop News Uncensored. It's the best YouTube channel for Hip Hop.