DaBaby Responds To DaniLeigh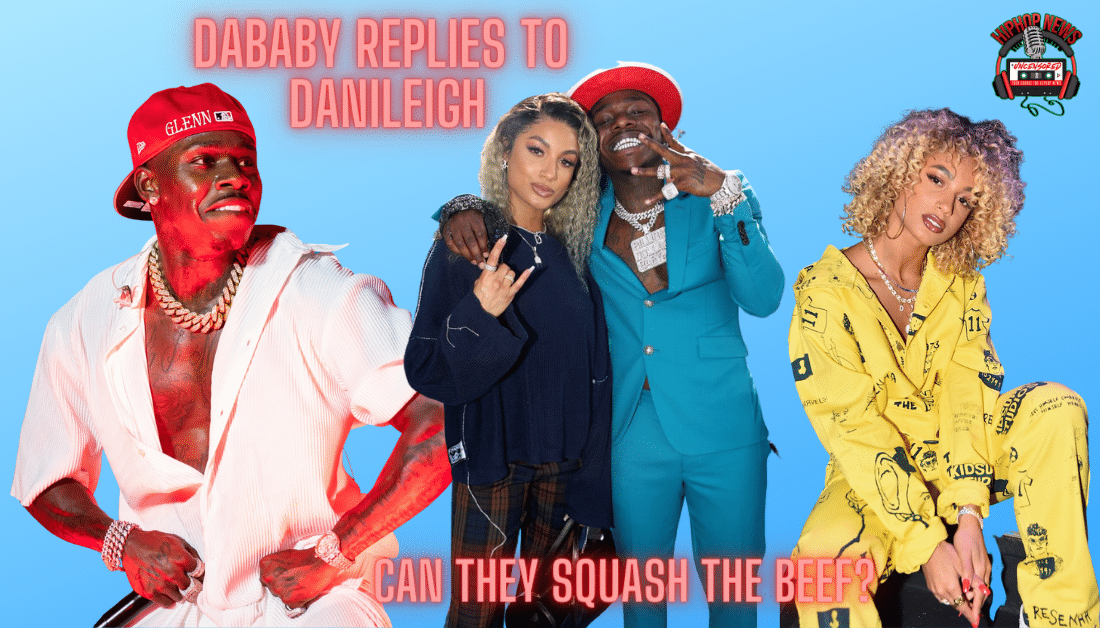 DaBaby Responds To DaniLeigh. Recently, DaniLeigh spoke with Angie Martinez about her relationship with DaBaby. Well, he wasted no time clearing the air.
DaBaby And DaniLeigh Beef
DaBaby Responds To DaniLeigh. A few days ago, DaniLeighs' interview with Angie Martinez began circulating.
During the interview, she addressed her relationship with DaBaby.
Unsurprisingly, DaniLeigh defined their relationship as toxic. Also, she opened up about their viral feud from November.
She had this to say:
"It was very triggering, very sad. I wish it didn't happen because I don't want my baby to see that later on in life."
Also, the Levi High singer claimed how DaBaby wasn't there for their daughter since birth.
Importantly, she release a song titled Dead To Me, which aims at the N.C. rapper.
Unfortunately, she confirmed he still hasn't apologized.
Of course, DaBaby got wind of the commentary. Needless to say, he wasn't pleased and replied in his own defense.
In His Defense
Baby took to social media to tell his part.
Here's his rebuttal:
"I was gone respond a different way, but I gathered myself and I decided to respond this way. First of all, I feel like you waited too late. I told you back in December you should capitalize off of the situation so, I feel like that's a bad move."
Furthermore, the Grammy-winning rapper points out the record labels' decision to drop her song.
"I also feel like it's a green move for your label to have you drop the interview the same time you dropping the new song."
Additionally, he calls her out saying they were together just before the bowling alley fight.
"Before we got on your brother ass you was just at the London with me that whole week, getting busy."
Lastly, DaBaby accuses her of stalking his oldest child's mother.
"I feel like y'all kinda showin' y'all hand. I feel like y'all shoulda put that together better. And I also feel like you should tell folks the real reason why I put you out. It's 'cause you was stalkin' my baby mama."
Unfortunately, this bitter feud shows no signs of stopping. Hopefully, they can get it together for the sake of their beautiful baby girl.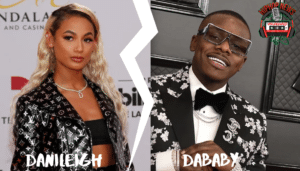 Hip Hop News Uncensored. It's the Leader in Hip Hop content on YouTube