Rapper Lil Reese Thinks Tekashi 69 Is A Snitch!!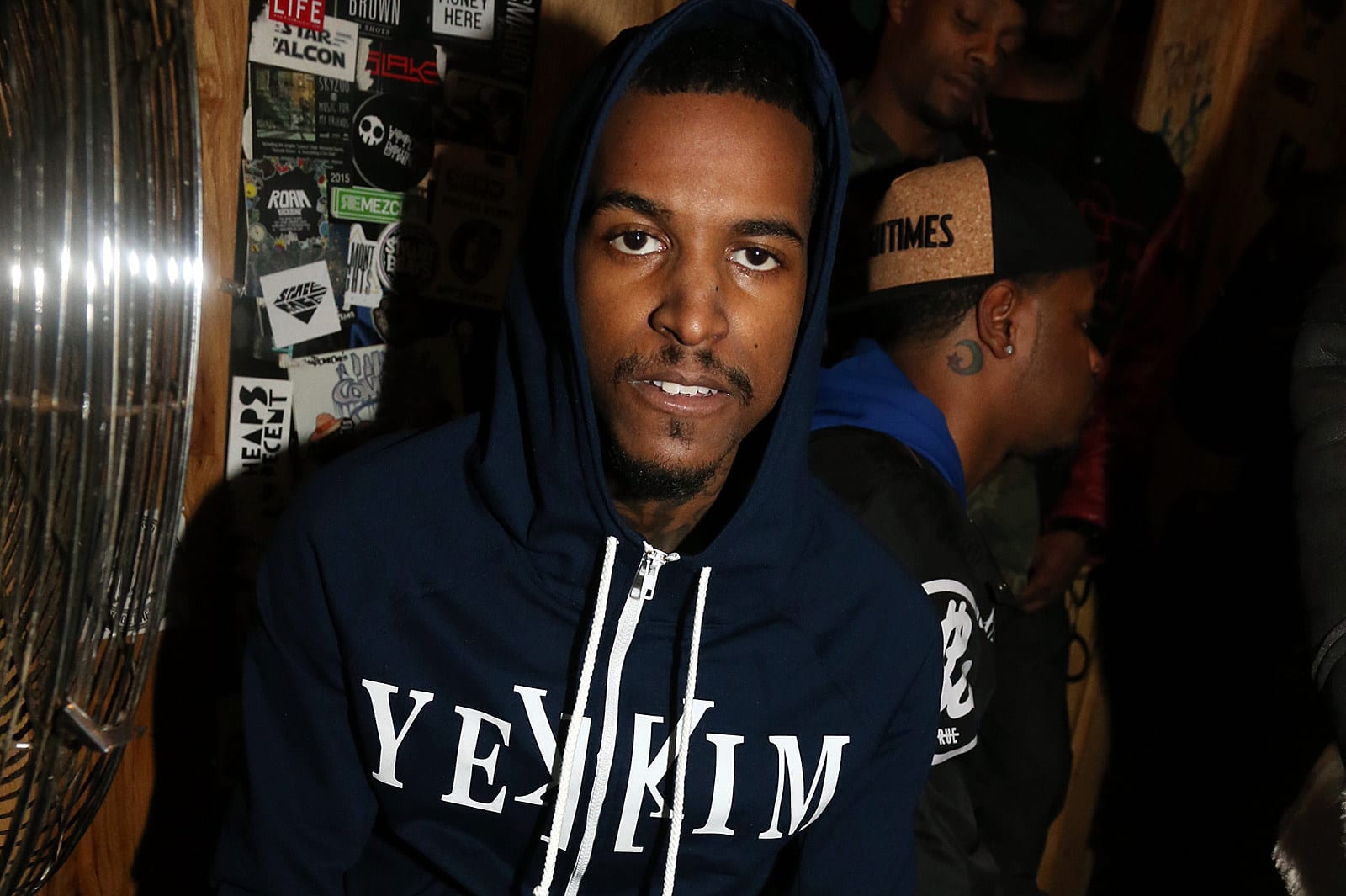 New York rapper Daniel Hernandez better known as Tekashi 69 is in federal custody for alleged racketeering charges. Rapper Taveres Taylor aka Lil Reese thinks that Tekashi 69 is now a snitch. Taylor went on Instagram enunciating that Hernandez is a rat.
Is there proof to Lil Reese accusations?
Is Tekashi cutting a deal with the FEDS so he won't have to face prison time?  Certainly, it is not what Tekashi lawyer, Lance Lazarro said. Lazarro told the press that the rapper was moved for his own protection. Also, Lazarro indicated that Tekashi life was being threatened by the Bloods, according to Hot New Hip Hop..
Lil Reese popped off on Instagram after Akademiks a friend and distant mentor of Tekashi talked about the arrest and RICO against him. Akademiks feels that Tekashi surrounded himself with the wrong group of people. This could have led to his demise. However, Lil Reese disagreed. Here is some of what he said on IG:
"akadmiks so yo mans still not no rat huh"
After the quote Lil Reese put four crying emoji's. And there you have it!!!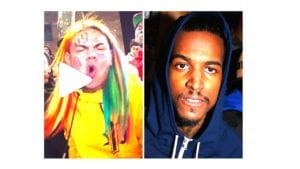 Check out the video above for more details
For more Hip Hop Entertainment News Check us out at Hip Hop News Uncensored. It's the best YouTube channel for Hip Hop.