NBA Youngboy Makes $12M On Streaming!!!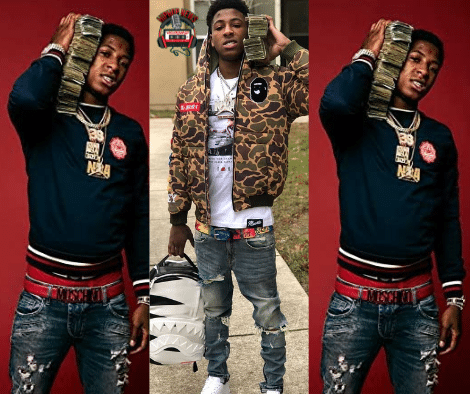 The embattled young rapper is making money streaming music. The song "Youngboy Never Broke Again", has new meaning for him. He has managed to obtain wealth. And, he is doing it all while being incarcerated.
NBA Youngboy Might Have Streaming On Lock
Although this story is months old, it is still relevant. Born Kentrell Gaulden, NBA Youngboy has risen to stardom. Gaulden appears to have it all figured out. While other rappers are focusing on diversifying their portfolio. He has decided to focus on his music. Therefore, making the necessary moves to make nearly $12m. According to Afrotech, Gaulden is one of the only rappers who makes his money from the actual music. Rappers Lil Wayne and the late Tupac Shakur focused on music alone.
Gaulden was released from prison in October 2021.
YoungBoy Never Broke Again – Untouchable [Official Music Video]
Of course, there is nothing wrong with diversifying. Especially since doing so creates other streams of income. It is interesting though for a rapper to focus primarily on music. In this case, doing just that has made Gaulden millions of dollars. Additionally, Gaulden is one of the top 10 most viewed artists in the United States. In July 2021, Gaulden had over 1.4 billion streams. Also, he ranked No.3 in overall combined streams with almost seven billion, as reported by The Sun.
Recap: NBA Youngboy
During the first incident with Gaulden, according to some reports, Gaulden was stopped in Los Angeles by police. However, during the stop, Gaulden was seen running from the scene. The police pursued him with the K-9 unit in tow. Eventually, Gaulden was captured. Prior to that arrest, Gaulden was in trouble with the law for a firearm offense. It was back in May 2019 NBA Youngboy was involved in a drive-by shooting, as reported by WAFB9 News. Having said this, Gaulden may be free at this point. But he has still not gone to trial for these charges.
Hopefully, Gaulden will beat the charges. He certainly has made enough money to fight the allegations.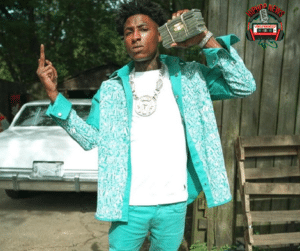 For more Hip Hop Business  News check us out at Hip Hop News Uncensored. It's the leader in Hip Hop YouTube Commentary.