Rapper Cardi B Wins Again!!!!!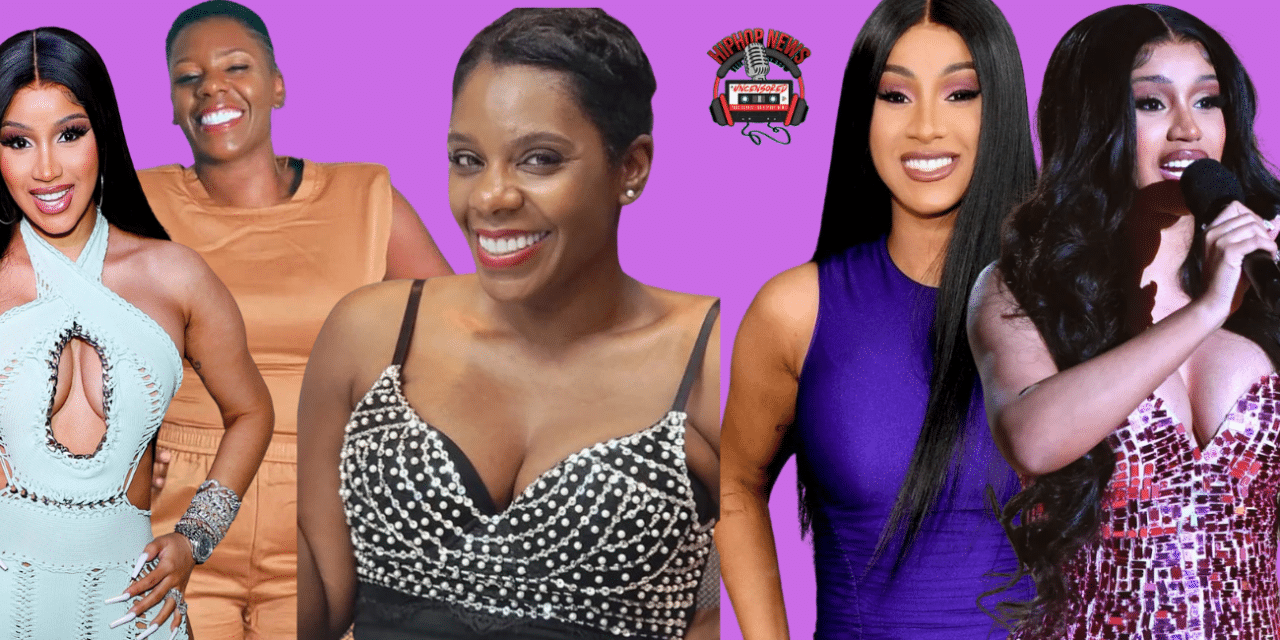 Rapper Cardi B Wins Again!!!!! Rapper and entertainer Cardi B has won an injunction against Tasha K.
Cardi B's New Victory Against Vlogger Tasha K.
According to allhiphop.com, Cardi B  wins again as a judge granted an injunction against Tasha K, forcing the vlogger to delete defamatory posts about Cardi B.
Earlier this year, a Georgia jury awarded Cardi B $4 million to Cardi B in her lawsuit against Tasha K.
The Billboard chart-topping rapper sued the vlogger for defamation, invasion of privacy, and intentional infliction of emotional distress.
In the court proceedings, Cardi B was quoted as saying,
After almost four of repeated libel and slander against me, being able to walk away from this victorious brings me great happiness.

I appreciate Judge Ray for conducting a fair and impartial trial. I am grateful for the jury and their careful deliberation over the last two weeks.
Tasha K spread allegations about Cardi B online. This included claims of prostitution and having herpes.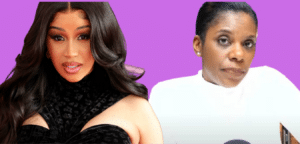 For More Entertainment and Music News, Go To The YouTube Channel, Hip Hop News Uncensored. It's The Best Channel For Hip Hop.