Doja Cat N SZA Win Grammys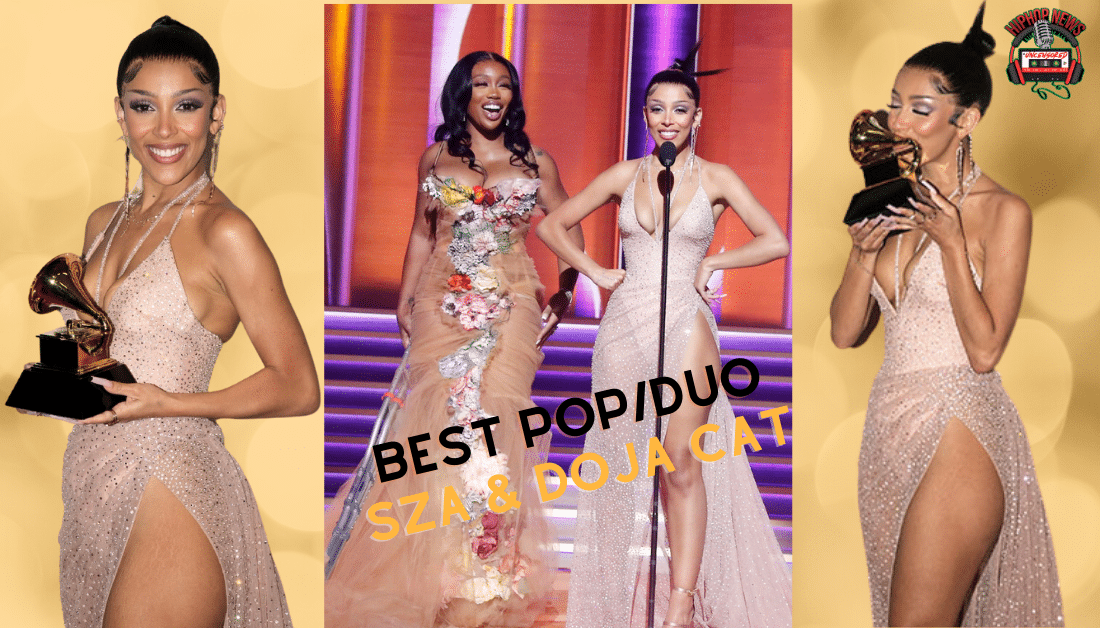 Doja Cat N SZA Win Grammys. Now, that Doja Cat has won a Grammy will she quit music? Or will win the best collaboration with SZA for their song "Kiss Me More" change her mind?
What Is Next For Grammy Winner Doja Cat?
Doja Cat N SZA Win Grammys. What Is Next For Grammy Winner Doja Cat? Will Doja Cat continue to make more songs or not? This was the question she was asked during an interview with Entertainment Tonight.
But Doja did not answer the question when she was asked by the reporter. Instead, she answered by saying, "We're here at the Grammys, it's a great time and I'm so happy."
Just a few weeks back Doja was quitting music. Or at least, that is what she revealed. It was during a Twitter rant, that she talked about leaving music.
Apparently, her fans dissed her for not showing up to a performance. Unfortunately, Doja's performance in Paraquay was canceled. For some reason, her fans did not get the memo.
Therefore, many stood out in the rain waiting to get into the venue. Of course, they were disappointed. Doja was unaware her fans did not know the show was canceled.
Doja Cat – Kiss Me More (Official Video) ft. SZA
Nevertheless, Doja shared these words on Twitter,
 "It's gone and I don't give a f**k anymore I f**king  quit I cant wait to f**kn disappear and I don't need you to believe in me anymore.  Everything is dead to me, music is dead and I'm a fuckin fool for ever thinking I was made for this this is a f**king nightmare unfollow me. Let that sink in.  I regret spending all the time I did getting ready that day for the show I've been busting my a** every day to put on for you but god bless."
Clearly, at the time Doja might have been fed up. Be that as it may, what is next for the Grammy winner. Will she continue to create music? Or will she quit regardless of her Grammy win?
This Was A Huge Win For Both Music Artists
After winning Grammy will Doja and SZA continue to create music together. Evidently, their collaboration has bought them each much more success. We can't help but wonder if the talented duo will continue working together. Who would be here for another song with the two?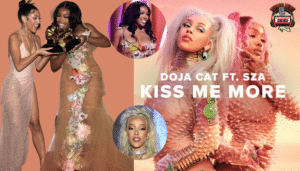 Hip Hop News Uncensored. It's the Leader in Hip Hop content on YouTube!