R Kelly May Get A New Bail Hearing!!!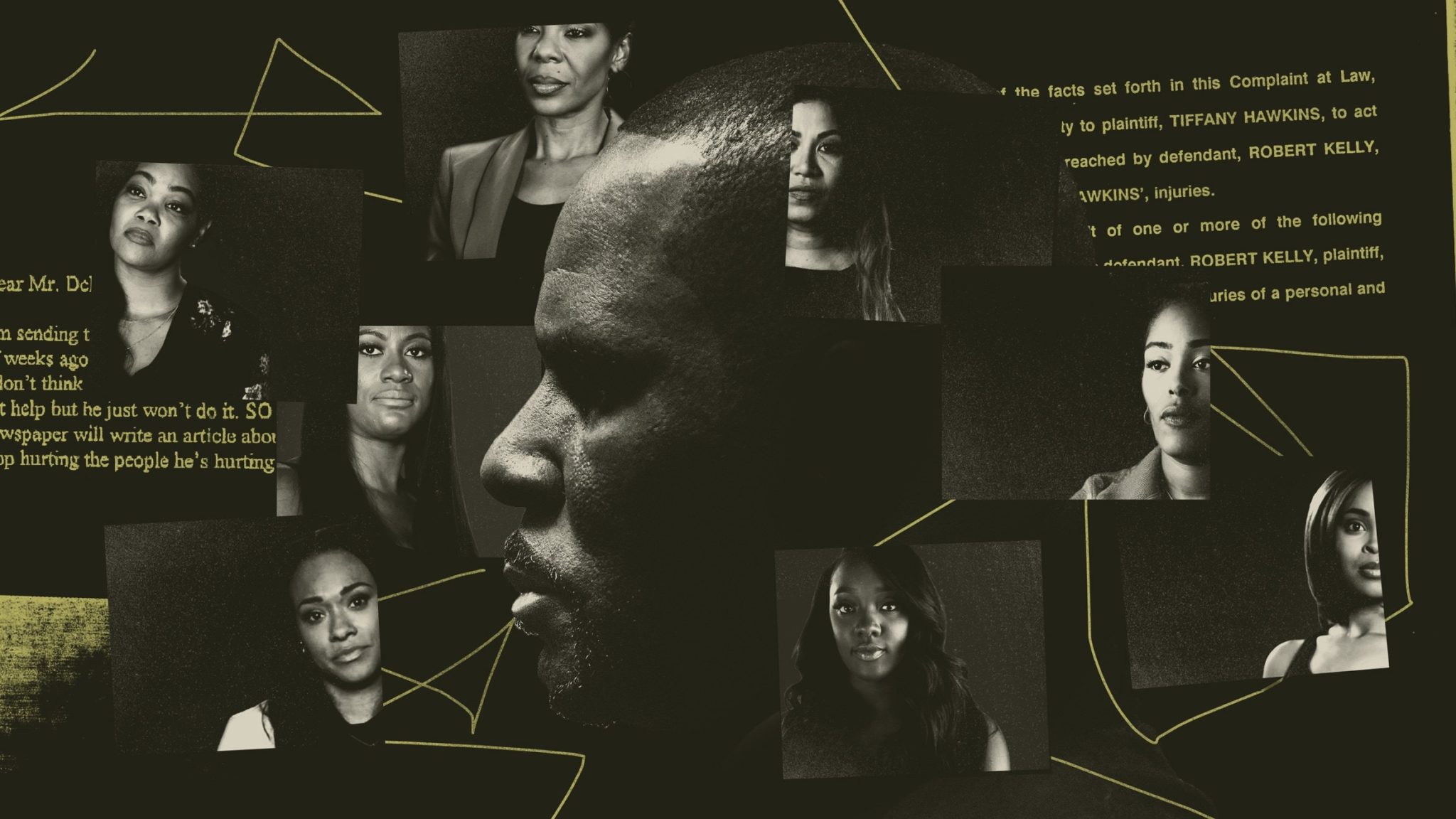 R Kelly May Get A New Bail Hearing. The embattled R & B singer may be home soon. However, it is not known if Kelly will be home for long. Especially, if he is convicted of his alleged crimes against under aged girls.
People have mixed opinions on R Kelly's guilt
R Kelly May Get A New Bail Hearing. We have been talking about Robert Kelly off and on for some time now. And, surely by now some people are certain that Kelly is guilty. But there are some that either are unsure or think Kelly is innocent. Personally, I am one of those who just can't seem to believe all of those women have lied. On the other hand, I am hoping that Kelly did not commit such heinous crimes against under aged girls or young women.
No matter what our opinions are about Kelly the judge may decide to grant him another hearing. According to Hot 97 Kelly could be granted the request made by his lawyer, Steven Greenberg. Greenberg tried to convince the judge that Kelly is not a flight risk. Also, Kelly never missed any court dates during his court hearings back in 2002 and 2008.
In addition, Greenberg promised the judge that Kelly would not be in contact with any minors. If Kelly gets out he could be confined to house arrest.  Kelly could be released as soon as March 5th. As always we will keep you posted with any new develops in Kelly's case.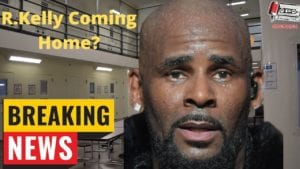 Check out the video above for more details
For more Hip Hop Entertainment News check us out at Hip Hop News Uncensored. It's the best YouTube channel for Hip Hop.