Menace II Society Trailer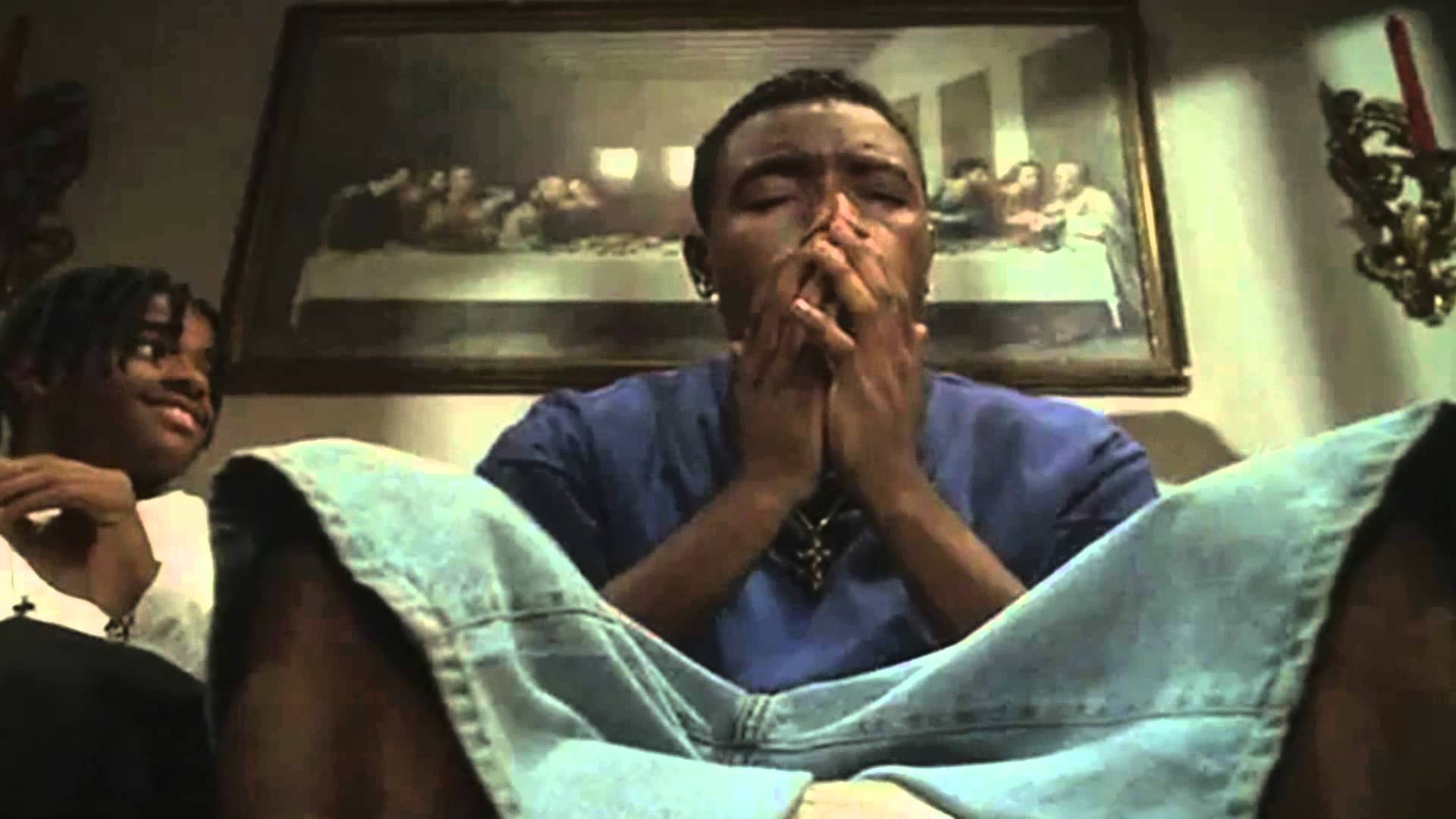 Menace II Society is a 1993  film that was directed by Allen and Albert Hughes aka the Hughes Brothers. The movie starred Tyrin Turner, Jada Pinkett Smith, Lorenz Tate and Samuel L. Jackson. The film follows the life of a young man named Kaydee"Caine" Lawson and his close friends. It gained notoriety for its scenes of violence, profanity, and drug – related content. It also received positive reviews for its gritty portrayal of urban violence and its powerful underlying messages.

Menace II Society was a fan favorite. Almost everyone knew someone like the characters in this film. Caine was a misguided individual that thought making fast money in the streets was the best way to get money. Lorenz Tate's character"O Dogg" was very ruthless and he had the ghetto mentality that we see today in so many black youth. He did not value life. Jada Pinkett Smith's character  Ronnie was a single mom who was trying to get her son out of the ghetto lifestyle. She was moving to a better environment for her son to grow up in. It was clear that  Ronnie was in love with Caine and could see he was headed in the wrong direction.
The movie soundtrack was epic!
This was a great film. Check out the Trailer below!!
For more Hip Hop Entertainment News go to our YouTube channel, Hip Hop News Uncensored