R Kelly Arrested For Owing $161K In Child Support !!!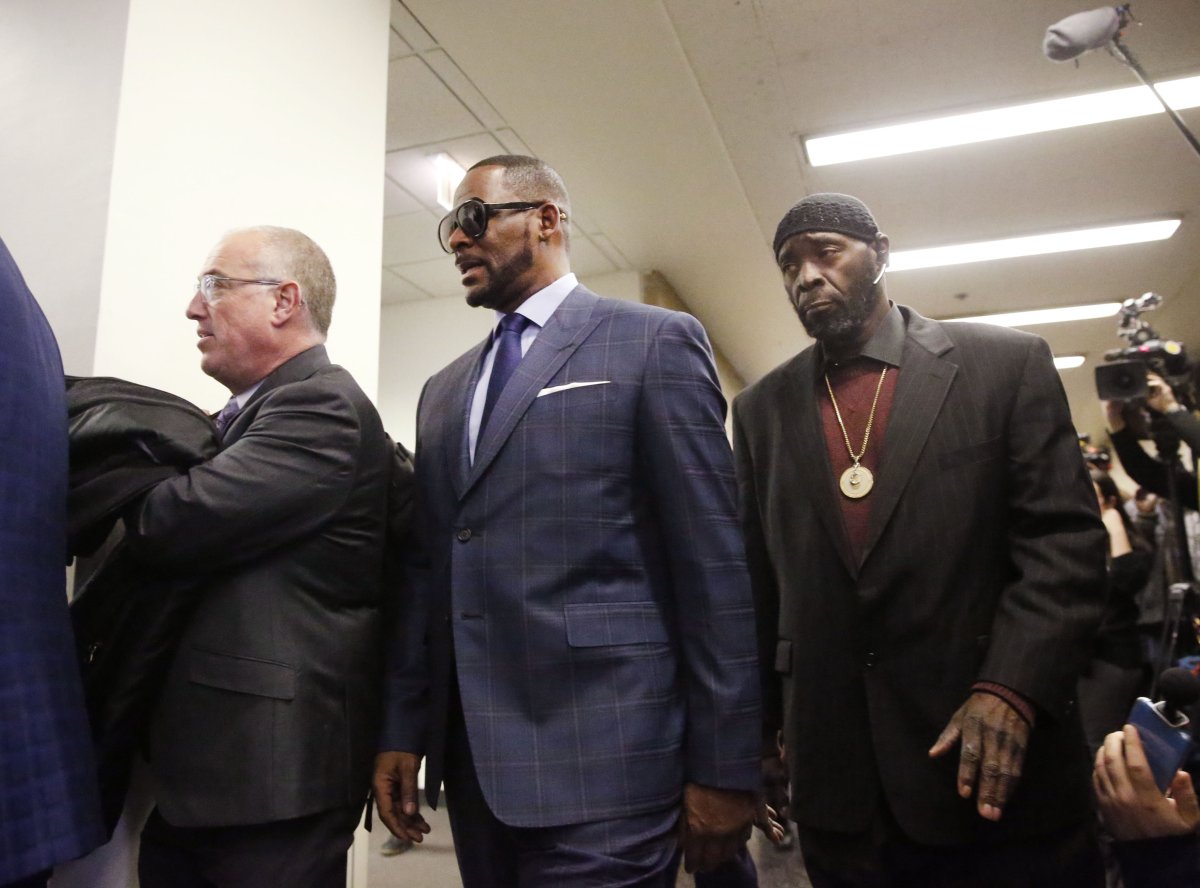 R Kelly was arrested for owing $161K in child support. Embattled singer Robert Kelly was arrested less than 24 hours after he sat down with Gayle King of The CBS Morning Show. R Kelly is in trouble for allegedly sexually abusing underage girls. Now, it appears that this new trouble will keep him in jail until bail is posted.
Kelly was not prepared to be arrested yesterday
R Kelly went to make arrangements to pay some of the $161,000 owed for child support to his ex-wife, Andrea Kelly. But instead Kelly was arrested on the spot. R Kelly's publicist, Darrell Johnson told reporters at the Richard J. Daley Center that,
"He came here in good spirits, expecting to walk out." Johnson said."He came here…make some arrangements with what he had, I think it was $50,000 or $ 60,000 that he was willing to pay."
Johnson admitted to a reporter that R Kelly is feeling,"depressed, deflated and upset."  Hopefully, fans and friends of Kelly will post the bail he needs to get out. Otherwise, Kelly will have to spend some more time behind bars, according to CNN News report. Things seem to be getting worse for Kelly.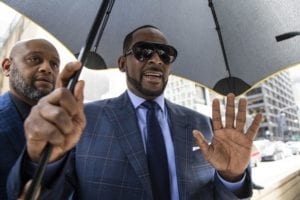 Check out the video above for more details
For more Hip Hop Entertainment News check us out at Hip Hop News Uncensored. It's the best YouTube channel for Hip Hop.