Young Thug Wears Gucci Blackface Sweater On Live Video!!!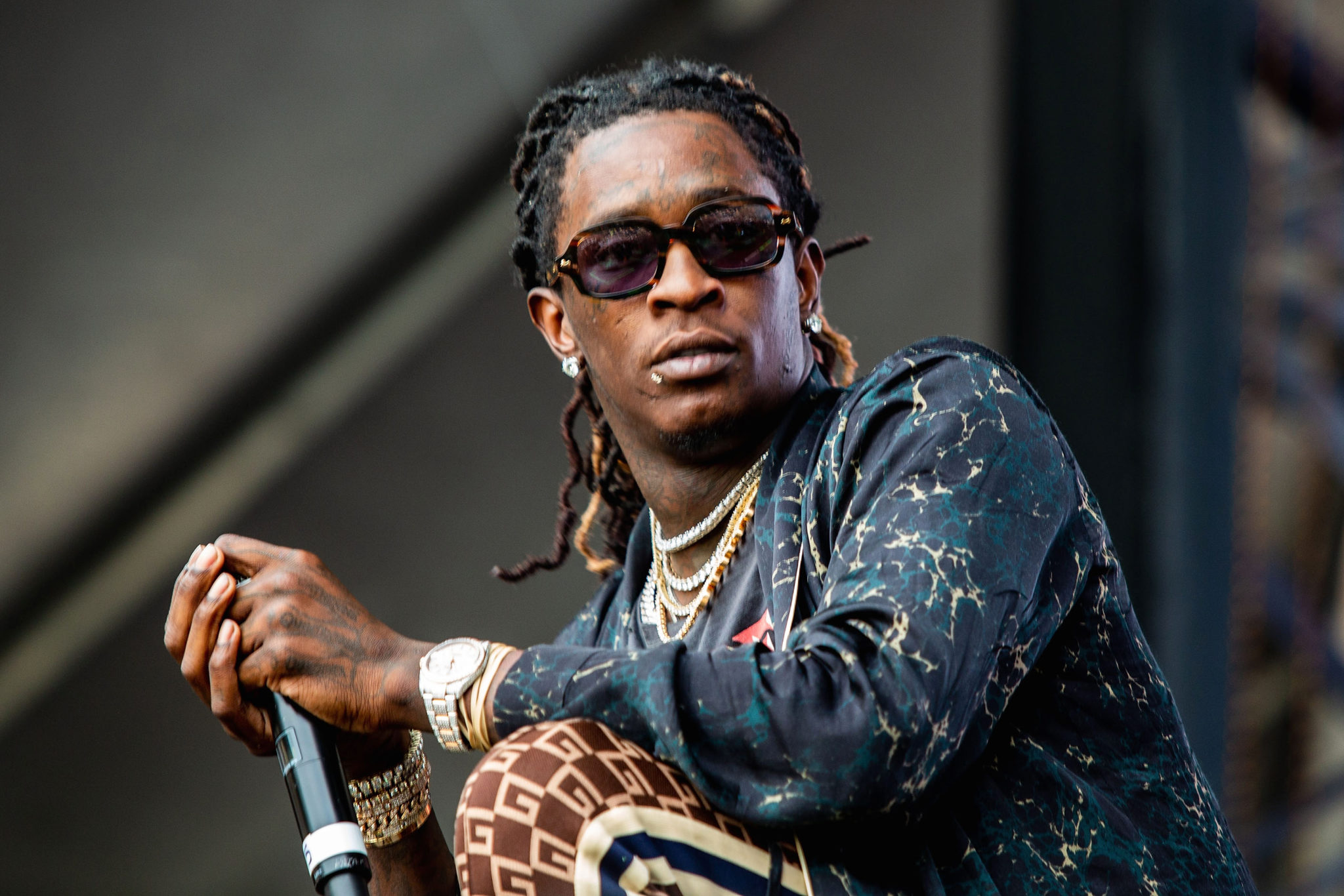 Young Thug wears Gucci blackface sweater on live video. Is he deliberately trying to ruin his career? What would make him think it was okay to put the controversial sweater on? Was this a publicity stunt?
This was not the way to promote new music
After being seen wearing the Gucci blackface sweater in the studio Young Thug tweeted this."Y'all ready for Thug & Gunna's collab album!? What y'all think of this snippet???" It almost seemed as though Thug wanted to get a rise out of people. Well, this move will certainly get people to talk, according to XXL website. Imagine how our ancestors would feel to see this disgraceful mess. Apparently, Thug does not know how disgusting and downgrading wearing blackface is for African Americans or he just don't give a damn.
So What's the Deal with this guy?
Is Young Thug going to face any repercussions, or will this publicity stunt just go unchecked? If this has nothing to do with publicity, then what in the world is he thinking? Hopefully, we'll find out soon enough.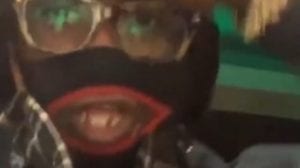 Check out the video above for more details
For more Hip Hop Entertainment News check us out at Hip Hop News Uncensored. It's the best YouTube channel for Hip Hop.