Quincy Jones Comments On R Kelly Are Very Shocking!!!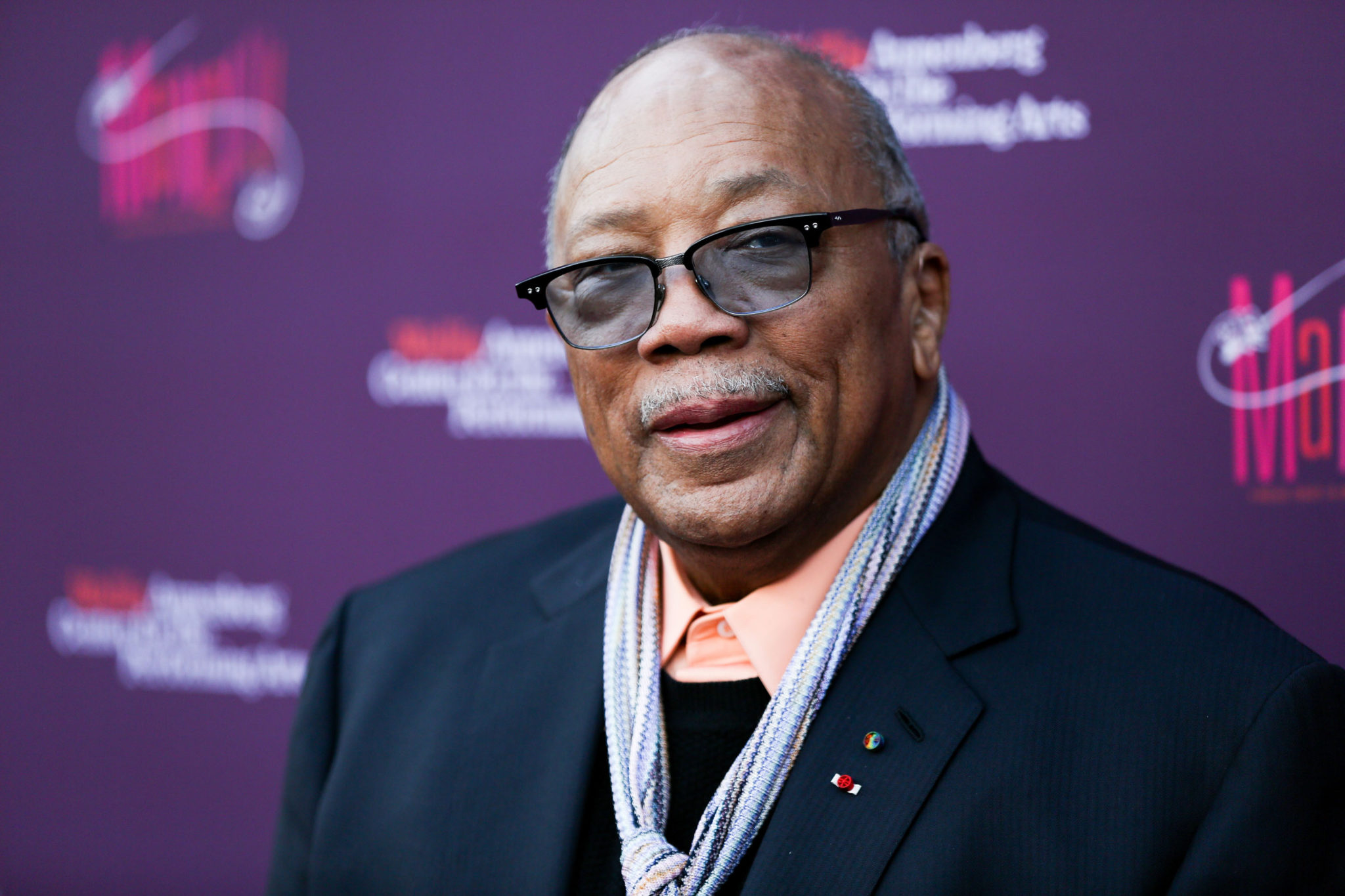 Quincy Jones comments on R Kelly are very shocking. Singer R Kelly was arrested last week. And, it looks like the evidence against him is mounting up. When asked about R Kelly, Jones did not shy away from making a bold statement against the singer.
Is Kelly guilty of sexual abuse of underage girls?
It appears that attorney Michael Avenatti has uncovered some very damaging video tapes with Kelly and at least three underage girls. However, will this new evidence prove that Kelly is a sexual predator? Or is Kelly being falsely accused of this horrific crime against underage girls? When the great Quincy Jones was approached by a reporter recently he simply told the guy,"what do you expect, he married 14 – year – old, Aliyah." Jones is notorious for speaking his mind. And, this was not exception.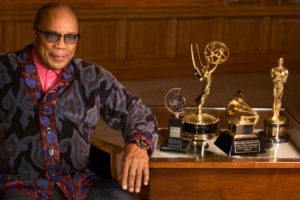 Check out the video above for more details
For more Hip Hop Entertainment News check us out at Hip Hop News Uncensored. It's the best YouTube channel for Hip Hop.