Queen Latifah Recalls Going To Gay Club With 2Pac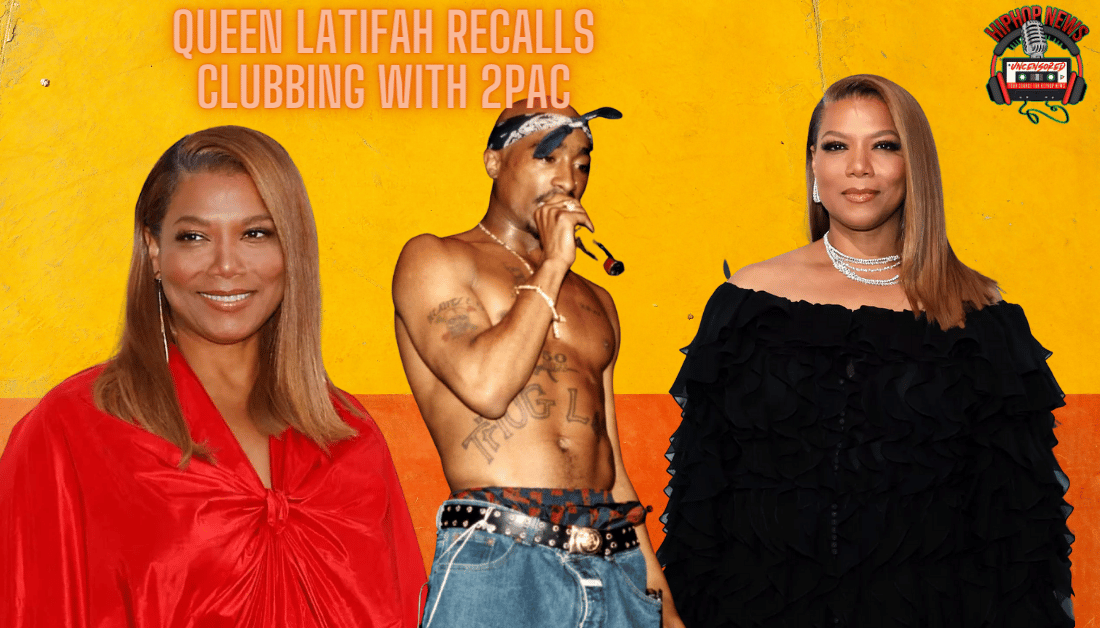 Queen Latifah Recalls Going To Gay Club With 2Pac. 2Pac was well known for living the thug life. His short-lived career allowed him to connect with numerous celebrities. Now, the rapper turned actress Queen Latifah recounts a night out clubbing with the late rapper.
2Pac And Queen Latifahs' Friendship
Queen Latifah Recalls Going To Gay Club With 2Pac. Digital Underground released their hit single The Humpty Dance in 1990. If you remember, an up-and-coming rapper was seen in the background as a backup dancer.
Of course, that aspiring rapper was 2Pac. Legend has it that Pac is the brains behind the Humpty Dance operation.
Well, in a recent interview with Hot Ones Queen Latifah took a trip down memory lane. Subsequently, she shared some sentimental memories of her and Shakur.
"Me and 2Pac were pretty much labelmates. I was signed to Tommy Boy Re3cords. Digital Underground was signed to Tommy Boy Records. Initially, I took Treach on the road as my roadie. Treach went on to head Naughty By Nature and 2Pac was pretty much a roadie with Digital. And he became a rapper in the group and made up the Humpty Dance, and they made the song 'The Humpty Dance,' which 2Pac created the dance to and it became a smash hit."
That Time 2Pac Partied At A Gay Club
Interestingly, the Golden Globe actress recalled a time when 2Pac met her at a San Francisco gay club.
"We toured together, so we went all across the county. I was in San Francisco doing a show. It was my first show over $10,000, which was a New Year's Eve show at this cool gay club in San Francisco. I was like, 'Yo I'm here!' So 2Pac came to club with me. I was like, 'Yo, 2Pac is in the building!'"
Furthermore, Latifah explains just how laid back 2Pac was.
"They went crazy in there. They like, 'Take off your clothes!' He took his shirt off anywhere. We had so much fun. But that was like my brother and he's the type of person if he loved you, if he was cool with you, he'd lay his life down for you. I miss him and I love him. Good times. And we were probably high."
Naturally, it would be an honor to have memories with someone of his caliber. Certainly, it's no surprise 2Pac was able to step into the club and extend grace to everyone. He truly was highly favored.
Could you imagine if 2Pac and Queen Latifah had done a song together?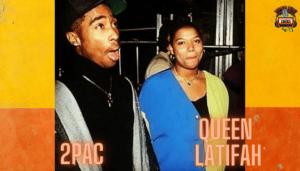 Hip Hop News Uncensored. It's the Leader in Hip Hop content on YouTube