Can NLE Choppa Heal Justin Bieber?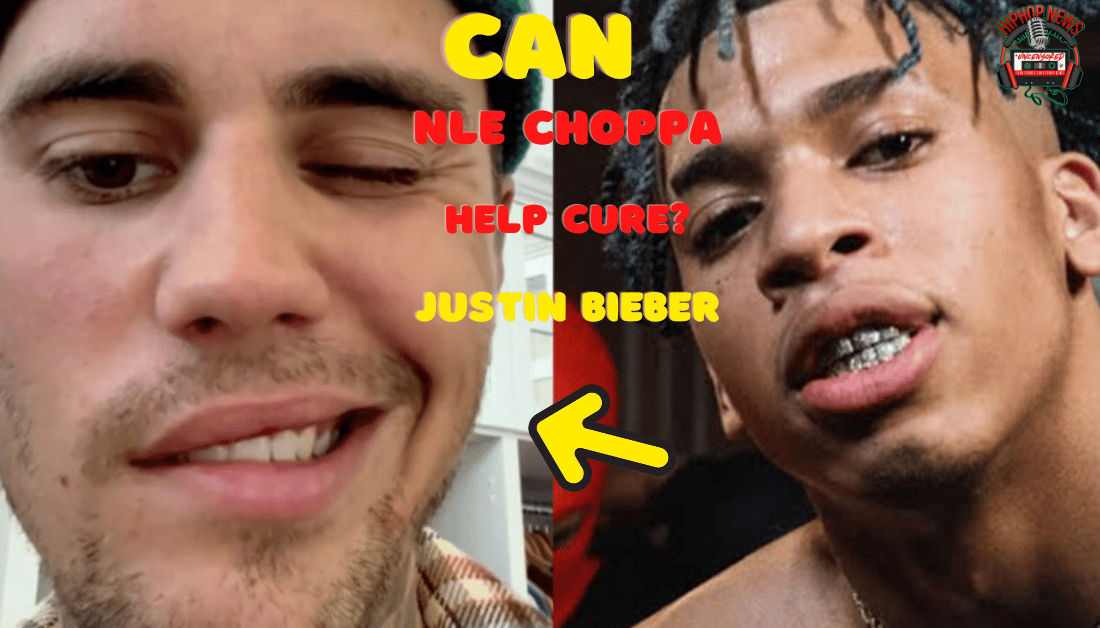 Can NLE Choppa Heal Justin Bieber? The 19-year-old rapper claims he can help Bieber. However, will Bieber ever get the message?
Is There A Cure For Justin Beiber's Paralysis?
Can NLE Choppa Heal Justin Bieber? Pop singer Justin Beiber revealed he is sick. He shared his illness with fans on Instagram.
According to XXL Mag., Beiber was diagnosed with Ramsay Hunt syndrome. This particular illness cause paralysis in the face. Bieber showed fans how he can't move the right half of his face.
Nor is he able to blink his eye. In other words, on side of his face is unable to move. But rapper NLE Choppa claims he can help Bieber. In fact, Choppa reached out to his own record label.
He wanted them to contact Bieber. At this point, Choppa does not know if Bieber got the message. Having said this, Choppa believes his knowledge of herbs can help.
View this post on Instagram
Especially since he has turned herbalist. And, he might be able to do so. There are a lot of healing qualities in herbs. So many people have benefited from taking herbal supplements.
I think it was nice of Choppa to reach out to Bieber. Certainly, there is a possibility the herbs could help his paralysis. We found out from Bieber there is no cure for his illness.
So, it could not hurt to try homeopathic medicine. Hopefully, Choppa will be able to help Bieber. Or at least point him in the right direction.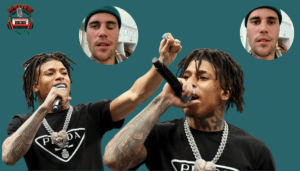 Hip Hop News Uncensored. It's the Leader in Hip Hop content on YouTube