Pop Smoke Arrested For Stealing A Rolls Royce!!!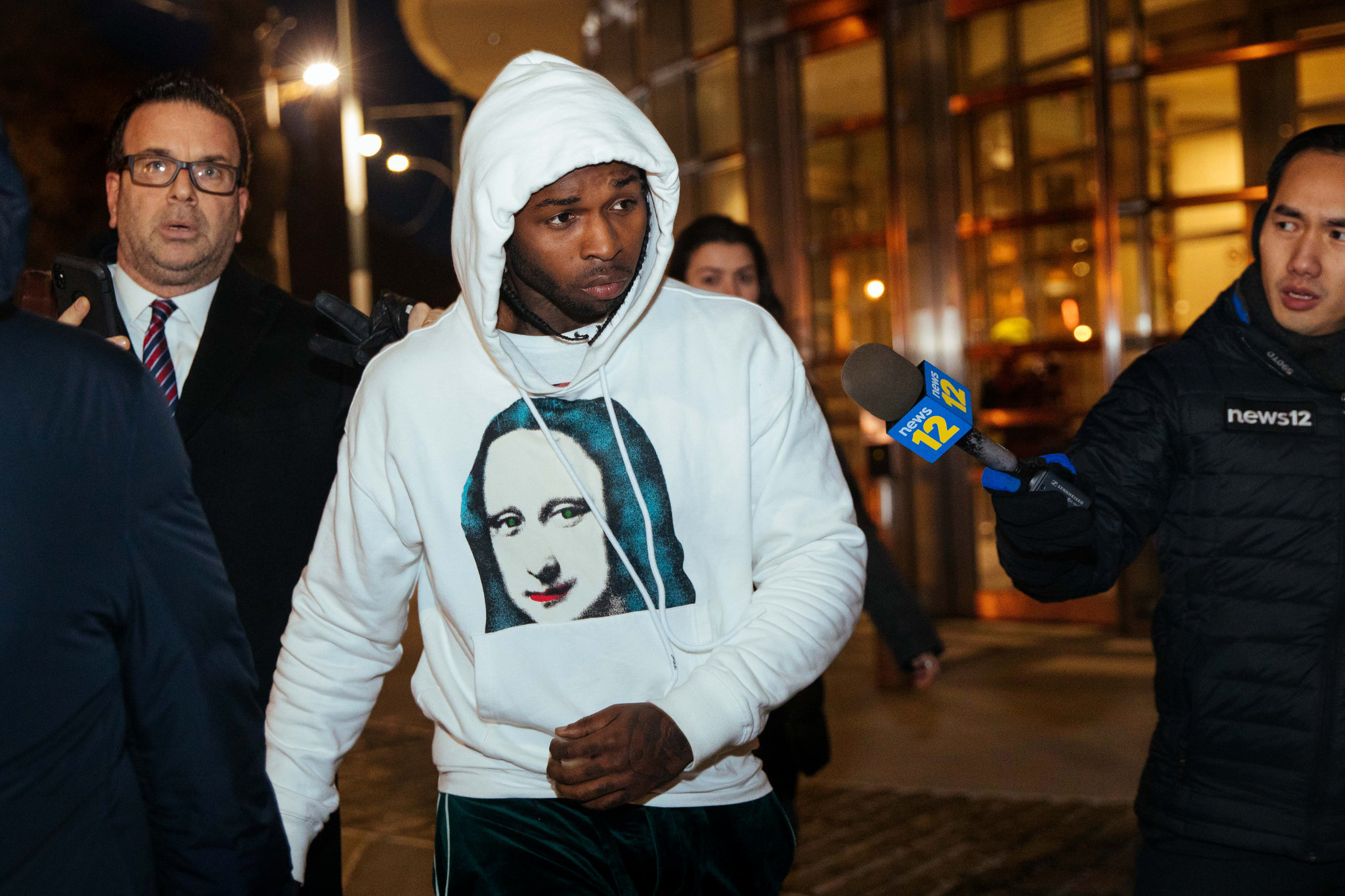 Pop Smoke Arrested For Stealing A Rolls Royce. The young Brooklyn rapper was on his way to the top. But Pop Smoke is facing at least a 10 stint in jail.
Pop Smoke's Mom posted his bail
Pop Smoke arrested for stealing a Rolls Royce. The young rapper whose birth name is Bashar Jackson was arrested outside of his mother's home in Brooklyn. Allegedly, Pop Smoke stole a $375,000 luxury car from someone in Los Angeles. Pop Smoke the proceeded to drive the car all the way back to New York, as reported by The New York Times. Also, we found out that Pop Smoke was scheduled to perform on Friday in a concert in New York. Apparently, the arrest took place in the Kennedy International Airport Pop Smoke did not have the chance to perform.
However, Pop Smoke claims that the Rolls Royce was borrowed from a music shoot. Unfortunately, the story Pop Smoke gave the authorities was different than the owner of the black 2019 Rolls Royce. So here is my issue, why are these young rappers getting into so much trouble? Since I can remember a lot of young rappers have been having issues with the law. I don't understand why Pop Smoke stole the car. Especially, since you often see rappers with lavish life styles and money galore. Somehow this does not add up. And, why would her mother have to put her house up for his bail? Where is his own money? Some times I have to just shake my head at these kinds of situations.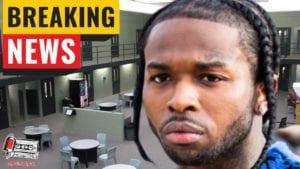 Check out the video above for more details
For more Hip Hop Entertainment News check us out at Hip Hop News Uncensored. It's the best YouTube channel for Hip Hop.