Brandy And Monica In New VERZUZ Battle!!!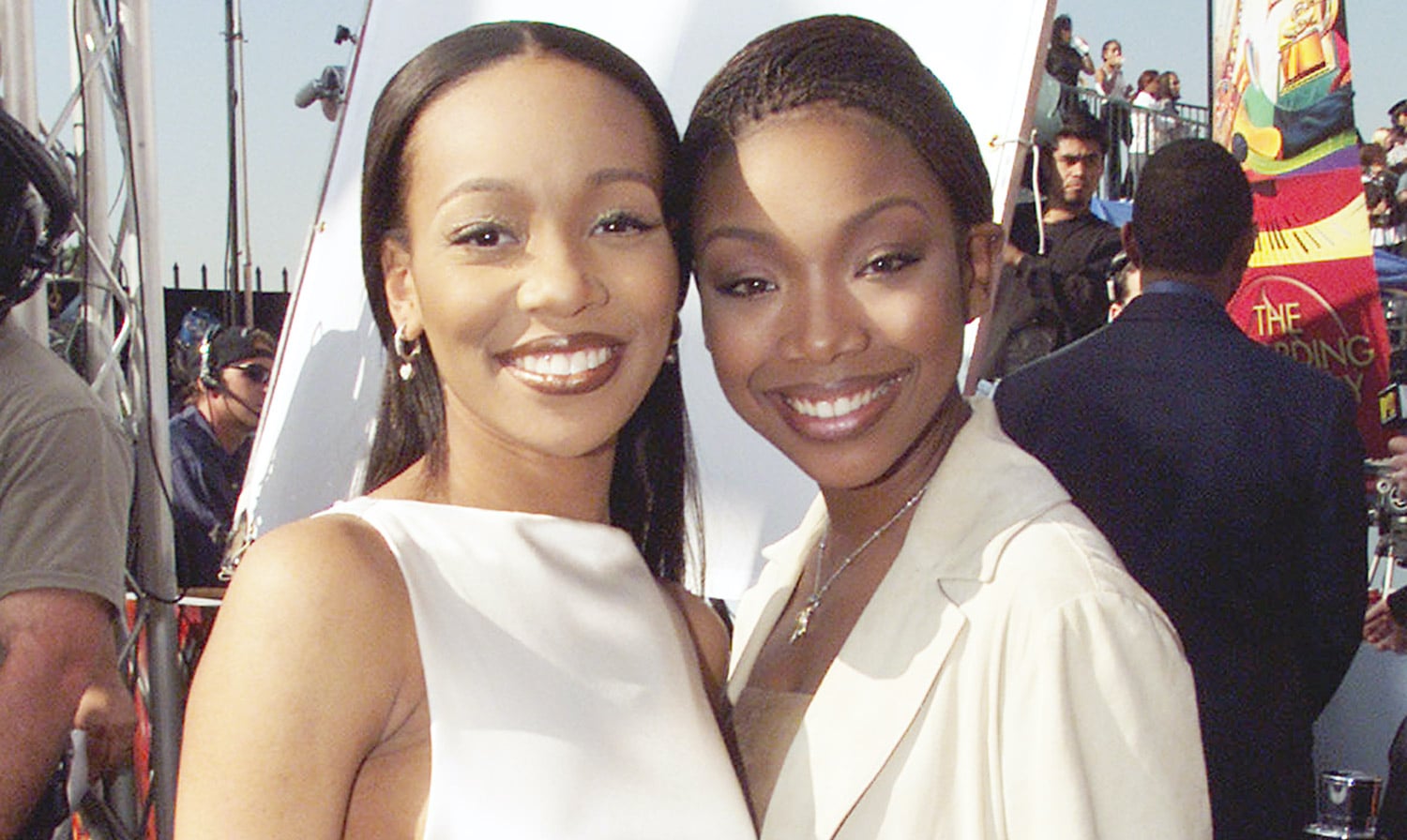 Brandy and Monica go head to head…finally. What their fans have all been waiting for, a Verzuz duo like these two.
Brandy and Monica Together Again
Get ready for some major music mojo. It's official, music favorites, Brandy and Monica are going to bring their talents to Verzuz for a major musical battle.
Announced by Swizz Beats and Timbaland, the two R&B heavyweights will be musically duking it out next Monday. After fans have been pleading for both of them to show what they got on Verzuz, it's finally happening.
Live, from Tyler Studios in Atlanta, this event will go down on August 31st.
Here's what Monica had to say earlier this year about the possibility of a reunion of this duo on Verzuz –
"The only battle or Verzuz they want to see with me is me against Brandy, and the reality is, people have put us against each other for 20-something years…"

"That would be the only thing that makes sense to me because I've been trying to tell people for about 25 years, you can like both! You're going to turn this into 1998 all over again and I have no interest in that."
Where did those rumors come from anyway? While it's true that they have been dogged by the rumor of their alleged beef for decades, maybe this battle will finally put it to bed.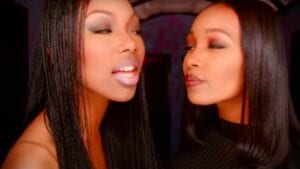 Well, it's happening. Ya'll ready?
For more Entertainment News check out Hip Hop News Uncensored. It's the best YouTube channel for Hip Hop.