Jay Z and Will Smith Team Up To Tell Emmett Till Story!!!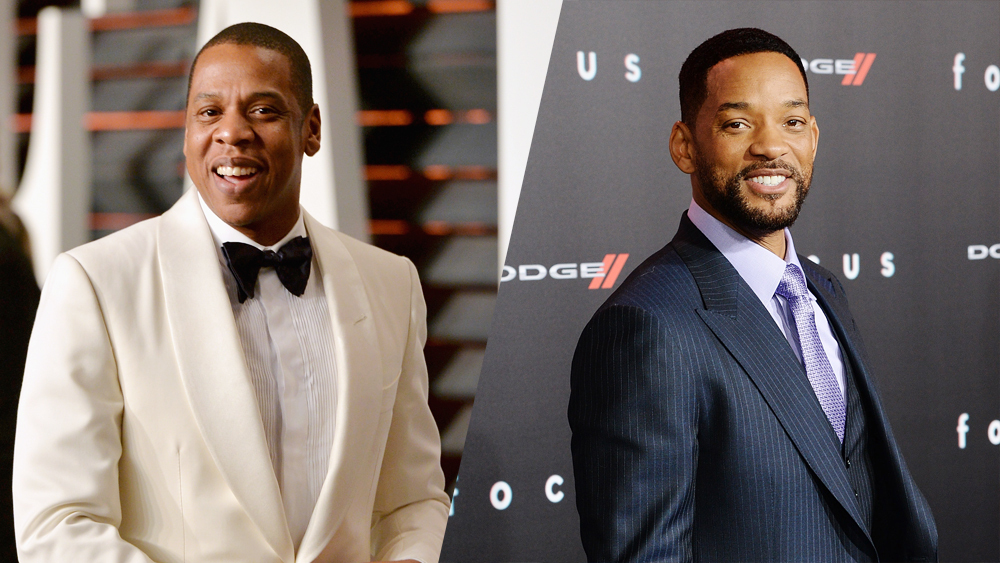 Will Smith and Jay Z team up to tell Emmett Till story! Put on hold for years by HBO, The Emmett Till Story finally has a home. Serving as Executive Producers on the project are Will Smith, Jay Z, and Aaron Kaplan.
Emmett Till's Story to be Told From His Mother's Point of View
Earlier reports had Taraji P. Henson set to play Mamie Till-Mobley, the mother of Emmet Till in a biopic. However, the planned production was halted after the sudden death of director John Singleton earlier this year.
Emmet Till was a 14-year old black boy in the Jim Crow south when he was brutally and senselessly murdered by whites. Airing on the Civil Rights Movement Anthology Series, his story will finally be told on the ABC network, as reported by Billboard.
According to Deadline, it will air through the Women of the Civil Rights Movement Anthology Series. The first of an 8-episode series, the story will focus on Emmett Till's mother reliving the horrific death of her son's Mississippi lynching in 1955.
Ms. Till-Mobley spent the rest of her life seeking justice for her son's death. The inspiration for the story is Emmett Till: The Murder That Shocked the World and Propelled the Civil Rights Movement, a book by Devery S. Anderson.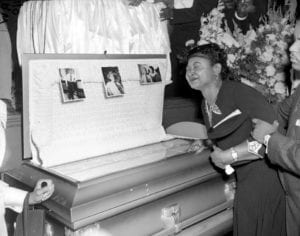 For more Entertainment News check us out on Hip Hop News Uncensored. It's the best YouTube channel for Hip Hop.